First Amazon Wish List donations arrive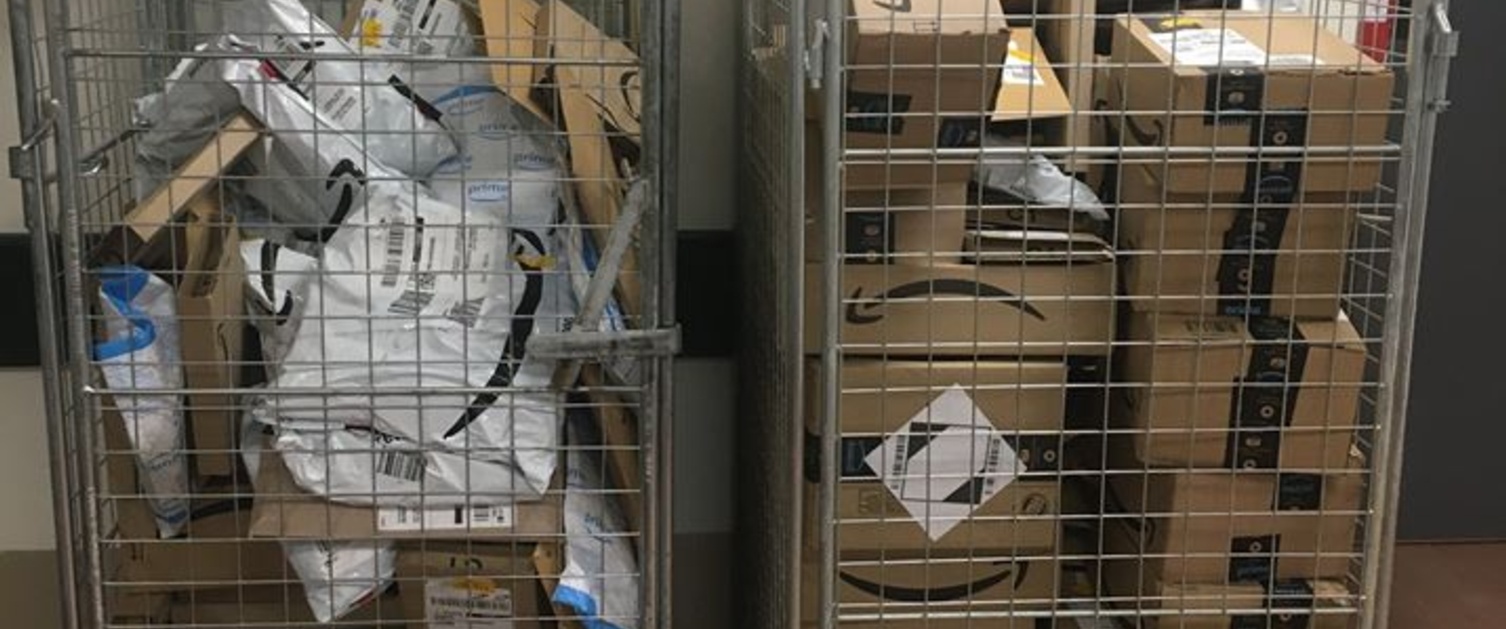 Thank you very much / Diolch yn fawr iawn!!
The first donations for patients from our Amazon Wish List have arrived at Morriston Hospital. We also received a food delivery from the Co Op in Brynhyfryhd Square for our staff this weekend, see below.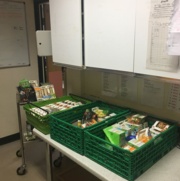 The Co Op in Brynhyfryhd Square donated food to Morriston Hospital staff. Credit: SBUHB
The nightwear and toiletries from Amazon, which the public have kindly purchased, will now be sorted and distributed to patients across the health board. They had started to run short of essentials as general visiting has been stopped as part of measures to reduce the spread of COVID-19.
We've had such an amazing response to this appeal that we are expecting many more deliveries in the weeks to come.
Our amazing staff have also come up with another innovative solution to tackle this problem.
On Saturday (March 28) they opened a 'drive-through drop-off' service at Morriston Hospital for the families of inpatients not linked to COVID-19 or other infections.
So far 59 families have taken advantage of this new service, through which they are given a time slot to drop three days of clothes and toiletries off at the hospital. One designated family member remains in their car and drops off the supplies in a clearly labelled bag. Staff are on hand and take the bag up to their relative on the ward. We would like to reassure everyone that this approach has been approved by our infection control team.