Engagement over Cwmllynfell Surgery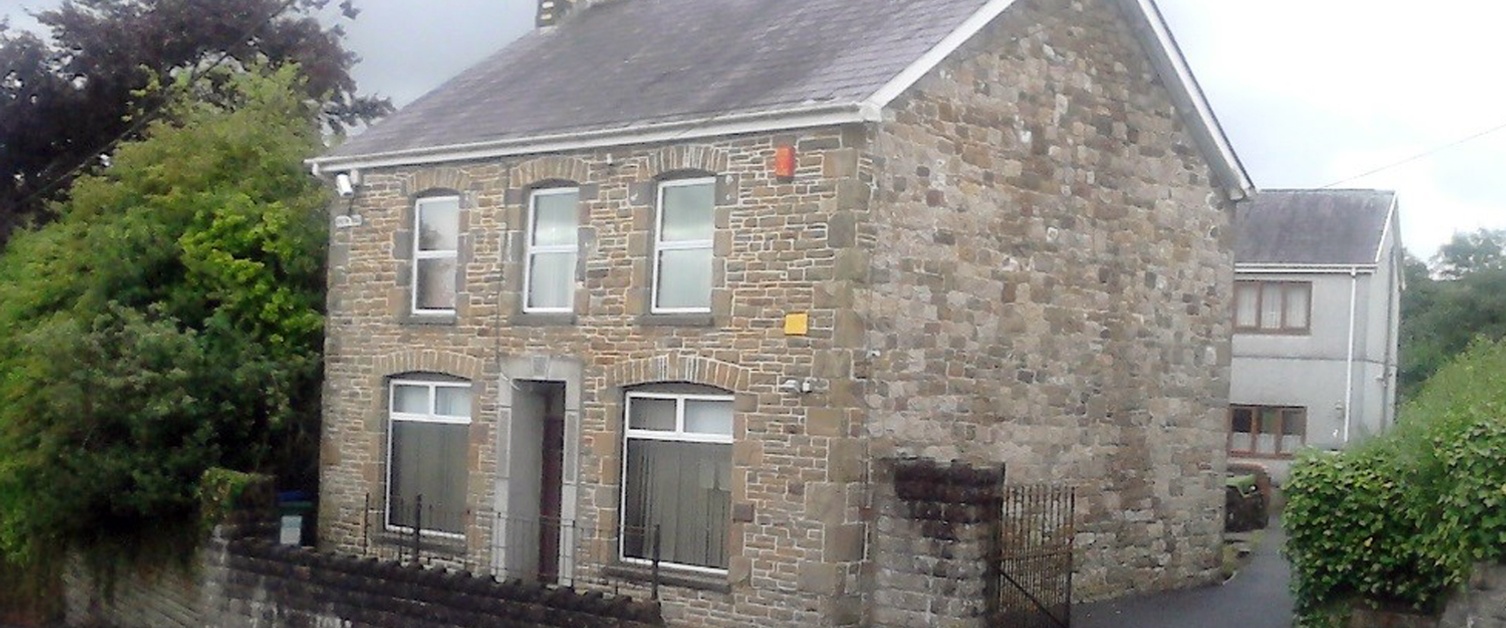 Patients and the wider public are being asked for their views on proposals to change the way GP services are delivered in part of the Swansea Valley.
Cwmllynfell Surgery is no longer considered suitable for general practice use, and there are health and safety concerns.
Bringing the 170-year-old building up to modern standard would be difficult and expensive, and efforts to find alternative accommodation locally have been unsuccessful.
Now the Amman Tawe Partnership has asked to transfer services from Cwmllynfell to its Brynamman and Ystalyfera surgeries.
The partnership says it would also improve sustainability by allowing it to fully utilise neighbouring sites and increase access to health professionals.
Community transport arrangements would be put in place.
The health board and Swansea Bay Community Health Council, the local NHS watchdog, have now started an engagement exercise to discuss the proposal with patients, carers, the public and politicians.
Dr Anjula Mehta, Swansea Bay UHB Primary and Community Services Unit Medical Director said: "The practice population is spread across a large geographical area which means multiple sites are required to deliver services.
"This poses a significant challenge in providing adequate clinical cover to ensure these services are delivered safely.
"Several measures have been introduced to achieve this, such as good team working and communication, and the introduction of the call centre hub.
"However, sustainability could be further improved if opportunities to reduce the number of practices sites were considered."
Cwmllynfell surgery is currently open two-and-a-half days a week.
During this time it offers three GP sessions, three practice nurse sessions, three healthcare support worker sessions and one health practitioner session – each of them a half-day session.
The multidisciplinary practice operates a telephone consultation system. Trained call handlers take all calls and direct the patient to the correct healthcare professional who will agree the best course of action.
This could be a telephone consultation or an appointment with a clinician at whichever of the partnership sites the clinician is based in that day – either Ystalyfera, Cwmllynfell, Pontardawe, Gwaun Cae Gurwen, Brynamman or Garnant.
The Cwmllynfell surgery was originally a detached house, built in 1850. It became a general surgery in the 1980s and was refurbished in the 1990s when its current layout, which is limited, was introduced.
Swansea Bay UHB Interim Head of Primary Care for Neath Port Talbot, Sam Page, said sustainability and access to services were key priorities for the health board.
However, she said, the building no longer met healthcare standards and the GP practice had advised there were health and safety concerns for patients and staff.
"The building requires refurbishment in all areas. This will be difficult to achieve due to the layout of the building and the costs involved," said Mrs Page.
"There are no parking facilities, including specific disabled parking.
"Most of the clinical rooms are very restricted due to poor design and it has not been possible to improve the layout of these rooms.
"There are no facilities for people with disabilities and access for people in wheelchairs is difficult due to the building layout.
"Overall the building does not meet current standards for general practices.
"The transfer of services to the neighbouring premises will help ensure they can continue to deliver first-class services to their population for the foreseeable future."
There are no alternative premises in the area. In 2017, the health board considered redeveloping Cwmllynfell Welfare Hall but the cost exceeded the funding available.
Engagement on the proposal will run from today, Monday 8th April, until 20th May and will include a series of drop-in sessions in Cwmllynfell.
Mrs Page added: "After the engagement ends in May, the health board and CHC will carefully consider the feedback received and a recommendation to the health board will then be made."
*Details of how to share your views can be found on the engagement / consultation section of our website: http://tinyurl.com/y2ft8dnn