ED reception staff experience rise in verbal abuse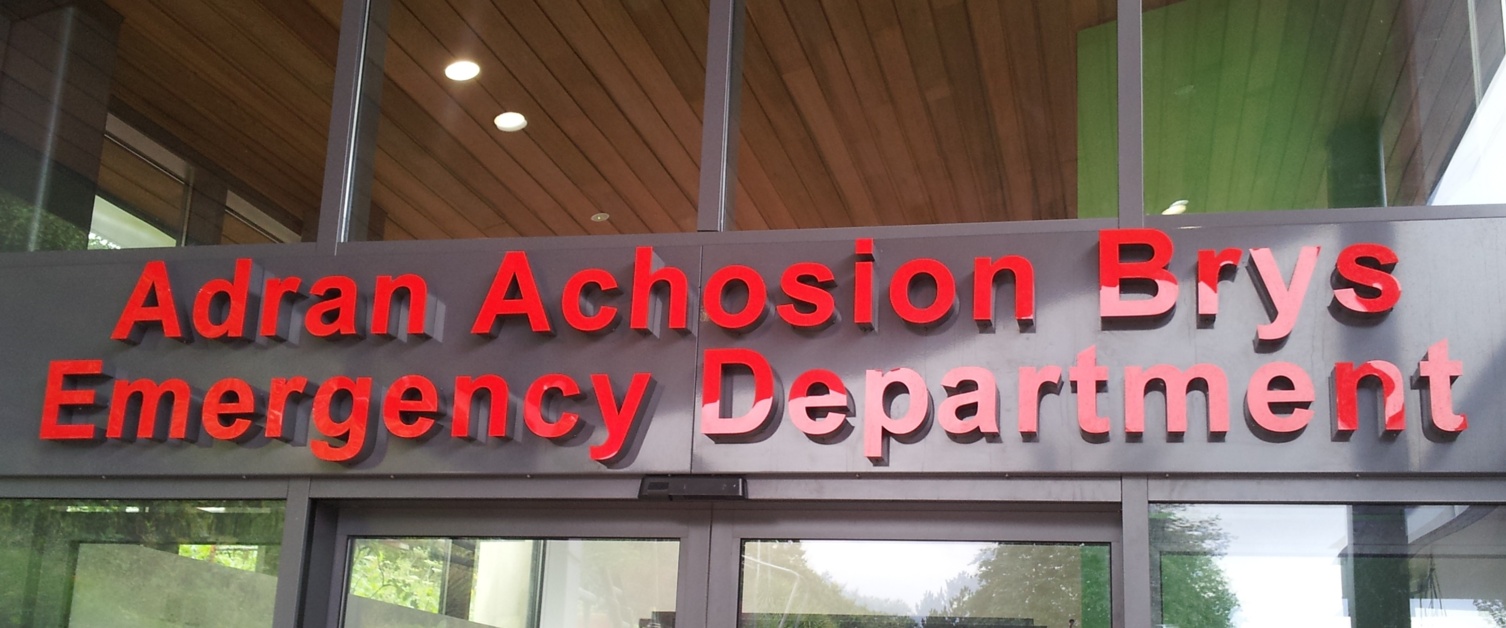 We know waits in the Emergency Department (A&E) are frustrating.
But abusing any of our staff as a result is not acceptable.
Our reception staff in particular have experienced a rise in verbal abuse, which is very upsetting. This must stop.
Shouting at them will not get you or your loved one seen any quicker.
EDs (A&Es) across Wales are busy this summer and Morriston Hospital is no different.
We are all seeing a general rise in the number of patients, many of whom are sicker and come in by ambulance.
We must prioritise these very ill and injured patients, so it's unfortunate but inevitable that if you or a loved one are seeking treatment for a less serious issue it may be some time before our staff get to you.
Sometimes you or a loved one may also have to wait in ED to be seen by someone from a specialty team such as a surgeon. Again, this can be frustrating but ED staff have no control over how long you'll have to wait.
For our part, we are continuously looking at ways to improve the service we provide for those who need to be admitted to hospital and to reduce unnecessary admissions.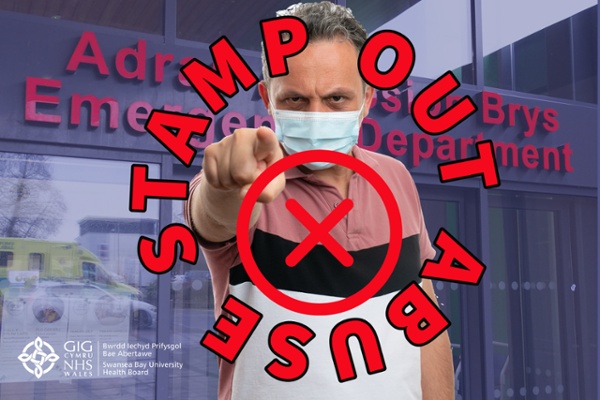 Credit: SBUHB
You can help us by only coming to ED if it's an emergency. Good alternatives to ED include:
The Minor Injury Unit at Neath Port Talbot Hospital. Open seven days a week – 7.30am to 11pm. For ages one and over with minor injuries such as cuts and minor burns, broken bones and dislocations, animal and insect bites. (The unit cannot deal with illnesses such as sore throats and Covid.)
GPs. While they are also busy, they are best placed to deal with minor illnesses and conditions. ED staff are not trained to deal with those conditions which should be treated by primary care, ie: your GP or pharmacy.
Your local pharmacy (chemist). They now do some of the work traditionally done by GPs and can even give FREE prescription medicine for minor illnesses under the common ailments scheme. These include sore throats.
111 phone service. To access the right care from the correct professional 24 hours a day, seven days a week. It brings together NHS Direct Wales and GP out-of-hours services.
So, help us to help you. Be kind and let's stamp out abuse.