Don't clock off from Covid – message to workers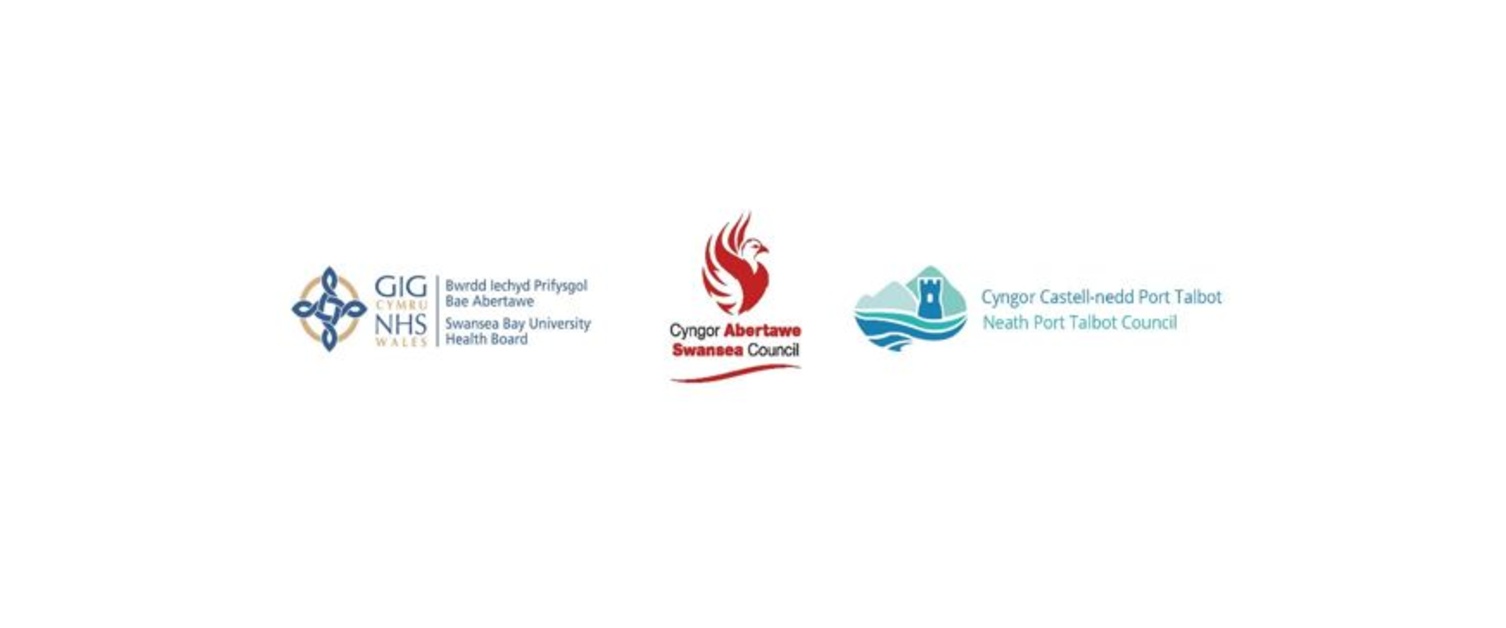 Workers in Swansea and Neath Port Talbot are being reminded about the importance of following Covid-19 guidance on their way to and from work, as well as during breaks.
The message comes after contact tracers for the region found a number of cases where people were following the Covid-19 guidelines while working, but not when car sharing or socialising with other colleagues during breaks from work such as in a canteen or cafe.
Coronavirus spreads easily in small, enclosed spaces like vans and cars and the Welsh Government recommends that people should avoid car sharing if possible. Where this is not possible there are a number of measures that can help reduce the risk of transmission. These include wearing a face-covering because keeping two-metres apart is likely to be difficult, opening windows to let the air circulate, sitting as far apart as possible, avoiding facing each other, and keeping frequently touched areas like the steering wheel and door handles clean.
Dr Keith Reid, Executive Director for Public Health for the Swansea Bay area, said:
"It is important to remember that co-workers do not count as members of your own household, so there are a number of steps that everyone must take to minimise exposure to Covid-19.
"The most effective way to do this is to work from home, some or all of the time. Where this is not possible, you must do everything you can to maintain physical and social distancing from people you don't live with, whilst working and during breaks.
"There are other reasonable measures to minimise exposure to COVID-19 that workers should practice. These include the correct use of PPE and face coverings in indoor spaces where maintaining a 2m distance is difficult, limiting the level of face-to-face interaction and using physical barriers.
"It is also essential that we all continue with thorough hygiene and environmental cleanliness, such as washing hands well for 20 seconds with soap and drying thoroughly, or using alcohol based hand gels, before and after close contact."
Anyone displaying Covid symptoms, however mild, must not go into work, but must take immediate action to self-isolate at home and get a test. The household where they live must self-isolate as well. If anyone else in the household shows symptoms, they must get a test. If tests are positive a contact tracer will be in touch to advise on what happens next. Those who ignore this advice and later test positive could spread the virus without even knowing and Covid-19 can kill.
The main symptoms are: a high temperature/a new, continuous cough/or loss of taste or smell. For more information about getting a test, visit this page.
For more Welsh Government information about self-isolation, visit this page.