Doctor surgeries keep doors open for Friday Bank Holiday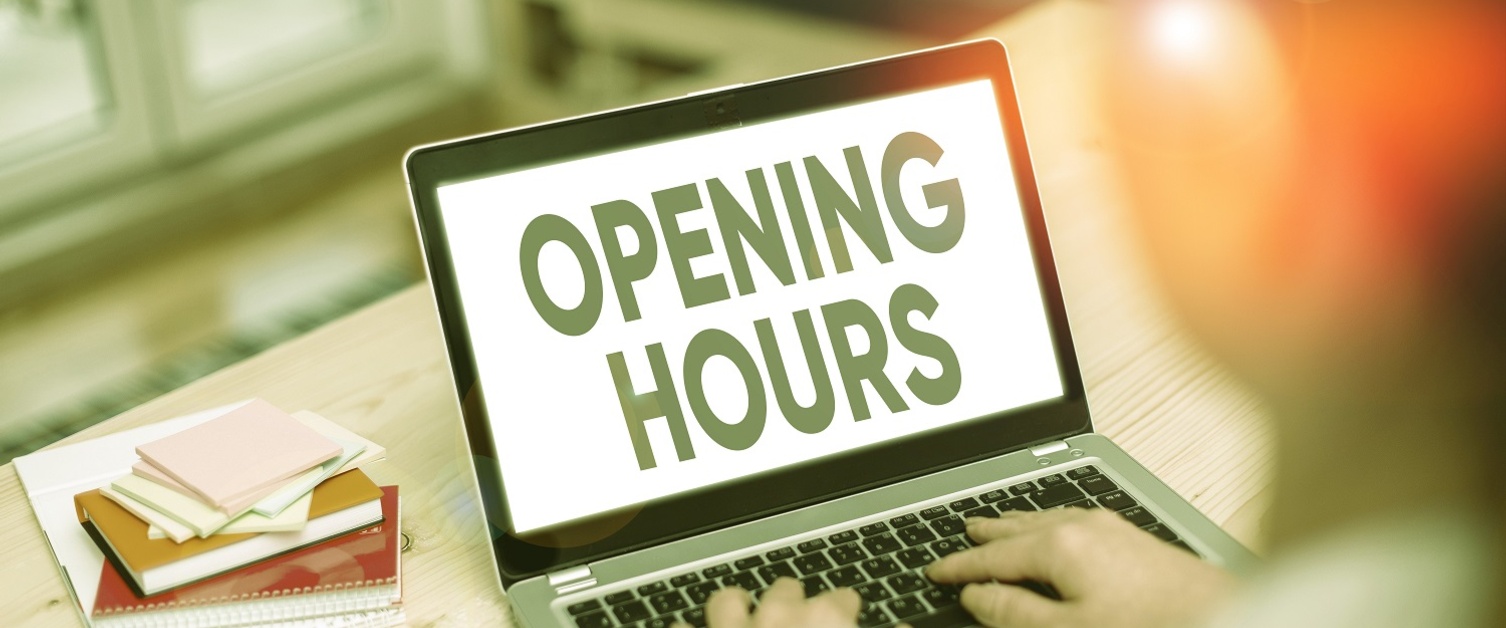 Please note: This article was in relation to May Bank Holiday 2020. Any links will now be out of date.
Our GP surgeries and pharmacies have hatched a plan to provide emergency cover for Friday's Bank Holiday (May 8th).
Many Doctor Surgeries in the Swansea Bay University Health Board area are planning to put in extra hours as Primary Care continues to rise to the unprecedented demands of fighting Coronavirus.
It's the same with pharmacies, extra ones have volunteered to be on the normal out-of-hours rota.
It's important to note that some who are planning to open may have to change their plans at the last minute because of staffing levels through illness.
For a list of all the GP practices planning to be open and the pharmacy rota head to Swansea Bay University Health Board's website.
You will find the information on GPs here .
Information on pharmacies here: here .
If your GP is closed and you need medical assistance then please contact 111 as normal.