Doctor doesn't always have to know best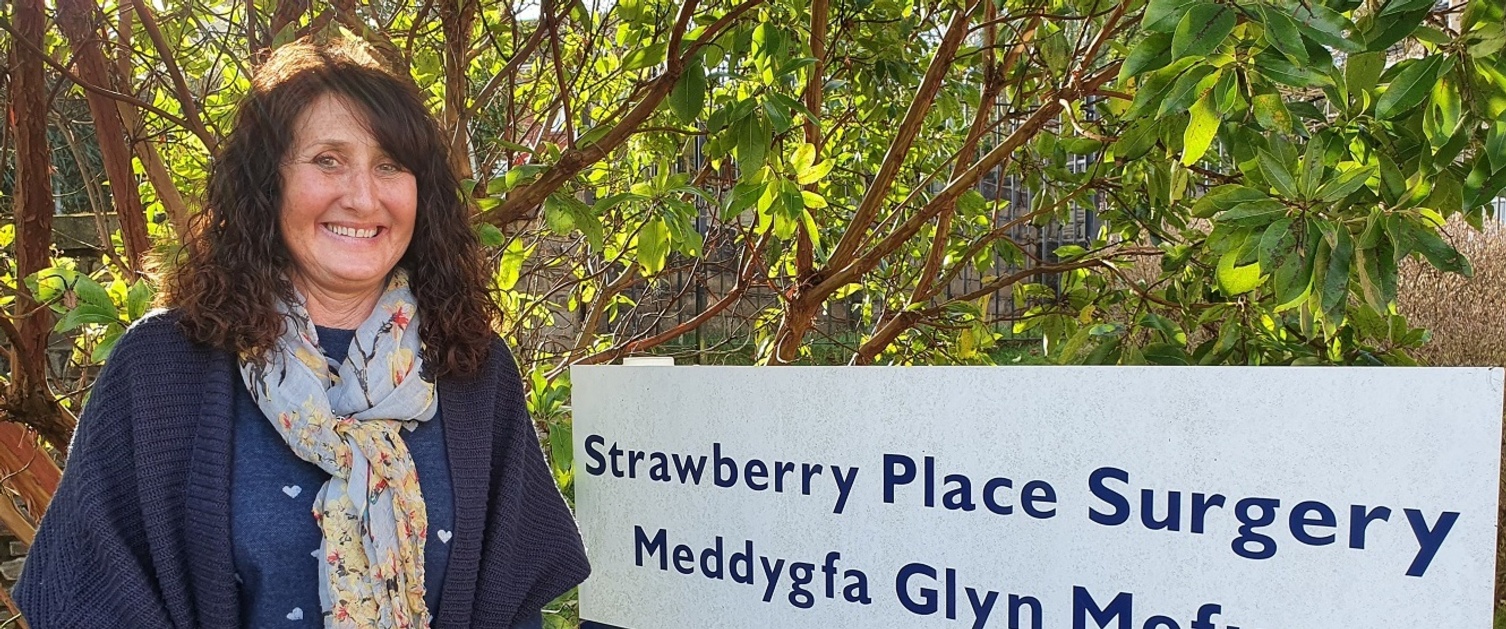 Meet the super-nurse who is playing an advanced role in a Swansea surgery.
Ruth Rice, who is the new advanced nurse practitioner (ANP) at Strawberry Place Surgery in Morriston, is helping take the pressure off GPs by going above and beyond the role of your traditional nurse.
Ruth, who has over 30 years nursing experience, has undergone advanced additional training to diagnose and treat minor aliments which has allowed her to see patients independently and reduce waiting times.
The role has been utilised in England for several years and is now becoming increasingly popular in Wales thanks to the Welsh Government's transformation of primary care.
Ruth Rice said: "This is the first time Strawberry Place has dipped its toe in the water.
"I have come from England where it is a very well-known role - perhaps there's more of a shortage of GPs over there - and when I arrived here in October there were very few ANPs in Wales.
"I'm a nurse who has gone on and done a lot of advanced work and training, to master's degree level. This means I can help take some of the pressure away from the doctors by carrying out a mini doctoring role but also keeping one foot in the nursing camp, so I can help the nurses as well.
"The role has been developing over the last 10 years but back in the day there was nothing like it, nurses never prescribed and carried out very few advanced roles.
"Today they are doing much more advanced work and prescribing, helping out with the lack of GPs as well. We all know that there's a problem with GP recruitment. We can help support that problem and fill the gap a bit.
"Minor illness is a big place where we fill the gap, your sore throats, coughs and colds, the minor stuff that people come in with.
"We have done the training and we have been assessed to a very high level. And we can always refer a patient back to the GP if we want a second pair of eyes or advice.
"This frees up the GPs to look at the more complex patients.
"It's important for people to understand that we are nurses but we also have those advanced skills, so they can have every confidence in us.
"We are guided by the Nursing Midwifery Council's guidelines and have to stick very closely to those guidelines. We are very well governed."
Traditionally, patients have looked to see a GP but Ruth is doing her bit to change that culture in her practice.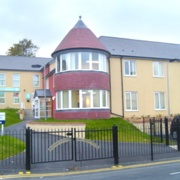 Ruth, who has been recognised as a Queen's Nurse (an honour available to individual nurses who have demonstrated a high level of commitment to patient care and nursing practice), said: "As they are getting to know me, some patients are asking to see me but there is a triage system and the girls on the desk know what I can handle and direct those calls to me.
"I had a mixed response from the patients initially, until they had been through the consultation, and then I would say that 99 per cent were happy.
"Because I have my nursing side, as well as the advanced training - not that doctors don't have excellent patient care - we've had no complaints!"
And it is not just the patients who have been impressed with Ruth's work as her position has recently been made permanent.
She said: "My role was temporary to begin with, to see if the practice liked what I do and if I like it here, and now it has become permanent."
The practice - which is part of the Cwmtawe Cluster, a group of three GP surgeries tasked with improving the health and wellbeing of those living in the Lower Swansea Valley - is currently introducing a range of new roles and projects.
Ruth said: "I'm not the only person in a new specialist role, you have emergency care practioners, who are paramedics, and you have pharmacists who are prescribing now.
"There's a broader spectrum of health care professionals and you are now seeing the person who is the right person for you to see.
"It frees up the general practioners to deal with the more complex cases so I like to think that the patients are getting better patients care."
Nicola Baxter, Strawberry Place Surgery's practice manager, said: "As a practice, this is the first time we have employed an advanced nurse practitioner, and were given the opportunity through the Welsh Government's transformation programme.
"The intention isn't to replace a GP but to support them, and the practice.
"At the end of the day, not every patient needs to see a GP and she has the training to diagnose and treat minor ailments, which has taken a lot of the pressure off, so much so, our GPs wanted to make her appointment permanent."