Covid loves it when you let your guard down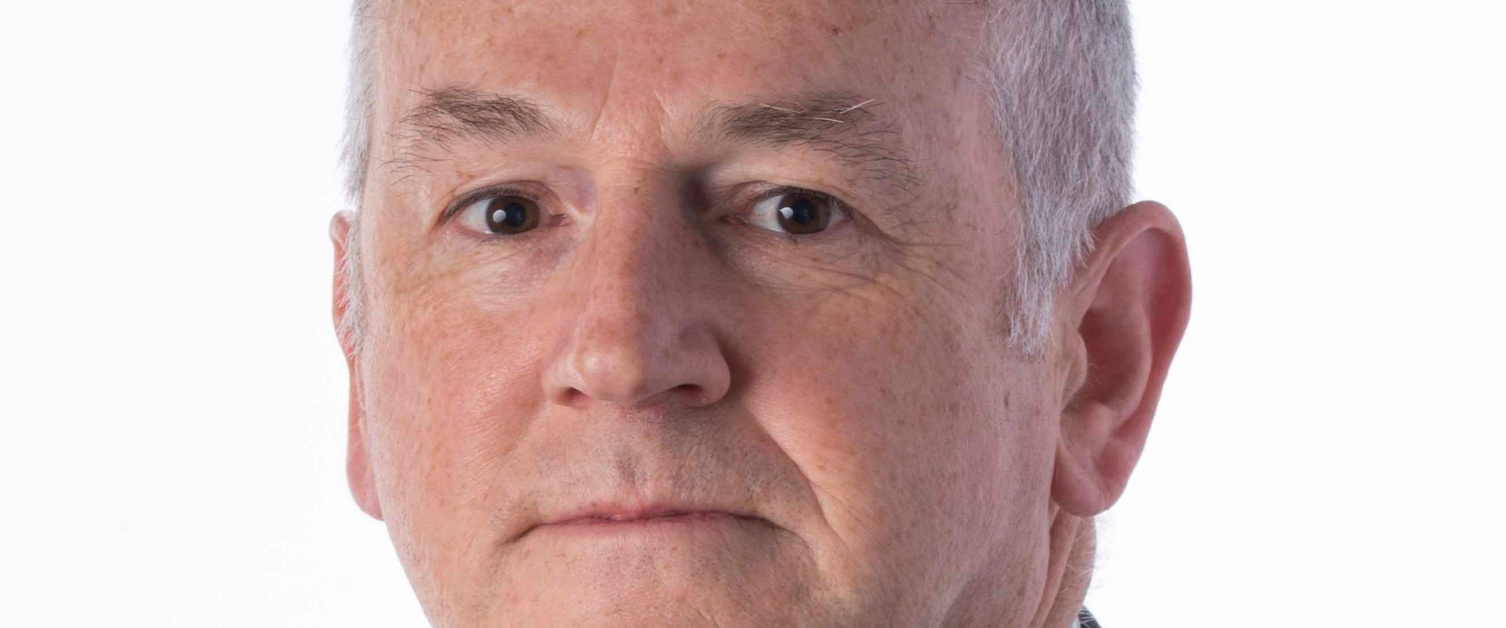 A message from our Director of Public Health, Keith Reid:
"When Covid infects you, you are blissfully unaware for the first couple of days – but those first 24-48 hours before symptoms show are when you're at your most infectious.
You'll have passed it on before you even know you're sick.
The virus is like a burglar sneaking into your house and stealing your health while you sleep on.
Meanwhile, when you talk, kiss, hug, sneeze or just breathe, the virus is hitching a lift on your breath and happily infecting the people you are closest to - your family, your friends, your colleagues, your neighbours.
These are the people you instinctively feel safe around and the people who instinctively feel safe around you.
But it's that relaxed familiarity that the virus loves, which is why most people catch Covid from people they know.
You won't know you're passing on Covid and they won't know they're getting it. By the time you start to feel under the weather (or even if you remain symptomless) the damage is done.
Holding house parties, or just popping into other people's houses when they are not part of your bubble are, frankly, dangerous choices at the moment. This invisible threat can pass between us all so easily.
So that's why it remains incredibly important to make a conscious choice to keep a safe distance from others, wash your hands, and avoid mixing with those who aren't in your bubble."