COVID-19: Nosocomial review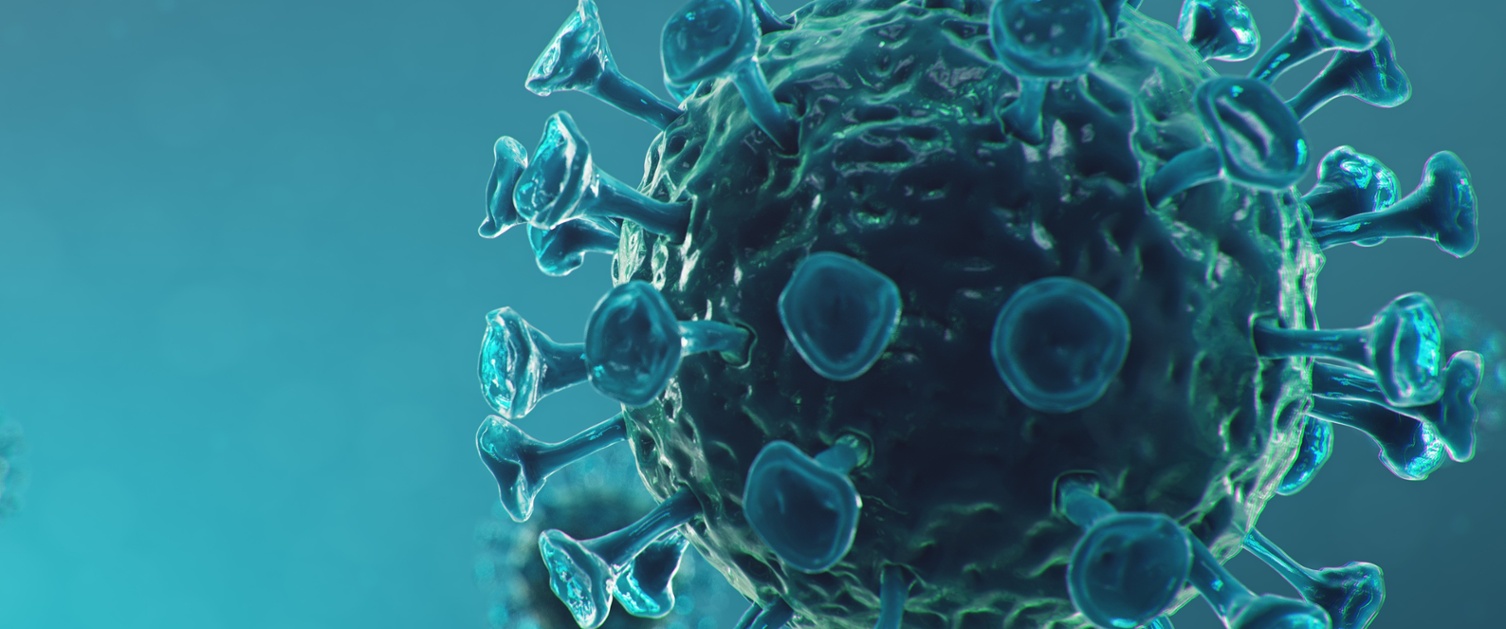 Coronavirus is highly transmissible, especially in closed healthcare settings.
We know people can pass the virus on to others without showing any symptoms themselves.
The prevention of nosocomial transmission of COVID-19 infection has, as for all nations, been a major focus and challenge for Wales.
The NHS in Wales has worked incredibly hard throughout the pandemic to do all it can to keep the virus out of healthcare settings and to protect people being cared for, often in very difficult circumstances.
Strict infection prevention and control guidance has been followed and we have issued extensive guidance on social distancing, hospital visiting, ventilation and PPE. Testing for health and social care workers has been prioritised
Staff were among the first to be vaccinated and many millions of items of PPE have been used to help protect staff and patients.
Throughout the pandemic, the NHS in Wales, including Swansea Bay UHB, have followed the UK infection prevention and control guidance. This guidance has been regularly updated as we have learned more about coronavirus and how it spreads, including about how people can spread the virus without showing any symptoms.
Guidance has also been issued to the NHS and regularly updated about social distancing, bed spacing, staff and patient testing, ventilation and mask wearing.
It is clear that high community incidence of coronavirus results in a higher hospital admission rate. Nosocomial transmission appears then to follow on from hospital admissions.
Coronavirus has proved to be highly transmissible in all closed settings, even when individuals have no symptoms. Consequently, nosocomial transmission has been evident in all Welsh health boards, acute hospitals and many care homes.
Despite all the measures taken to safeguard against infections, very sadly people have died after acquiring COVID-19 in healthcare settings.
Swansea Bay UHB set up a Nosocomial Review Team in 2021 to identify patients who contracted Covid-19 while in healthcare settings. Reviews conducted by the team identify learning to improve systems and processes. Any issues in care provided are also identified and will be taken forward in line with the NHS (Concerns, Complaints and Redress Arrangements (Wales) Regulations 2011.
Given that the initial work of the Nosocomial Review Team has focused on deaths from nosocomial COVID-19, the next phase of work entails contacting families to notify them of the position and that a review will be completed. We propose to begin contacting families in June 2022 and will work with stakeholders to ensure support is available.
Please go here to read our full board paper for 26th May 2022