Coronavirus very sadly claims the life of a dedicated Singleton Hospital nurse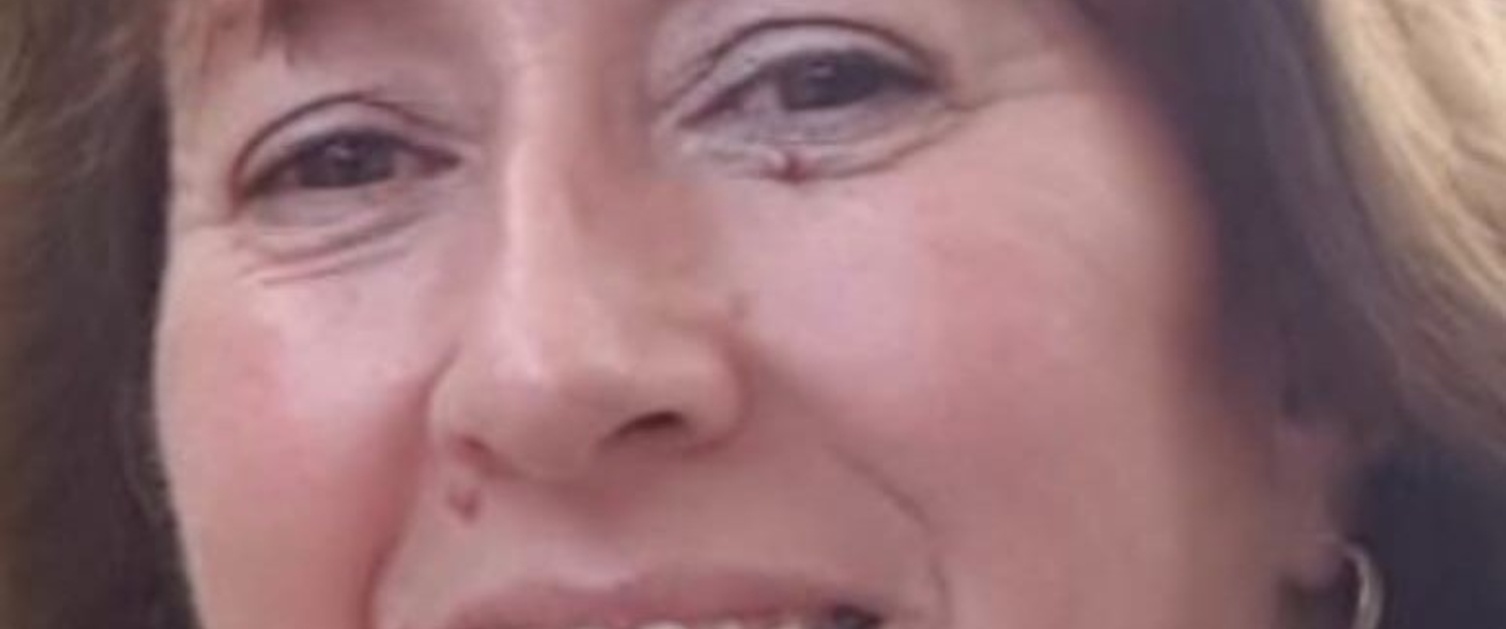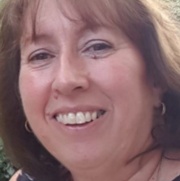 It is with great sadness that we report the death of Liz Spooner, a caring and dedicated Singleton Hospital nurse.
Liz was a registered nurse in Singleton Hospital for 41 years; predominantly working in the Coronary Care Unit and Ward 9.
Jan Worthing, the hospital's director, paid this tribute to Liz:
"Liz has always given her all, delivering an excellent standard of care. She was well known throughout Singleton as a fantastic, caring colleague with a dry sense of humour.
"Liz will be sorely missed by us all and her death leaves a massive hole in the Singleton Hospital family.
"Our thoughts are with Liz's daughter Zoe and her family."