Contact tracers working flat out to help slow the spread of Covid-19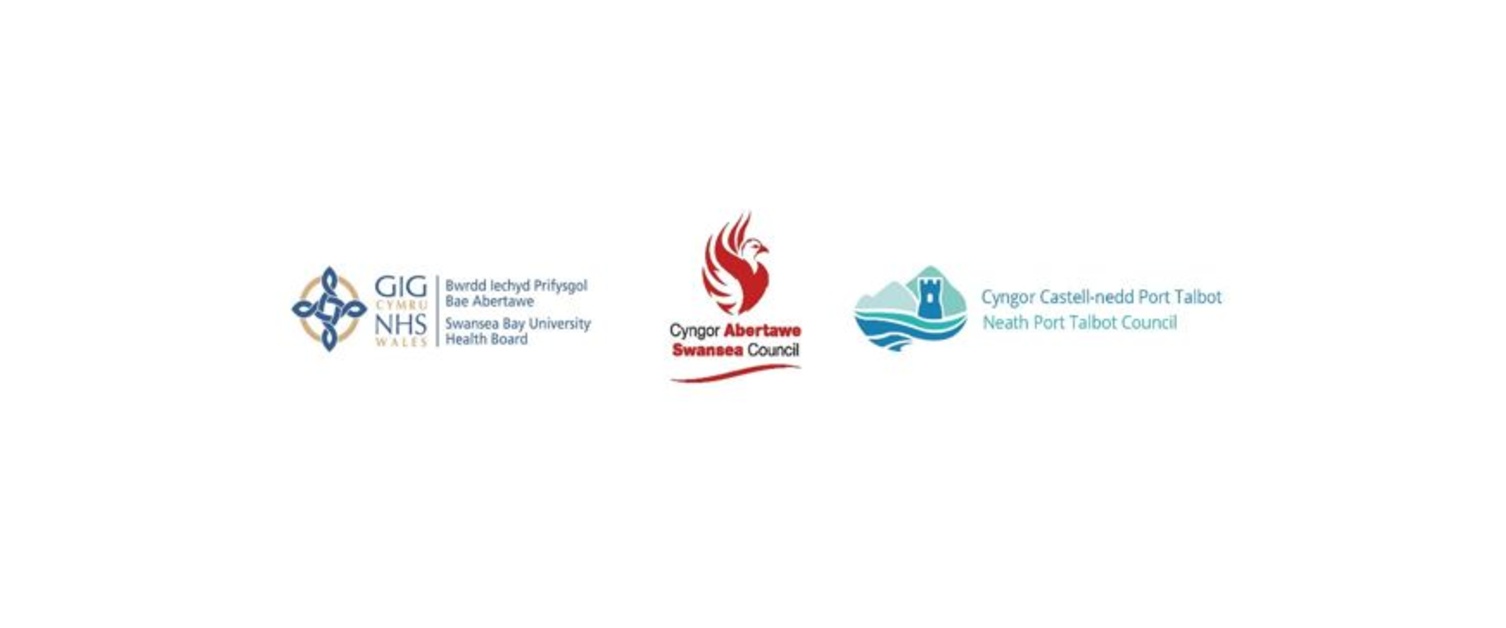 TEAMS of council-operated contact tracers in Swansea and Neath Port Talbot have been working flat-out over the last few weeks to help slow the spread of Covid-19.
Six teams of more than 100 Swansea Council staff and three teams of over 50 from Neath Port Talbot have been re-directed from their normal duties or externally recruited and trained-up as part of the Test, Trace Protect service being provided with Swansea Bay University Health Board (SBUHB).
Since the beginning of this month the teams in Swansea have been working to trace the contacts of more than 1,100 people in the area who've tested positive for the virus – more than double the figure for the whole of September. In the same period the teams in Neath Port Talbot have been working to trace the contacts of more than 700 people.
During that period both Council areas have gone into a local lockdown ahead of the Welsh Government firebreak which began last week.
Dr Keith Reid, Executive Director of Public Health for the Swansea Bay UHB region, praised the efforts of the contact tracing teams, saying their work was critical to bringing the spread of Covid-19 under control.
He said: "It cannot be stressed often enough. Please abide by the new rules that were introduced last Friday because it will make a significant contribution to bringing the spread of the virus under control. We can get through the firebreak together if we do the right things.
"We know it's difficult especially for businesses and the Welsh Government decision to introduce a firebreak has not been taken lightly. But the firebreak is an essential step towards saving lives and helping prevent the NHS from becoming overwhelmed with new cases as services go into the winter period.
"Our Test, Trace and Protect contact tracing teams are dealing with a big rise in the number of positive cases throughout the region. They've been working flat-out over the last few weeks and I want to thank them for the effort they're putting in to keep us safe."
He said: "Anyone who has symptoms of Covid-19, however mild, needs to self-isolate immediately and book a test. They should not go to work, not meet other people and keep their distance as much as possible from the people they live with.
"People can book a test by calling the local number – 01639 862757 – and they will be directed to a local testing centre. If you test positive our contact tracing team will swing into action by contacting you and asking you for details of those you've been in recent close contact with.
"By getting in touch with them and asking them to self-isolate we can ensure they don't risk spreading the virus and that helps us in our efforts to prevent it from spreading."
Dr Reid said: "The feedback we're getting from the contact tracing teams is that people they're speaking to have been really helpful with the information they are giving. It's encouraging that people are willing to play their part in the control of the spread to virus by providing the teams with details of people the tracers need to reach quickly."
People are contacted by a member of the contact tracing team only when it's been confirmed they've tested positive for the virus or had close contact with someone who has tested positive.
Those who have been a close contact of someone who has tested positive is at increased risk of catching Covid-19 and passing it on to others. Normally the contact tracer will ask you to self-isolate for 14 days to prevent you from spreading the virus, even if you don't feel unwell or have the symptoms.
Contact tracers will never ask for personal financial information or ask you to make a payment for the service. Any support they provide is free of charge.
To find out more about the contact tracing service and what to do if you are contacted go to this link: https://sbuhb.nhs.wales/coronavirus-covid-19/information/test-trace-protect/
The Covid-19 symptom checker can be found here: https://gov.wales/check-your-symptoms-see-if-you-need-coronavirus-medical-help