Consultants respond to retired doctor Peter Hilton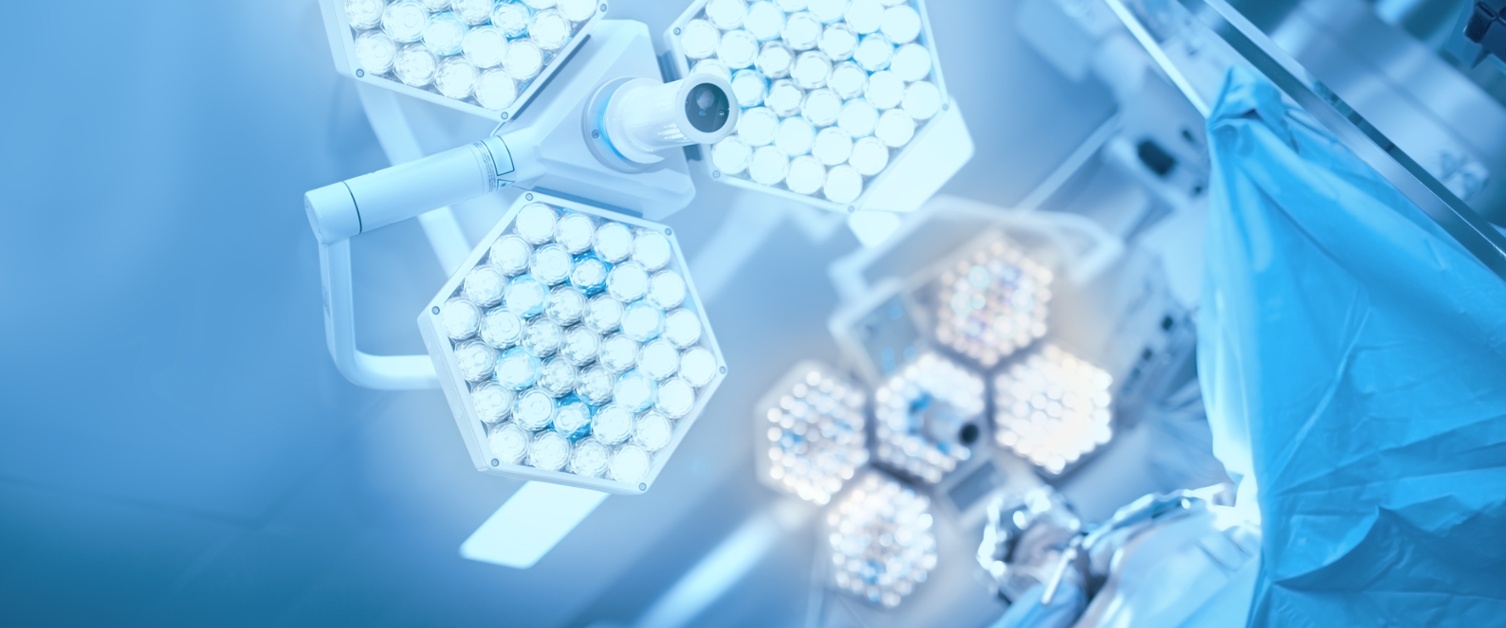 (15.09.23 Update: The list of signatories is being updated as colleagues continue to come forward. See below.)
In direct response to retired doctor Peter Hilton's comments in correspondence with The Times, 55 consultants – some of who worked with Dr Hilton – have come together proactively to reject his views in the strongest possible terms.
The Swansea Bay University Heath Board colleagues – who work across Morriston, Singleton and Neath Port Talbot hospitals - have written and signed a letter voicing their anger and making clear how such views have no place in the profession in the 21st century.
They have asked the health board to issue the letter on their behalf and this is something we are extremely proud to do.
We refer to Letters to the Editor in The Times of 13 September 2023. Dr Hilton is simply wrong in his comments about 'young, mostly female doctors'. Medical students are not selected solely on the basis of 4A*s at A-level, but a range of academic and non-academic measures - none of which include or imply acceptance of misogyny or sexual harassment. Medical schools also offer training on the realities of medical practice and work in the NHS, so graduates have certainly 'done their homework' by the time they enter the profession.

Far from being snowflakes, our young doctors are lively, interested, savvy and dedicated to their careers. Expecting that they'll be treated with respect by their colleagues is the bare minimum, and we strongly support them in this demand. Dr Hilton's dismissal of bullying, sexism and sexual harassment as mere workplace inconveniences is out of step with the profession in the 21st century. We reject the repulsive suggestion that trainee doctors need to toughen up or that these behaviours should simply be tolerated.
Dr Sameena Ahmed, Consultant Anaesthetist
Dr Hasham Al-Meshhedani, Consultant Intensivist
Dr Katy Beard, Consultant Anaesthetist
Dr Scott Bradburn, Consultant Intensivist
Dr Jon Brearley, Consultant Anaesthetist
Dr Edward Chubb, Consultant Anaesthetist
Dr Phil Coles, Consultant Anaesthetist
Dr Matthew Dallison, Consultant Intensivist
Dr Nia Davies, Consultant Intevisist
Dr Sean Dwyer, Consultant Anaesthetist
Dr Michael Eales, Consultant Anaesthetist
Dr Benjamin Eagle, Consultant Intensivist/Anaesthetist
Dr Claire Farley, Consultant Anaesthetist
Dr James Farrant, Consultant Anaesthetist
Dr Simon Ford, Consultant Anaesthetist
Dr Christopher Francis, Consultant Anaesthetist
Dr Martin Garry, Consultant Anaesthetist
Dr Michael Gilbert, Consultant Anaesthetist
Dr Michael Gough, Consultant Anaesthetist
Dr Bethan Hale, Consultant Anaesthetist
Dr Kate Harvey, Consultant Anaesthetist
Dr Farhan Husain, Consultant Anaesthetist
Dr Craig Jerwood, Consultant Anaesthetist
Dr Anita Jonas, Consultant Intensivist
Dr Rebecca Jones, Consultant Anaesthetist
Dr Ananth Kasisomayajula, Consultant Anaesthetist
Dr Fatma Lahoub, Consultant Anaesthetist
Dr Thomas Lawson, Consultant Anaesthetist
Dr Thia Malan, Consultant Anaesthetist
Dr Owen McIntyre, Consultant Anaesthetist
Dr Linda Middleton, Consultant Intensivist
Dr Ausama Mohammed, Consultant Intensivist
Dr Alexandria Morgan, Consultant Anaesthetist
Dr Douglas Morgan, Consultant Anaesthetist
Dr James Morgan, Consultant Anaesthetist
Dr Rowenna Morris Clarke, Consultant Intensivist
Dr Catherine Cromey, Consultant Anaesthetist
Dr Benias Benson Mugabe, Consultant Anaesthetist
Dr Sabelo Ndlovu, Consultant Anaesthetist
Dr Elana Owen, Consultant Anaesthetist
Dr Christine Range, Consultant Anaesthetist
Dr Lewys Richmond, Consultant Anaesthetist
Dr Anna Roberts, Consultant Anaesthetist
Dr Alisdair Rosie, Consultant Anaesthetist
Dr Rachel Scale, Consultant Anaesthetist
Dr Teresa Soskova, Consultant Anaesthetist
Dr Robert Sparrow, Consultant Anaesthetist
Dr Lucy Stacey, Consultant Anaesthetist
Dr Ors Takats, Consultant Anaesthetist
Dr Nathan Tweed, Consultant Anaesthetist
Dr Tracey Wall, Consultant Anaesthetist
Dr Claire Ware, Consultant Anaesthetist
Dr Thomas White, Consultant Anaesthetist
Dr Simon Whittaker, Consultant Anaesthetist
Dr Ceri Wiltshire, Consultant Anaesthetist
Added: 15.09.23
Dr Bethan Morris, Consultant Anaesthetist
Dr Steve Young, Consultant Anaesthetist
Dr Vivek Joshi, Consultant Anaesthetist
Dr Beth Barton, Consultant Intensivist
Dr Paul Temblett, Consultant Intensivist
Dr Hani Taman, Consultant Anaesthetist
Dr John Gorst, Consultant Intensivist
Dr Susan Williams, Consultant Anaesthetist
Dr Dave Watkins , Consultant Anaesthetist
Dr Anthony Murphy, Consultant Anaesthetist
Dr James Spargo, Consultant Anaesthetist
Dr Nigel Jenkins, Consultant Anaesthetist
Dr Peter Matthews, Consultant Intensivist
Dr Matthew Challis, Consultant Intensivist
Dr Suresh Pillai, Consultant Intensivist
Added: 18.09.2023
Dr Gethin Pugh, Consultant Intensivist/Anaesthetist
Morriston, Singleton and Neath Port Talbot Hospitals, Swansea Bay University Health Board