Church congregation praises dementia care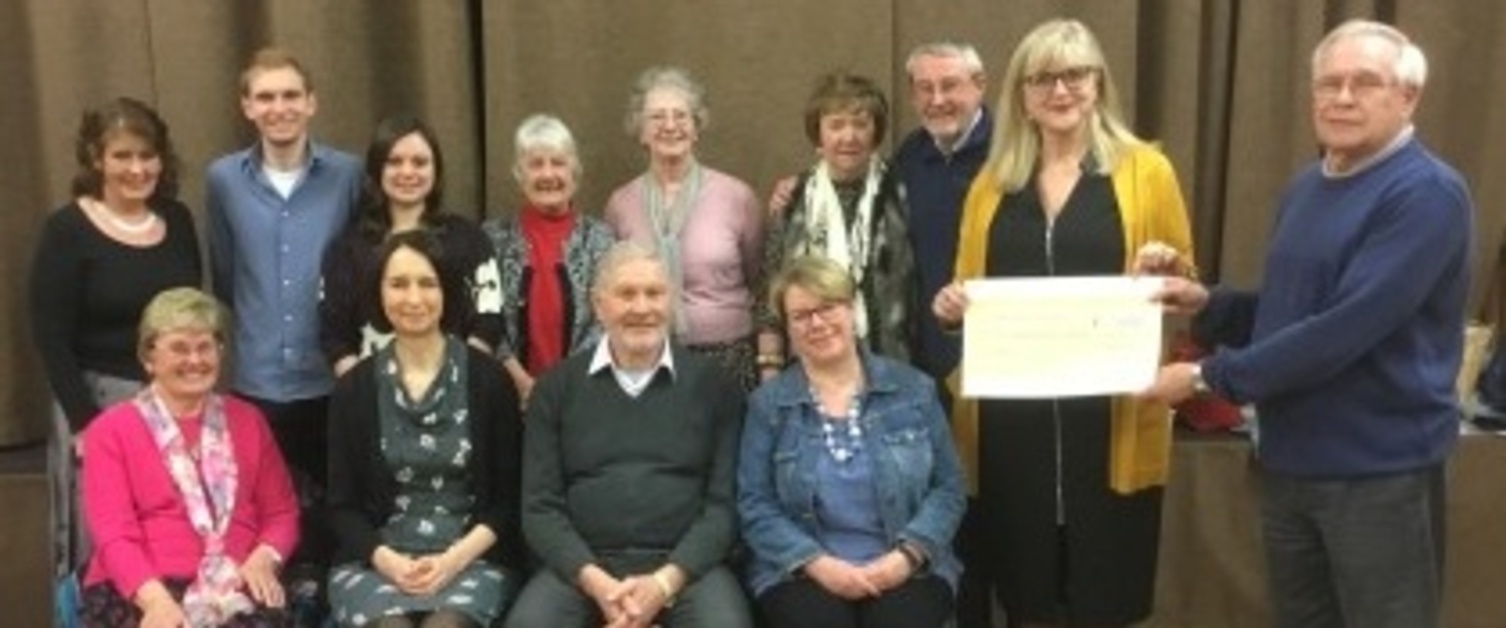 A church has nothing but praise for a Swansea Bay University Health Boardwealth Board dementia centre and its staff after they helped care for one of its congregation.
Gill Pearson, a member of the Uniting Church in Sketty, was a regular visitor to Ty Garngoch in Gorseinon before she sadly passed away last year.
Now, to say thank you, the church has donated £1,600 to the centre and its older persons' mental health team after consulting with Mrs Pearson's husband, John.
The money was raised by the church's amateur dramatic group, Madcaps, through its annual pantomime.
Of the support provided by Ty Garngoch John said: "Without the day centre at Ty Garngoch things would have been very difficult for me as a carer. My wife went there once a week for the day and that gave me the time to do the things that needed to be done to run our home.
"They also arranged for sitters to come here for a couple of hours so that I could go out to my gardening club and things like that.
"We are lucky in Swansea that we have somewhere like Ty Garngoch to provide support for carers."
Sue Williams, secondary care team lead at Ty Garngoch, said: "Mrs Pearson was a patient of ours for a number of years and had services from the day centre. We were a very close support to both her and her husband.
"They attended the Uniting Church in Sketty, which spoke to John and asked if he didn't mind if they donated the proceeds from their pantomime to Ty Garngoch and the older persons' medical team.
"They wanted this year's donation to be given to a cause that would benefit those with dementia in Swansea."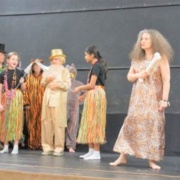 Sue and her SBUHB colleagues said they were really grateful for the gesture.
Sue added: "It was fantastic. We were overwhelmed and really pleased that they have chosen our services to support."
A spokeswoman for the church said: "This was the sixteenth panto the group has performed with all proceeds going as usual to charity, this year the nominated one being Ty Garngoch dementia centre.
"As the result of yet another successful show, with Madcaps funding all costumes and effects, we now have £1,600 for this very worthwhile cause."