Changing of the guard for Cwmtawe Cluster LAC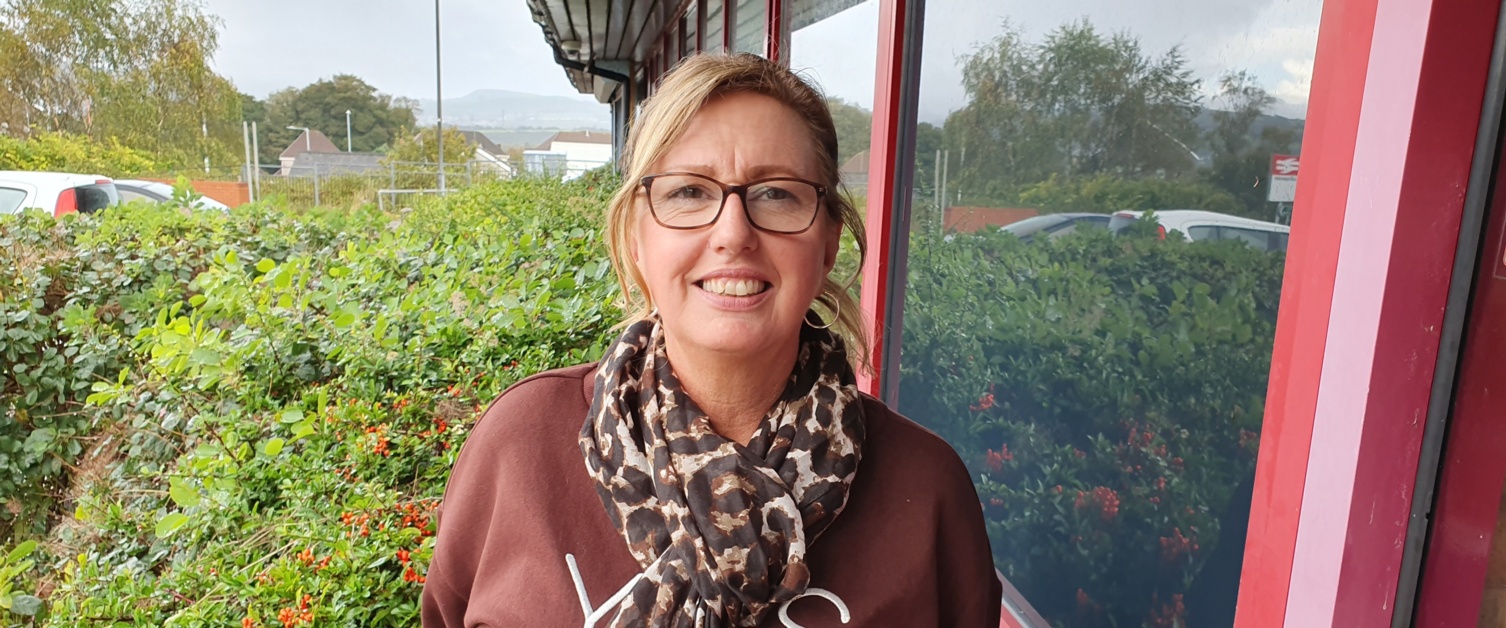 She may have said goodbye but Anne Robinson has been anything but the weakest link when it comes to promoting social inclusion within the Cwmtawe Cluster.
Anne, who has been the Local Area Coordinator (LAC) for Llansamlet and Bonymaen for the past two years, has taken up a similar position within the Llwchwr Cluster.

Above: Cwmtawe Cluster local area coordinator, Anne Robinson, faces new challenge
LACs are tasked with combating loneliness and isolation through helping individuals and communities become more confident, connected, healthy and resilient.
Explaining her role Anne said: "As a local area coordinator, I support people who may be facing challenges – it could be someone who has lost a loved one and is struggling to come to terms with their loss, a person whose health prevents them from doing the things they loved or maybe an individual who feels lonely and isolated – these are situations any person can find themselves in.
"Working within the community as a local accessible point of contact, I can offer short term support to individuals who may need information or help to build connections, or offer longer term support to people facing bigger challenges. I can help people access information, enabling them to make informed choices."
Anne, who is already in her new position in the Llwchwr Cluster, which covers the Grovesend, Penyrheol and Loughor areas of Swansea, said that LACs had offered vital support during lockdown.
She said: "My time in Llansamlet and Bonymaen has been a very happy one and I feel fortunate to have met so many wonderful people. I will take with me many happy memories of how, during these incredibly challenging times we are all living in at present, the communities have pulled together to take care of each other."
The excellent work initiated by Anne is being carried on by her replacement, Ian Miller (pictured below), who arrives with bags of experience.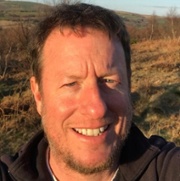 He said: "Anne has been fantastic in this role in recent years and I will certainly be tapping into her knowledge moving forwards.
"Having worked primarily with families of young children over the past 16 years I am looking forward to broadening my knowledge and experience by meeting and working alongside all members of the Llansamlet and Bonymaen communities.
"The strength of community and the opportunities on offer in the areas I mention is clear to see and I am sure as lock down restrictions ease I will become even more aware of everything our communities and our residents have to offer.
"I hope over the coming months people will become increasingly aware of my presence in the area and will take the opportunity to stop me for a chat and in doing so further my understanding and knowledge of the community and its residents."
Dr Iestyn Davies, Cwmtawe Cluster Lead, said: "On behalf of the Cwmtawe cluster I would like to like to wish Anne well on her future endeavours and to thank her for her engagement and dedication over the past couple of years. The feedback has been extremely positive.
"I am sure Ian will carry on with the great work and I look forward to welcoming him to the cluster in due course."