Caring approach at end of life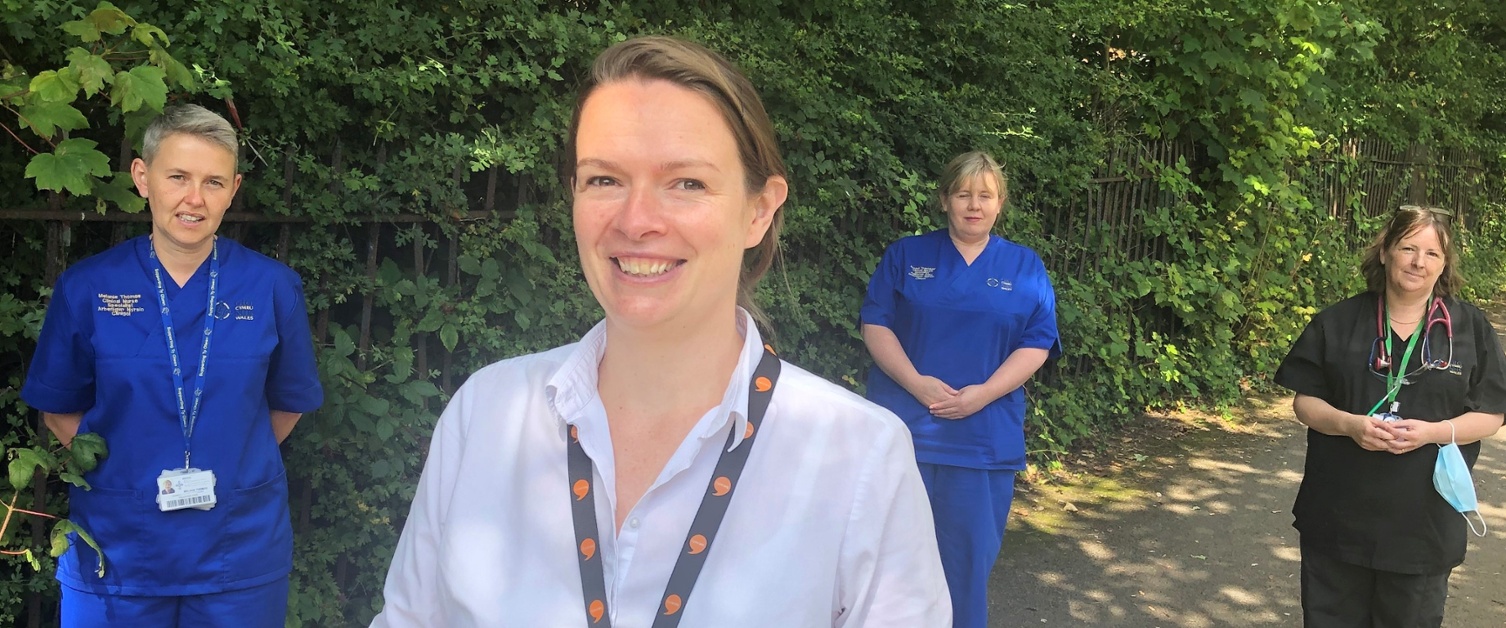 The Specialist Palliative Care department is expanding as well as community, acute and care of the elderly services.
This will enable the health board to treat and support more patients and their families who face the challenges associated with palliative diagnoses.
Main picture above left to right: Mel Thomas, Clinical Nurse Specialist; Dr Gwenllian Davies, Palliative Care Consultant; Rachel Tresidder, Clinical Nurse Specialist; Dr Catherine Rosser, Associate Specialist.
The department is looking to recruit an end of life care clinical nurse specialist to join the end of life PARASOL team, advance nurse practitioner, six clinical nurse specialists in palliative care, three consultants, two palliative care paramedics and administrative staff to complement the current team and the recently appointed End of Life Care Clinical Advisor.
These posts will allow staff to better respond to the individual needs and wishes of patients approaching the end of their lives and their loved ones.
Dr Gwenllian Davies, Palliative Care Consultant and Clinical Lead said: "This will transform what we do to support palliative and end of life care in the health board.
"The new staff Swansea Bay University Health Board is enhancing services and support for patients receiving palliative and end of life care and their families.
will also meet patients at the front door so we can take care of their needs quicker and then they don't have to spend so much time in hospital.
"We can also support patients by working with virtual wards in primary care so their needs can be met if they want to be at home."
Dr Davies said the pandemic has meant there has been a lot more focus on end of life care.
She said: "There has been real appreciation of the importance of palliative and end of life care so patients can be supported where they want to be.
The new paramedic roles being interviewed for shortly, Dr Davies said, will be the first in Wales.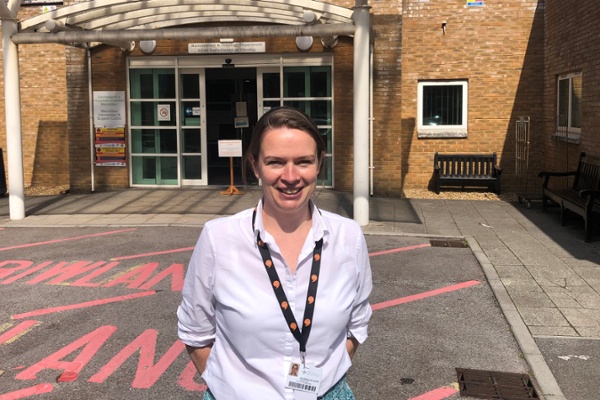 She added: "They'll be trained in specialist palliative care to work not only with us but in their dual role with the Wales Ambulance Trust across a range of disciplines and influence the care of a greater number of patients.
"This means we can be more adaptable and find different ways of meeting patients' needs.
Pictured right: Dr Gwenllian Davies
"Paramedics are more suited to dealing with a sudden acute decline in a patient's condition and can make an assessment on a more urgent basis.
"They can also be a bridge for the patient between the home and hospital in the last days of life."
Melissa Birchall, Matron for Specialist Palliative Care, said the expansion of the department will allow a variety of disciplines to deal with an increase in demand as a result of an ageing population.
She said: "People think palliative care is about cancer but it's about all types of incurable, life limiting diseases and the complex needs and suffering which come with these conditions.
"So palliative care needs to be supported and delivered right across health care.
"Society is going to have a lot more people who are reaching a very old age. Alongside that are many chronic and incurable illnesses, which come along with the usual challenges in getting older.
"We can support planning around the care of these patients and help them to make their own decisions and understand what choices they've got so they get the care they need and want, where they want it."
For further information on the various roles available please visit: NHS jobs www.jobs.nhs.uk