Businesses can get their staff tested for Coronavirus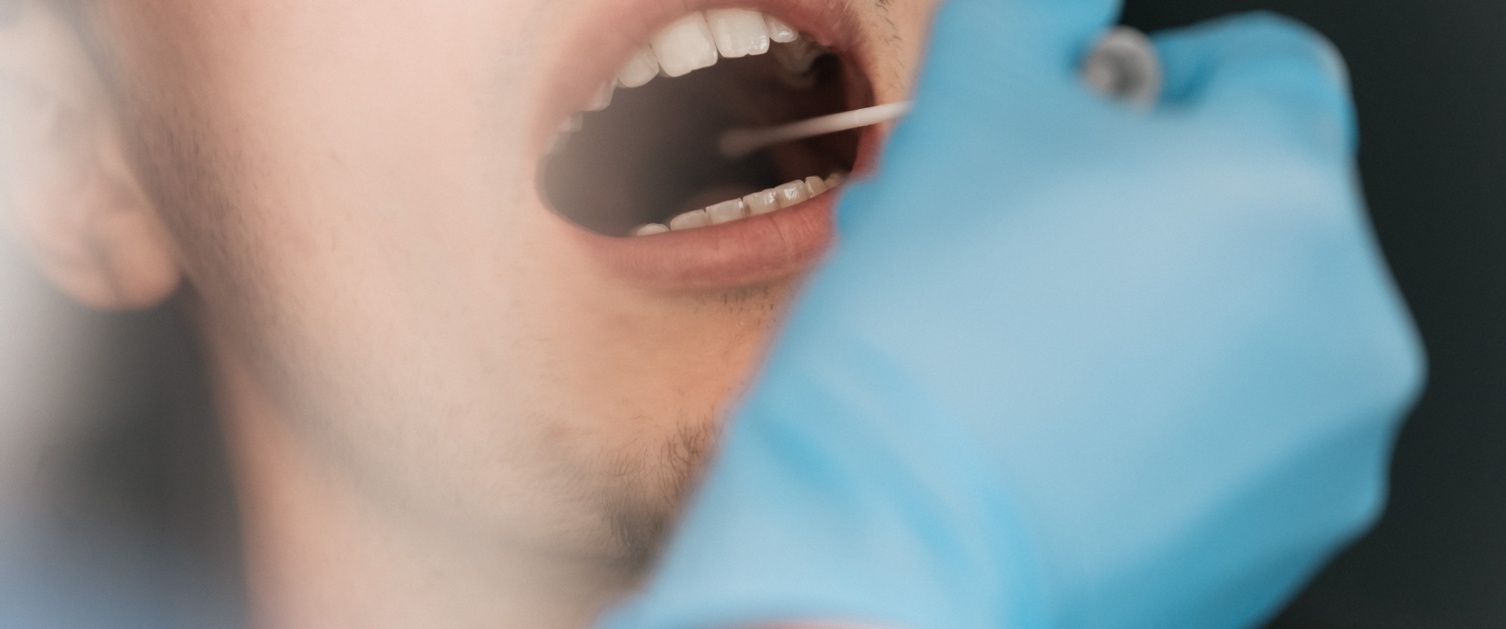 BUSINESSES in Swansea and Neath Port Talbot are being targeted with advice on how they can get their staff tested for Coronavirus.
The NHS Wales Test, Trace and Protect service managed jointly in the region by the two local councils and Swansea Bay University Health Board is urging businesses to raise awareness of the service among employees as part of efforts to prevent the spread of the virus.
If a member of staff has symptoms of the virus, it is essential they isolate themselves are asked to get tested straight away to protect their health and that of family and colleagues.
Dr Keith Reid, Executive Director for Public Health for the Swansea Bay area, said: "We are all in this together. Neath Port Talbot Council, Swansea Council and Swansea Bay University Health Board are working very closely to deliver this critical service for our community
"As we ease the lockdown in line with the Welsh Government's approach, it's vital we don't lost sight of the essential role each of us can play in preventing the spread of Coronavirus.
"People still need to remember to wash their hands frequently, maintain the Welsh Government social distancing rules. They should self-isolate immediately and get tested if they have symptoms of the virus. These are the most important things we call all do to help people stay safe and prevent the virus from spreading.
"Businesses, whether they're emerging from the lockdown now or have been working through the pandemic, can play their part by ensuring the workplace is set up in line with Welsh Government expectations.
"If employers ask symptomatic staff to get tested quickly, those who get a negative test will be able to return to the workplace quickly and disruption will be minimised.
"If their result is positive our team of tracers will contact the individuals concerned so that people they've been in touch with can be tracked down, can be isolated and asked to take a test themselves if they're symptomatic."
The Welsh Government has produced a range of advice and other materials which businesses can download to share with managers and staff, including workplace posters and web materials for their staff intranets and websites. That information can be found here: https://gov.wales/toolkit-critical-worker-employers
Dr Reid said: "By working together with businesses we'll be able to play our part in enabling the Welsh Government to ease lockdown restrictions and encourage economic recovery in our communities, and together we'll help keep Swansea and Neath Port Talbot safe."