App puts GPs in touch with hospital consultants within seconds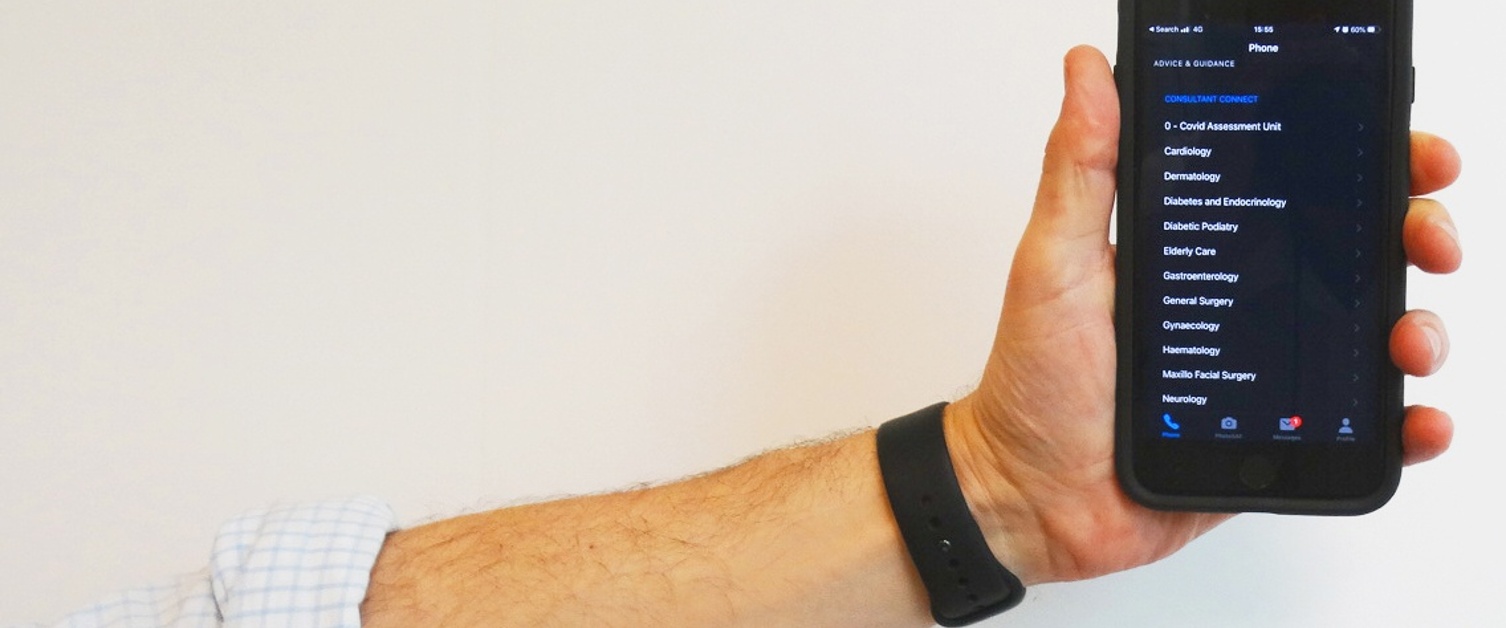 A phone app that puts GPs instantly in touch with hospital consultants and other healthcare professionals for expert advice has been used more than 4,100 times since its launch last year.
In April 2020, Swansea Bay University Health Board became the first in Wales to introduce Consultant Connect, which is also widely used by a range of community healthcare services.
Since then it has helped reduce hospital admissions or outpatient referrals at a time when the NHS is under such huge pressure.
With the pandemic taking hold, Consultant Connect was developed in Swansea Bay in record time – just 72 hours instead of the usual six to eight weeks – with Welsh Government funding.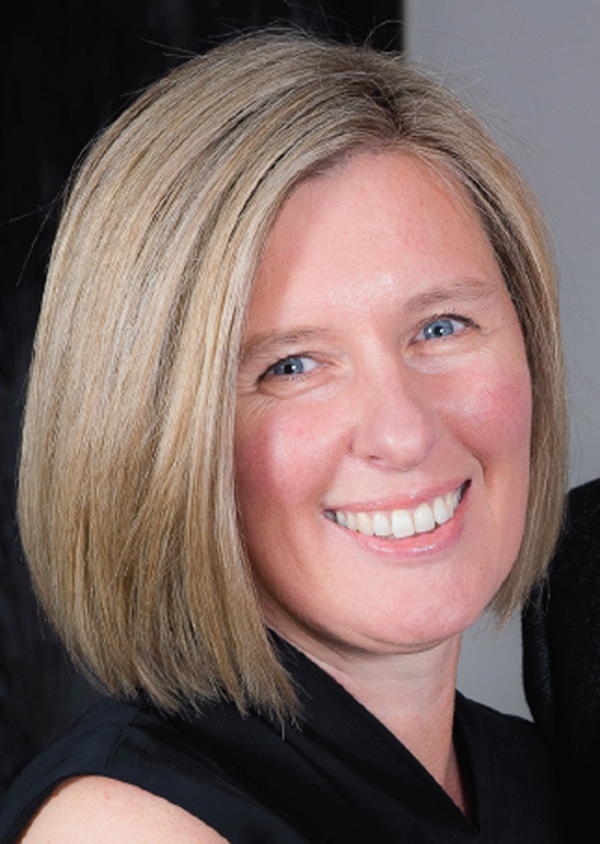 If GPs and other healthcare professionals are with patients in the community and are not sure what to do, they can use the app to contact the relevant specialist in a matter of seconds.
When it was introduced, the 24-7 service was used for Covid-19 inquiries and three specialities. Within a month, a further four specialties had been added to the list.
During that first month, the app was downloaded by 200 users with 141 calls made from 29 different surgeries across Swansea Bay.
Now more than 30 specialities are available, with more expected to be added in the weeks and months ahead.
The number of healthcare professionals in the health board area using it has also grown to 519.
Since last April, more than 4,100 calls have been made, with the average time taken to answer just 22 seconds.
Abertawe Medical Partnership in Swansea is the biggest single user of Consultant Connect. GP Ceri Todd said it was highly recommended.
Dr Todd, who is also City Health Cluster Lead, said: "All our clinicians use it. I use it very frequently – two or three times a week.
"Mostly I use it to contact the Acute GP Unit at Singleton, either for advice or for admissions, with ENT probably second.
"The number of specialties available has grown considerably. There are others that would be useful if they were included, and I know Consultant Connect is working hard to increase capacity."
Dr Todd said another benefit of the app was that it kept the practice's telephone lines clear for patients trying to call the surgery.
"I would definitely recommend it," she added.
Another regular Consult Connect user is Dr Iestyn Davies (pictured below right) of Cwmtawe Medical Group and the Cwmtawe Cluster lead.
He said: "Consultant Connect has been a great addition in our access to specialist colleagues.
"Quite frequently we know that patients do not need outpatient appointments, but having a specialist sounding board when required at the end of the phone is very reassuring.
"The number of specialities available to us is ever increasing and it's great to see both primary and secondary care working together in such a fashion."
Alongside GP surgeries, access to Consultant Connect has also been provided to other Swansea Bay community healthcare services, including the district nursing and community mental health teams, HM Prison Swansea, the musculoskeletal physiotherapy team and others.
As well as accessing telephone advice and guidance, they can use the app to take photographs and share them confidentially with consultants.
Reported outcomes show that, to date, only half the calls made in relation to acute care led to patients being admitted to hospital.
Around a third led to patients being referred to a clinic or outpatients and the remaining fifth saw the patient treated out of hospital.
For non-acute care, hospital admission was avoided in 14 per cent of calls, and referrals to a clinic or outpatients avoided in 33 per cent.
Only eight per cent resulted in hospital admission.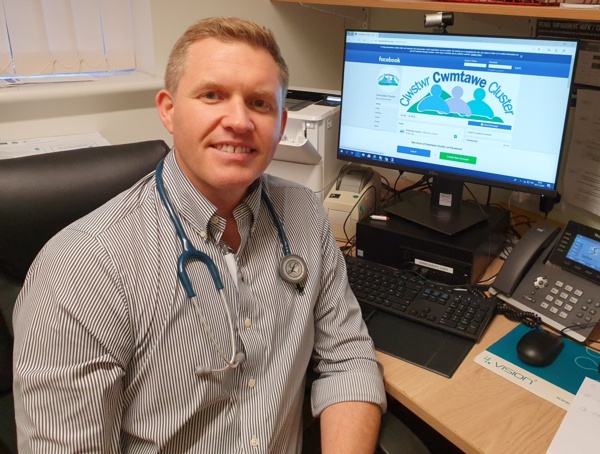 In 29 per cent of calls, patients were referred to a clinic or outpatients, with a diagnostic test arranged in 16 per cent.
While community-based clinicians have really taken to Consultant Connect, it is also being increasingly used by hospital doctors wanting to seek advice from their secondary care colleagues.
Swansea Bay UHB Interim Deputy Medical Director Alastair Roeves said it continued to demonstrate its value to GPs dealing with the backlog of clinical work in primary care.
"It provides a rapid and safe way for doctors and nurses to speak to specialists about a patient, to get advice on how to deal with a problem without having to refer a patient into a hospital.
"It is really good to see how secondary care doctors have embraced it – both as providers of advice but now also as users seeking advice from their colleagues," said Dr Roeves.
"We have even trialled a telephone number for patients to have secure private confirmations with their specialist nurses using Consultant Connect.
"The data provided by the service means we can see how well we are responding to callers and helps us to match the supply of responders to the times of peak demand more easily."