Anne's trailblazing new role bringing a Swansea community closer together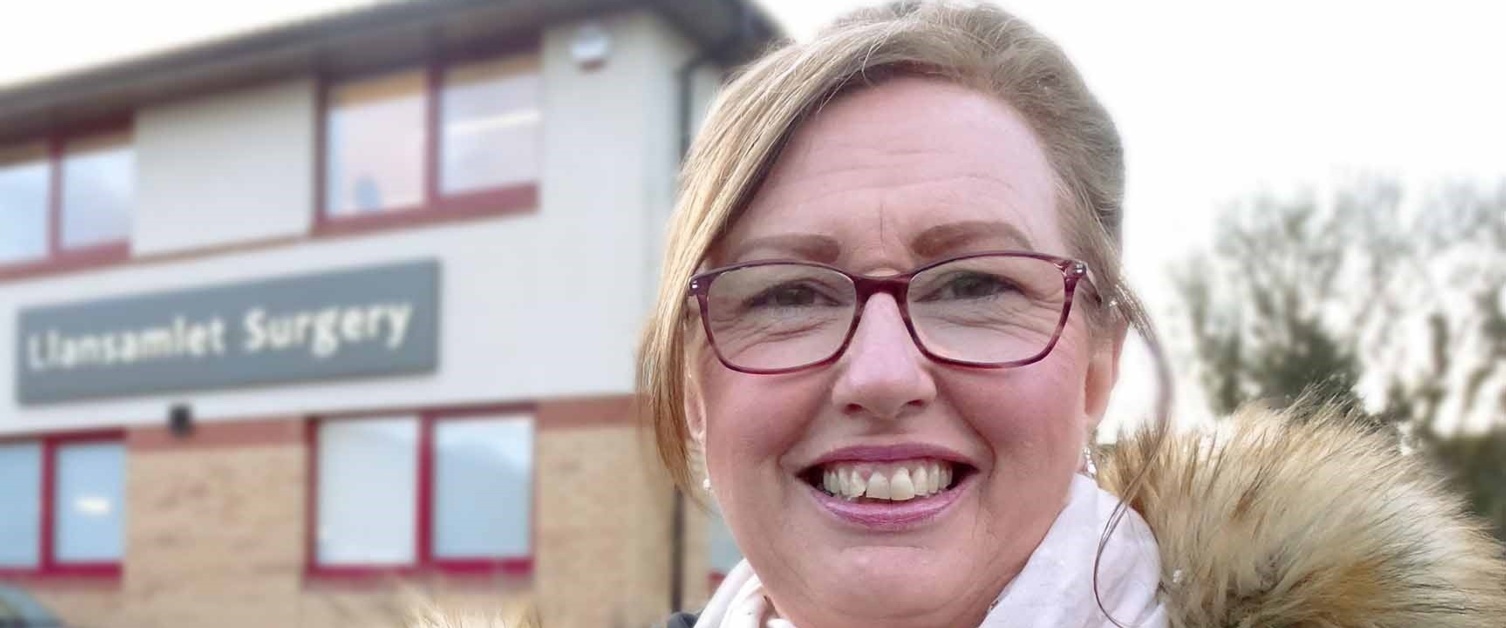 Thursday, 10 January 2019
A group of trailblazing GP practices have launched a new appointment aimed at pulling a local Swansea community closer together.
Anne Robinson is the new Local Area Coordinator for Llansamlet.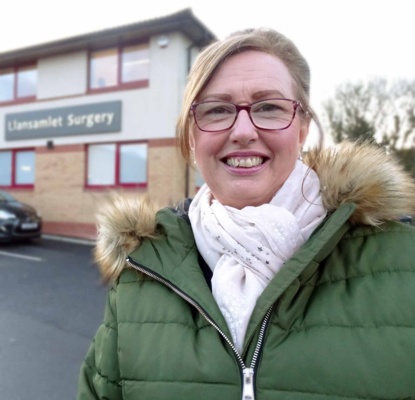 Anne (left) will work alongside people in the area – anyone who is facing challenges in their lives – to help them to increase their confidence, get to know others in their community, and reduce loneliness or isolation.
Her role will be to support older people, disabled people, people with mental health problems and their families and carers to stay strong and connected, feel safer and more confident.
The appointment is one of the early actions taken by the Cwmtawe Cluster Network following its successful bid for £1.7million transformation funding from Welsh Government.
The cluster is a group of three GP practices and healthcare professionals, including pharmacists, who work together with the voluntary sector and social services to improve services for patients.
It covers 44,000 patients in Clydach, Morriston and Llansamlet.
The new appointment is being done in partnership with the City and County of Swansea, which will employ Anne as part of its wider local coordination team.
Anne will work closely with the Cwmtawe cluster and its existing social prescribing link worker, Cindy Hayward, to help people to live longer healthier and more independent and active lives.
Cindy's role involves 'prescribing' group activities like art, gardening, walking and yoga, and her work will naturally compliment Anne's new role.
GP Dr Iestyn Davies said: "We are delighted with the appointment of Anne Robinson as our first local area co-ordinator in the Cwmtawe area.
"As GPs we know how important it is that people are able to stay independent and that being linked into their community is really important for health and wellbeing. We look forward to welcoming Anne as part of our Cwmtawe Cluster team."
Councillor Mark Child, Swansea Council's Cabinet member for Care, Health and Wellbeing said: "Local Area Coordination has been a big success since we first introduced the scheme and I'm delighted that this is being recognised by other major organisations in Swansea such as ABMU.
"There are now LACs working in communities across Swansea walking besides people of all ages, discussing what a good day means to them, and a good life, and watching them become stronger, preventing the need for them to resort to health and social services.
"Our LACs have a wide-ranging brief that includes helping people to develop skills and ideas as well as spotting opportunities to work with local people to grow more friendly and active neighbourhoods."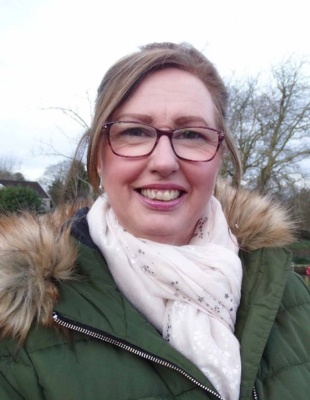 Anne said she was delighted with her new role and looking forward to becoming a familiar face within the community of Llansamlet.
She added: "My priority will be to get out into the area, familiarising myself with the groups and activities which exist, and meeting members of the community.
"I have family living in Llansamlet, so I already know what a warm and welcoming place it is.
"However, some individuals struggle to get out to meet people and develop relationships due to ill health or circumstances, and don't feel truly part of their community.
"A big part of my role will be to build trusting relationships with individuals, helping them to develop their vision of what a good life looks like to them and support that person to look for practical ways to achieve this."
Anne said loneliness could have a detrimental effect on mental and physical health.
Supporting people to increase their social contact, she explained, would help to make their lives happier and healthier.
"Just a few small changes can make such a huge difference to someone's life," Anne said.
"We all need to feel loved, cared for and embraced by family, friends and the community, and feel we are valued and contributing citizens."