Endoscopy Services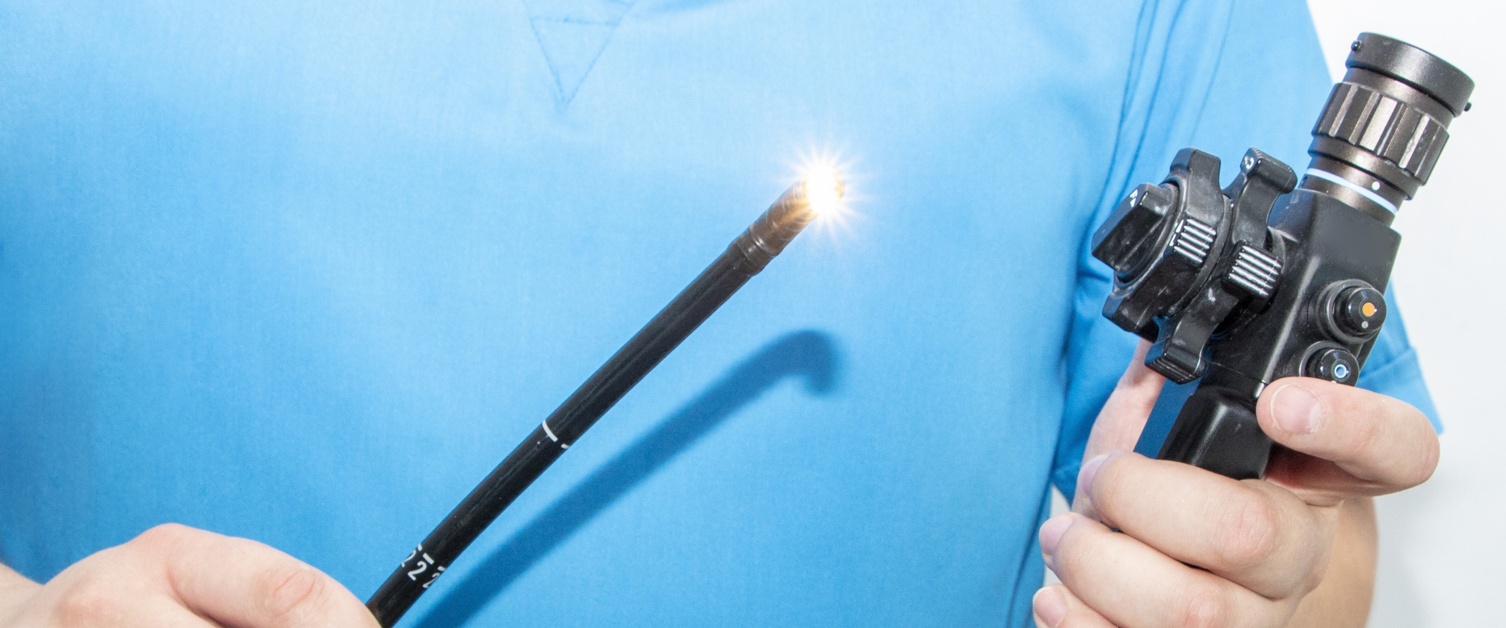 Welcome to Endoscopy Services at Swansea Bay University Health Board
COVID-19 VISITING UPDATE: Please note our rules regarding hospital visits have changed. For the latest guidance on our visiting regulations, please visit this page.
The term endoscopy is used to describe the direct visual examination of any part of the interior of the body through an optical viewing instrument.
This can be through the mouth into the stomach (gastroscopy), through the anus into the large bowel (colonoscopy), through the nose into the lungs (bronchoscopy), or through the urethra to the bladder (cystoscopy).
Another examination that is performed by the endoscopy staff is ERCP (endoscopic retrograde cholangiopancreatography). A dye is injected into the bile and pancreatic ducts using a flexible, video endoscope. Then x-rays are taken to outline the bile ducts and pancreas.
The endoscopy department comprises units at Singleton, Neath Port Talbot and Morriston hospitals. The units carry out a full range of diagnostic and therapeutic endoscopic procedures for outpatients and inpatients. The units treat over 12,000 patients a year. The Bowel Cancer Screening Centre is also based in the department where screening colonoscopy and flexible sigmoidoscopy are performed in Morriston Hospital.
Consultant gastroenterologists, consultant physicians, and consultant surgeons carry out procedures. All procedures and operators are closely monitored for quality, safety and patient experience according to the standards outlined by the Joint Advisory Group (JAG) endoscopy standards.
Morriston and Singleton hospital open 8am to 6pm Monday to Friday.
Neath Port Hospital, Monday to Thursday 8am to 6pm and Friday 8am to 2pm.
The procedures that we undertake are upper gastrointestinal endoscopy, ERCP (endoscopic retrograde cholangiopancreatography) via the mouth into the gullet, stomach and small bowel; flexible sigmoidoscopy and colonoscopy are via the anus into the colon; bronchoscopy is via the nose into the lungs.