Hospital post mortem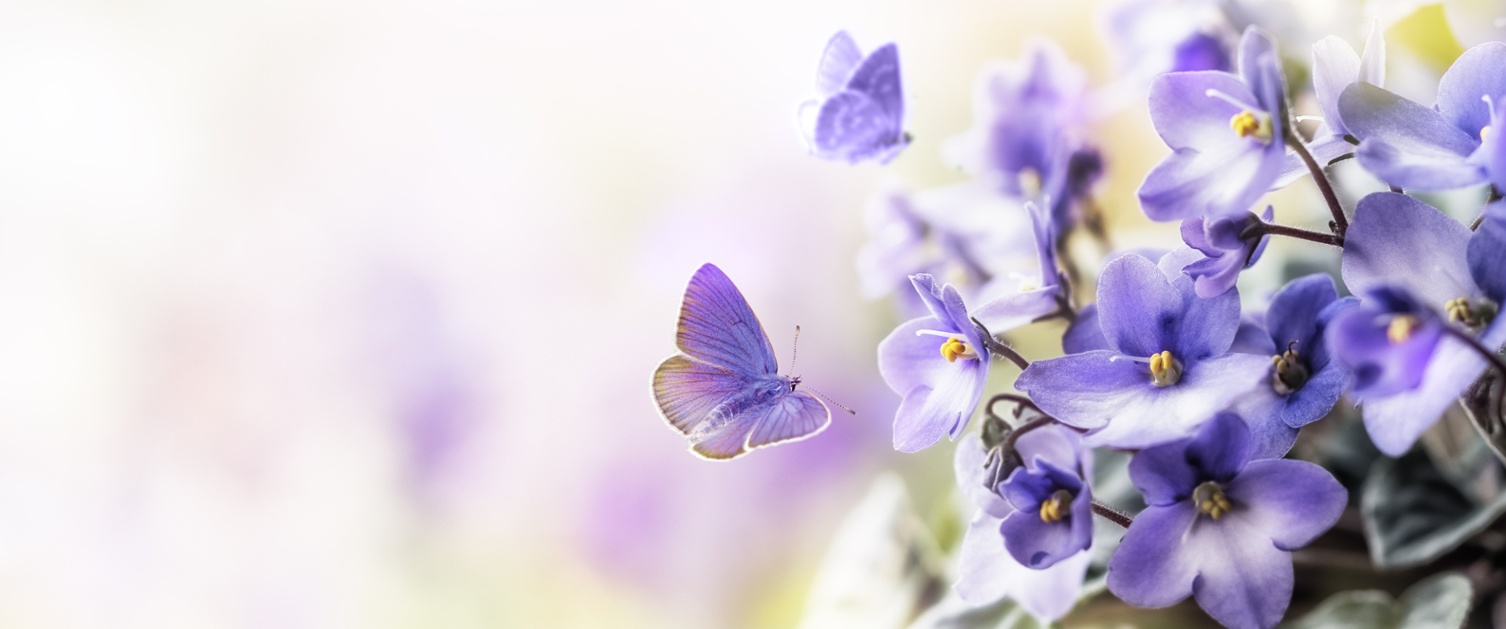 A hospital post mortem is not the same as a coroner's post mortem. A hospital consented post mortem is performed for research and educational purposes, which could help in the treatment of other patients or family members in the future, or give more detailed information about a cause of death. The doctor treating your relative/friend can request a hospital post mortem, but you will have to give consent for this to take place.
The doctor who has requested the post mortem will discuss with you the reasons for the request, and you will have the opportunity to ask any questions you may have. They will advise you of the process and afterwards you will be able to discuss with them the results of the post mortem.