Further support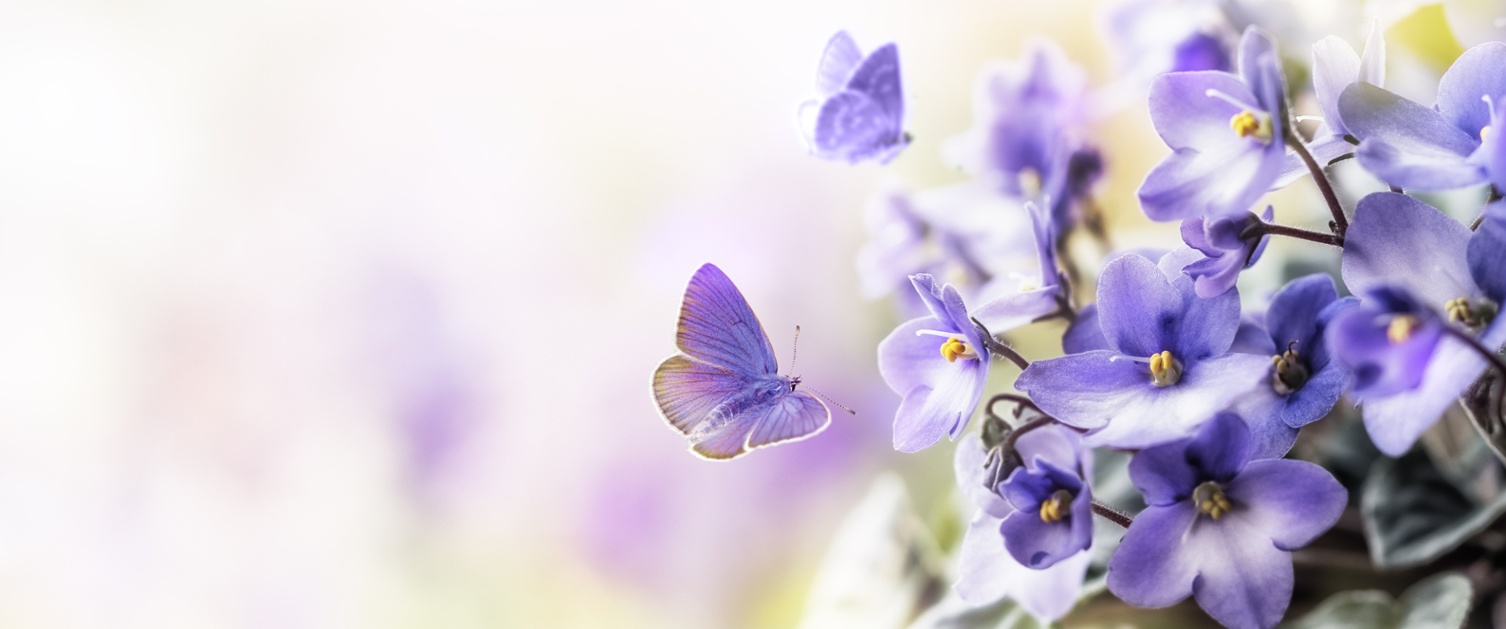 Bereavement Support Network
Brake
Offers support to people bereaved and seriously injured by road traffic accidents.
Victim helpline: 0808 800 0401
Breathe Counselling Project
Provides specialists counselling and stepped bereavement support to people who have experienced a traumatic bereavement and/or complicated grief, through suicide or as a result of Covid and the additional challenges of the pandemic.
Tel: 02920 440191
Text: 07788 314975
Child bereavement UK
Information and support line.
Tel: 0800 028 8840
CiSS
Swansea and Neath Port Talbot, offering support to anyone whose life has been affected by cancer.
Swansea: 01792 655025
Neath Port Talbot: 01639 642333
Compassionate Cymru
Helping people access and offer information, care and support in a compassionate way within their communities.
Email: contact@compassionate.cymru
Cruse
Offers bereavement counselling, advice and information.
UK National Helpline: 0808 808 1677
Email: helpline@cruse.org.uk
Cruse - Swansea branch
Tel: 01792 462845
142 Walter Rd, Swansea SA1 5RW
DPJ Foundation
Provides bereavement support in agriculture, including support for those bereaved suddenly and by suicide.
Tel: 0800 587 4262
Text 07860 048799
Hope Again (Cruse)
Llamau
Aims to provide a multi-layered response to needs related to bereavement and loss in the wider sense.
Tel: 029 2023 9585
Email: enquiries@llamau.org.uk
Macmillan
For free, confidential advice from their cancer specialists you can:
Call the Macmillan Support Line on 0808 808 00 00
Open 7 days a week, 8am to 8pm. (Opening times may vary for different specialist teams).
Maggies Centre Swansea
Offers the best possible support free to anyone with cancer and their families who walk through our doors. You'll find their centres alongside NHS hospitals. They can also support you online.
Tel: 01792 200 000
Email: swansea@maggiescentres.org
Marie Curie Bereavement Support
Offers emotional help as well as handle the practical side of losing someone close to you.
Tel: 0800 090 2309
Mind Cymru
Provides advice and support to empower anyone experiencing a mental health problem.
Tel: 0300 123 3393
Email: info@mind.org.uk
Samaritans
Samaritans can be contacted at any time, day or night, and someone will be available to listen and provide confidential and non-judgmental emotional support.
Telephone: 116 123 (English) or 0808 164 0123 (Welsh)
Text: 07725 909090
SANDS
SANDS provides support for bereaved parents and their families when their baby dies at or soon after birth.
Tel: 0808 164 3332
Sandy Bear
Sandy Bear is a registered charity providing a service to all children and young people up to 18 years who have suffered a bereavement.
Tel: 01437 700272
Email: admin@sandybear.co.uk
SOBS
If you have been bereaved or affected by suicide and you would like to talk with one of their volunteers about your experience, you can get in touch.
Email: email.support@uksobs.org
Swansea Bay UHB's Chaplaincy & Spiritual Care Service
Spiritual care is offered to all as the service understands the importance it plays in helping us navigate life, deal with stress and difficult events and also contributes to the process of healing.
Tel: 01792 703301 between 8.30am - 4.30pm.
Welsh Widows
A group of people who have lost their loved ones through a variety of different circumstances, offering a listening ear via website or in person, in a safe environment.
Tel: 07749542858
Email: friends@welshwidows.co.uk
2wish
Supporting sudden deaths in children and young adults.
Tel: 01443 853125
Email: info@2wish.org.uk