Hearing services for children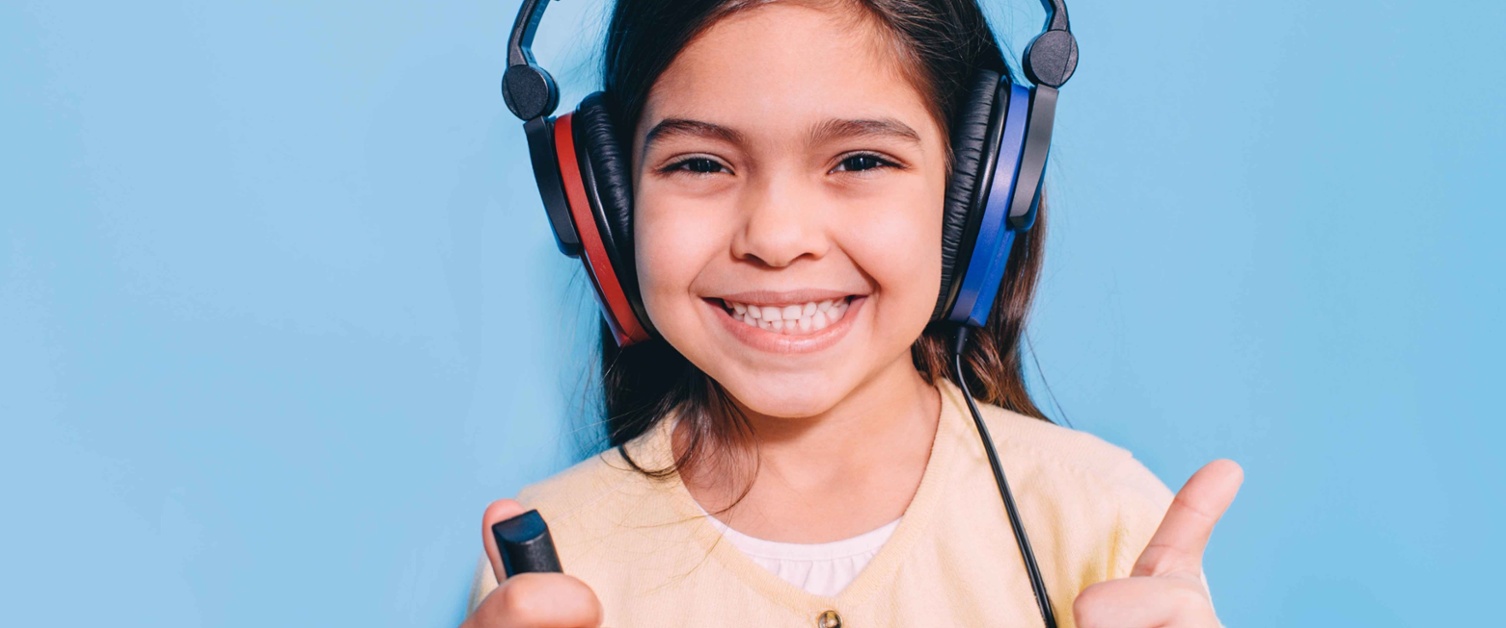 Hearing assessments are performed for children of all ages in the paediatric audiology department and in the community audiology clinics.
The method of assessment will vary depending on the age and development of the child. However both behavioural and objective testing is possible for most children.
We also provide digital hearing aids for children diagnosed with permanent and temporary hearing loss and keep these children under regular review.
If you are concerned about your child's hearing, you will need a need a referral for hearing assessment from the GP, health visitor or another medical professional.
The assessment may take place in the paediatric outpatients department in Singleton Hospital, Neath Port Talbot Hospital or one of the community audiology clinics. Your child may initially be referred to the ear, nose and throat (ENT) Department if this is appropriate.