Vaccination newsletter 7th of January 2022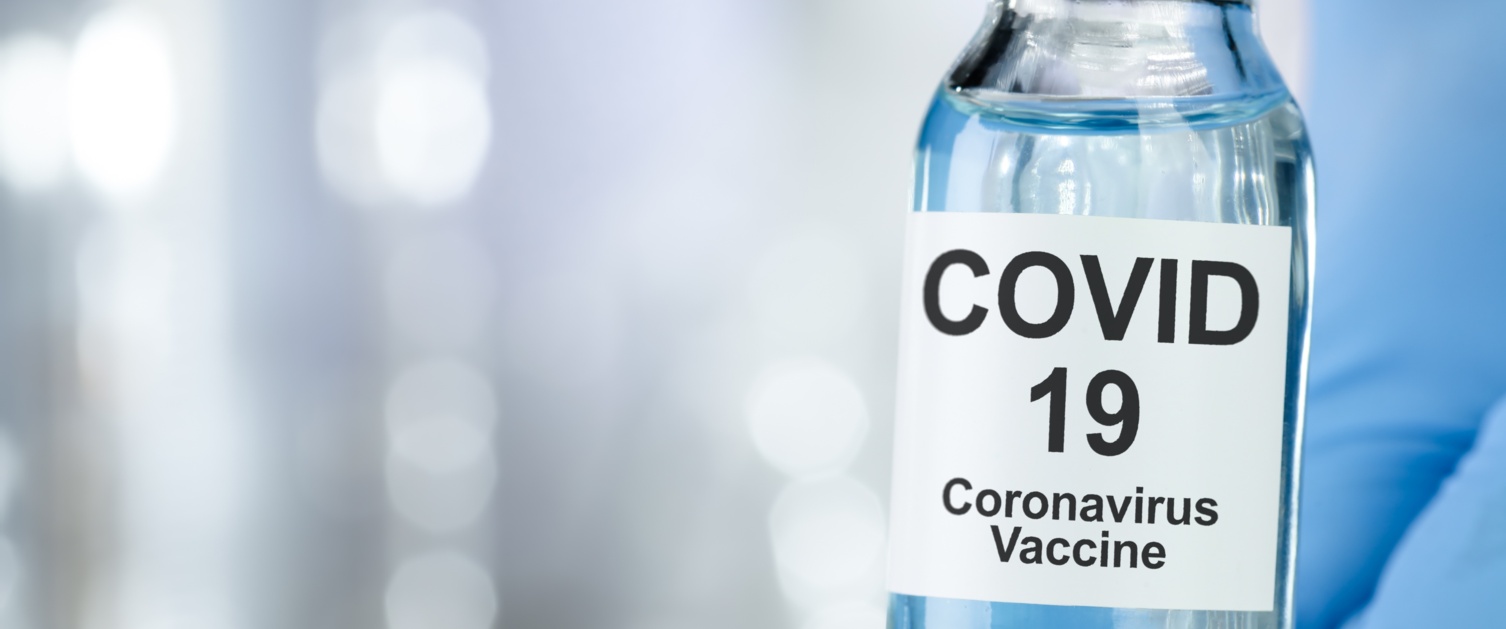 Happy new year and welcome to the first Covid vaccine newsletter of 2022.
We now have wide-ranging availability for anyone aged 12+ who needs a 1st, 2nd or booster vaccine, subject to eligibility, including drop-ins and self-bookable slots. Details below in latest news.
With Omicron spreading fast, it's vital you come forward and take up the offer.
Missed or will miss a vaccine appointment because you've tested positive for Covid? There's no need to cancel or reschedule if you can't make an appointment we've sent you. We have systems in place to make sure slots and vaccines aren't wasted.
Just use our drop-in or online booking service when you're ready.
Over 18s and those under 18 in an at-risk group need to wait 28 days from the date of the positive test before coming in for vaccination. It's 12 weeks for those under 18.
Let's get on with the rest of the updates.
*Vaccine figures can now be found at the end of the newsletter.*
Latest news
How to get your 1st, 2nd or booster dose for ages 12+.
The form is titled boosters, but you can book whatever dose you need.
You can also ask these pharmacies to add you to a reserve list, which they hold. A list of the pharmacies taking part is on the form, link above.
Eligibility and dosing schedules:
2nd doses
If you had your 1st dose a while ago and didn't get around to having your 2nd, there is no need to restart the course. Come in for your second dose as soon as possible.
12-17 not at risk: At least a 12-week gap between 1st and 2nd.
18+: At least an 8-week gap between 1st and 2nd.
Booster: There must be a gap of 13 weeks or more between a 2nd or 3rd primary dose and a booster.
We will continue to schedule people in for appointments as they become eligible and would ask that you try to keep these appointments if possible. But the options set out above are easy and convenient alternatives.
Dedicated drop-in, no-obligation sessions for pregnant women
Dedicated drop-in sessions are now available for pregnant women who are yet to receive their 1st, 2nd or booster Covid vaccines.
Sessions will be held at the Bay Mass Vaccination Centre between 9am and 1pm this Saturday, January 8th, Sunday the 9th and Saturday, January 15th and Sunday the 16th.
Staff will be available to answer any questions and there is no obligation to have the vaccine.
Those attending are asked to bring their All-Wales Maternity Record.
If childcare is an issue, you can bring young children along with you.
We advise you to keep any vaccine appointment you receive in the meantime, if you can.
Pregnant women who catch coronavirus are at more risk of severe illness and hospitalisation.
Vaccines are safe and highly effective at preventing coronavirus in pregnancy and are safe for you and your baby.
Temporary closure of Gorseinon MVC
Canolfan Gorseinon Centre will temporarily close next week. Those with appointments for Gorseinon will be contacted and redirected to the Bay MVC or community pharmacies.
The closure will allow us to put extra staff out into the community to increase the rate at which we're boosting the housebound.
Margam MVC has now closed
Our MVC at The Orangery, Margam Park, has now closed as the building has been returned to Neath Port Talbot Council.
Our operation has relocated just a few miles away to The Princess Royal Theatre in Port Talbot.
We'd like to give huge thanks to the council for letting us use the beautiful Orangery for a year, and for the use of the theatre.
Latest Covid vaccination figures
Please note: Figures correct as of 12.45pm on Friday, January 7th. These figures are for the Swansea Bay University Health Board area, not the whole of Wales.
1st dose: 300,402
2nd dose: 276,345
3rd dose (for the immunosuppressed): 6,576
Booster dose: 193,020 (70% of the population has been boosted.)
Running total (1, 2, 3 and booster doses): 776,343
That's all for this week. Many thanks for reading.