Vaccination newsletter 10th of June 2021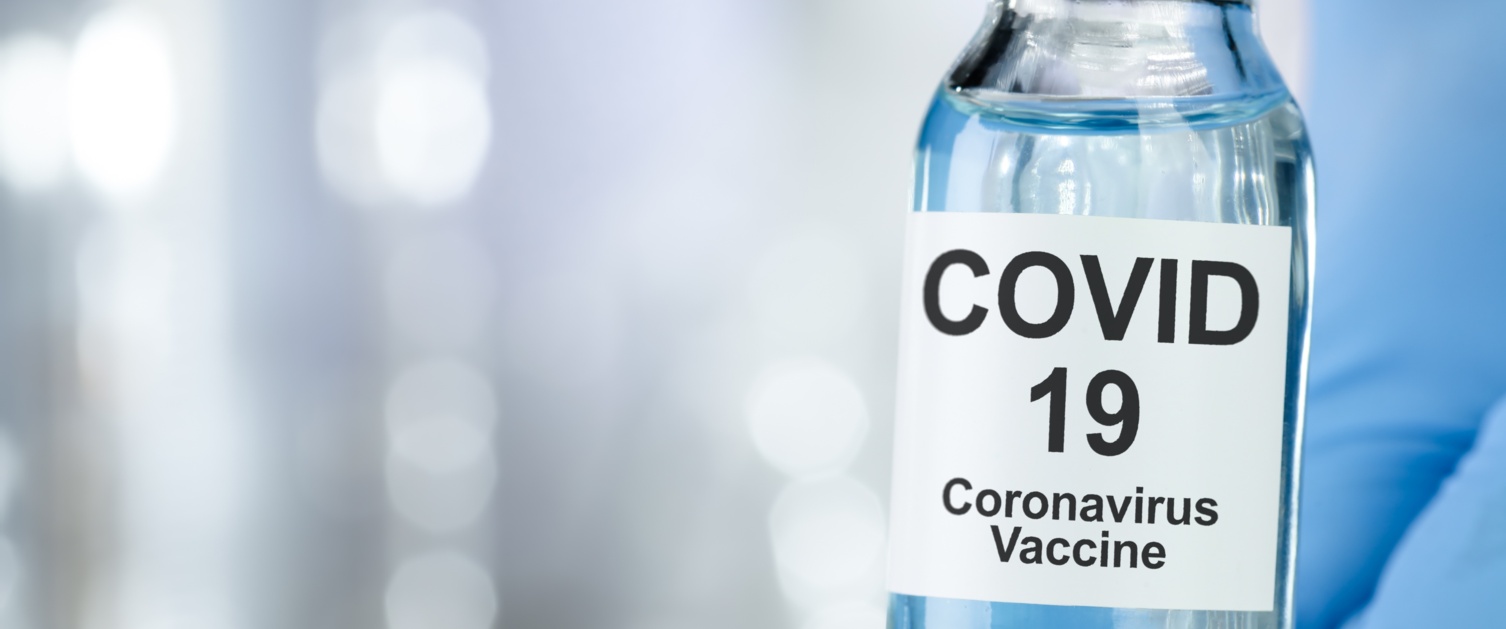 By the start of next week all over 18s in Wales will have been offered their first Covid vaccination. This milestone will be hit an astonishing six weeks ahead of the original target, which was the end of July.
Earlier this week the Welsh Government also announced it expects to achieve 75% first-dose take up across all priority and age groups a month ahead of schedule.
This brings what's known as phase two of the vaccination programme to an end.
Phase three will see major focus on the 'no one left behind' principle of the vaccination programme. While overall take up rates are high, there are still some who remain unvaccinated.
Here in Swansea Bay, in other health boards across Wales and at a national level a lot of work is being done to understand why this is and to address the needs of those who haven't had their first dose, whether that be through increased access to information or more flexible and tailor-made approaches to offering the vaccination to different communities and groups, such as the use of the Immbulance mobile vaccination unit and drop-in sessions.
We'll also be continuing with our second doses and all adults should have received theirs by the end of September.
There will also be a single booster dose for some people come the autumn and potentially the routine vaccination of children aged 12 to 18.
In common with other health boards we have started planning for this, but the final decision on who will get a vaccine and in what order rests at a UK level with the Joint Committee on Vaccination and Immunisation (JCVI).
We expect to hear more soon and will share our roll-out plans with you as soon as we can.
So as you can see, there's still plenty to do and we'll keep you up to date every step of the way.
Latest figures
Please note: Figures correct as of 11.30am on Thursday, June 10th. These figures are for the Swansea Bay University Health Board area, not the whole of Wales.
1st dose: 265,448
2nd dose: 160,842
Doses given in GP practices (first and second doses): 113,400
Running total (1st and 2nd doses): 426,290
Latest news
Drop-in sessions this weekend Drop-in Covid vaccine sessions are being held at the Bay Field Hospital Mass Vaccination Centre this weekend:
These sessions are for 18-39 year olds who haven't had a first dose – we'll be giving Pfizer on these days.
These sessions are not for second doses.
Remember to bring photo identification such as a passport or driving licence if you have one OR something which proves your age and, if possible, your address.
You do not need to be registered with a local doctor/GP. These sessions are open to everyone, including temporary residents such as students, temporary workers, those staying with relatives, refugees and those on their asylum journey. (But you are not a temporary resident for the purpose of these drop-in vaccination sessions if you are a holidaymaker.)
Here are a few other things you need to know about the sessions:
What about those 40 and over who haven't had their first dose? Go to this page on our website and sign up to our reserve list as soon as possible.
You can also contact our booking team direct on 01792 200492 or 01639 862323 between 9am and 5pm Monday to Saturday or email: sbu.covidbookingteam@wales.nhs.uk
Second doses These are being given at around 12 weeks after the first dose, whatever brand of vaccine you have had. You will automatically be sent a second dose appointment. All adults should have received theirs by the end of September.
With the emergence of new variants of concern such as the Delta variant, which was first seen in India, it is hugely important that everyone has two doses of the vaccine to ensure they have maximum protection.
Hot topic We know many of you continue to have questions about the safety of Covid vaccines. So today we're addressing two of the most commonly asked questions, giving answers in simple bullet-point form and giving links to credible sources of further information.
Question 1: The Covid vaccines are still in clinical trials for another two to three years so how can they be safe?
Question 2: Can the Covid vaccines affect a woman's fertility?