Nosocomial COVID-19 reviews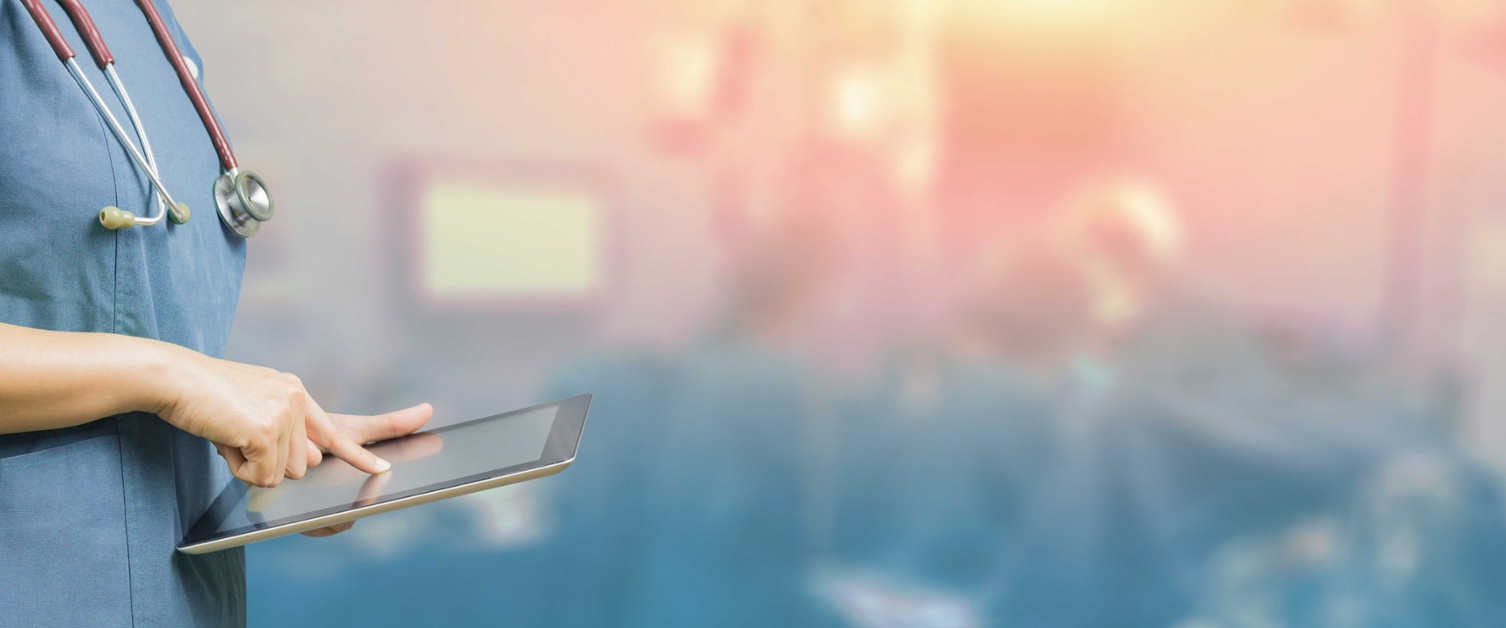 Nosocomial COVID-19 Reviews
The Welsh Government has requested that all health boards review cases in which patients contracted COVID-19 in healthcare settings.
Swansea Bay University Health Board is, therefore, undertaking a review into the cases of all people who tested positive for COVID-19 whilst in our care.
The purpose of our reviews is to ensure that the public and families have an opportunity to understand the circumstances surrounding the manner in which they, or a family member, acquired COVID-19 in hospital.
The reviews will also be important in highlighting information which can be taken forward as we learn more about this virus.
A Nosocomial Review Team has been set up to conduct these reviews and they will be in touch with all those affected in due course. There is no requirement to get in touch with the health board to instigate a review.
Go to our Frequently Asked Questions (FAQs) document if you have any queries about the review into patients who tested positive for COVID-19 in our care.
You can also get in touch with the Nosocomial Review Team (NRT) as follows:
Telephone: 01639 684440
Email: SBU.NosocomialReviewTeam@wales.nhs.uk
When contacting the team, either by telephone or by email, please state that you are getting in touch regarding the COVID-19 review and include your name and contact details in order that they can get back to you.