Other testing units information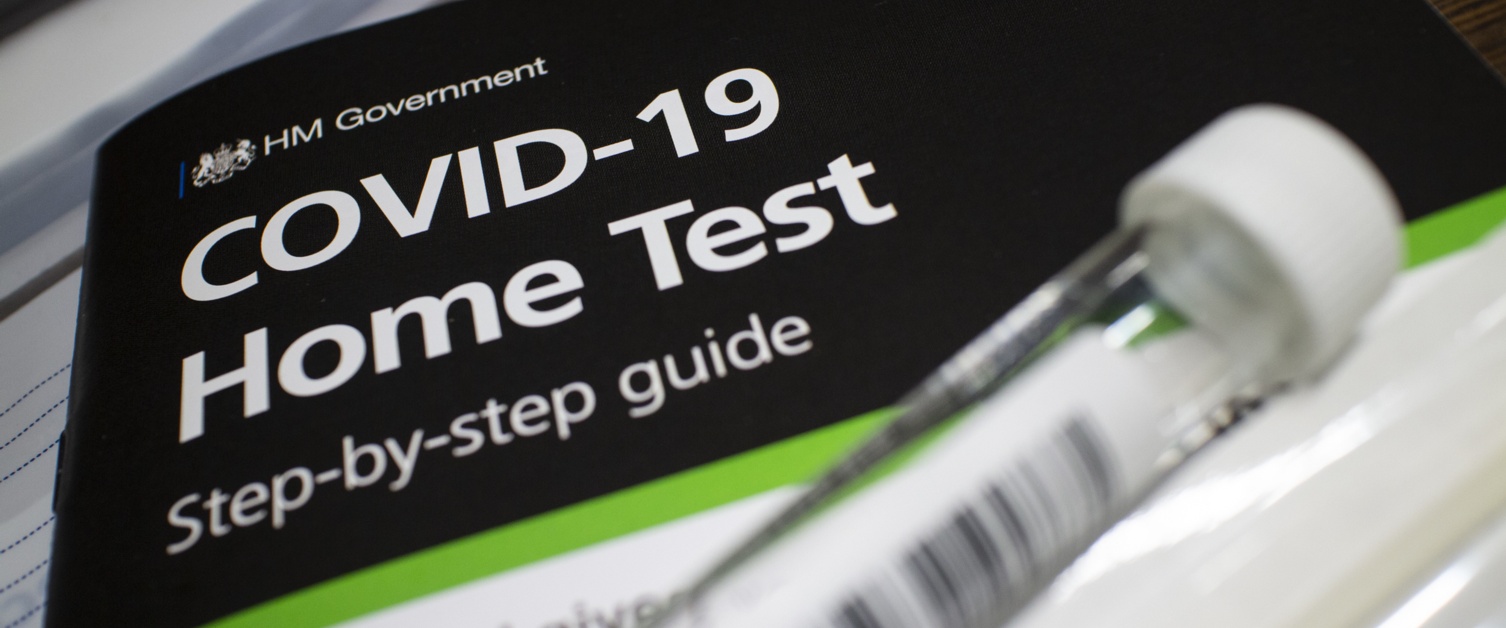 There are other testing units operating across Swansea, Neath and Port Talbot. These are in addition to the fixed testing centre at the Liberty Stadium.
Some of the units have drive-through appointments, some walk-in and others a mix of both. Anyone wanting a test must book in advance. Appointments must be made via the Welsh Government website or by ringing 119.
You will also need a mobile phone or email address as you will receive a secure code to confirm the booking via text or email, and this must be shown when attending the appointment. When you arrive you will also be asked to show proof of address.
At the mobile units you will be given a self-swab testing kit, and staff will advise you how to use it.
There may be other Mobile Testing Units set up on an ad-hoc basis, appointment times may differ to those noted above. Bookings at these sites will also be displayed on the Welsh Government website or by ringing 119.
A full risk assessment has been completed for each site, with measures in place to ensure that each site will be a clean and safe environment, both for those attending and those living in the vicinity.
Alternatively, you can also book a test at the fixed testing centre at Liberty Stadium by ringing 01639 862757 between 9am-8pm.