Occupational Therapy information and resources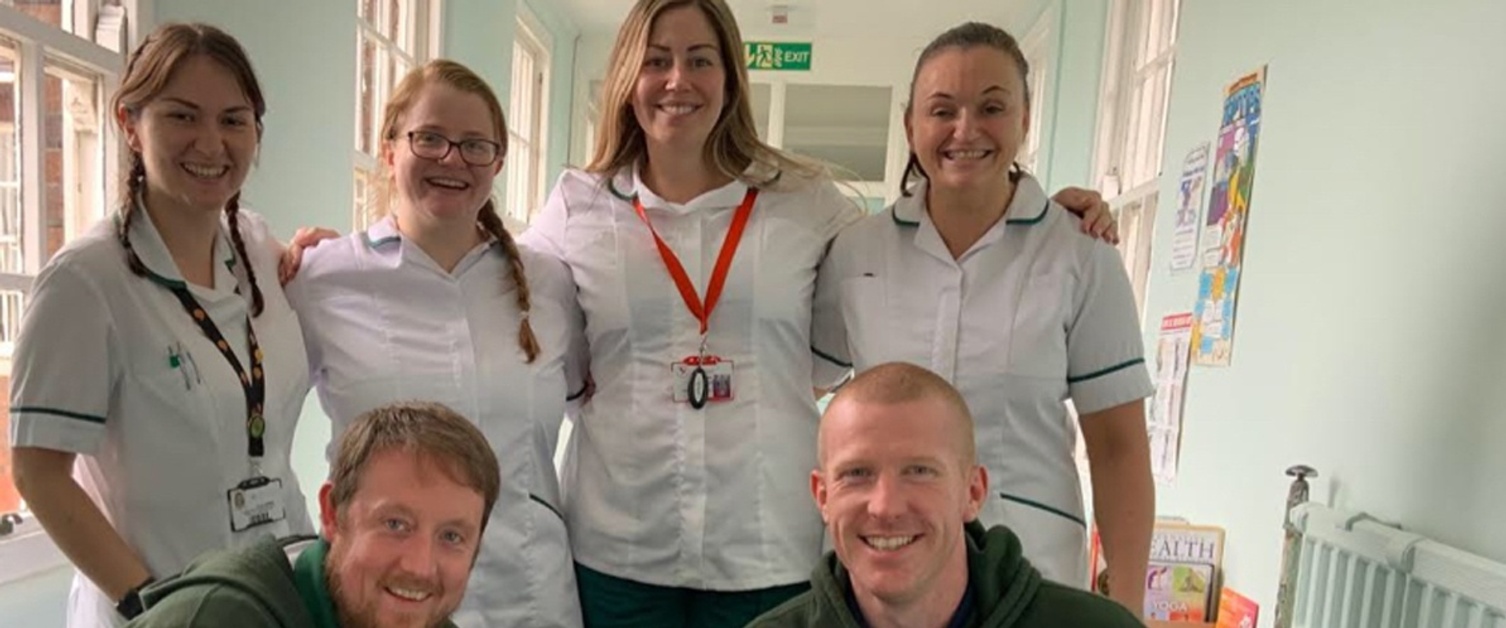 Follow this link for more detailed information and resources on Swansea Council's Occupational Therapy page.
You can refer yourself or someone else (with their permission) directly to our service through the Adult Services Online Referral Form. Follow this link for the online referral form.
Alternatively you can contact us via the Common Access Point (CAP) for Health and Social Care.
This team deals with all initial enquiries and referrals relating to older people and adults with a physical disability. At busy times, calls may be held in a queue.
The Common Access Point for Health and Social Care can be contacted by telephone on 01792 636519 or by email: cap@swansea.gov.uk.

If your enquiry relates primarily to major adaptations to your privately-owned or Council-owned property then please contact the Swansea Council Urban Renewals and Adaptations Dept directly 01792 635330.
For enquiries relating to adaptations to Housing Association properties contact the Common Access Point.