Podiatry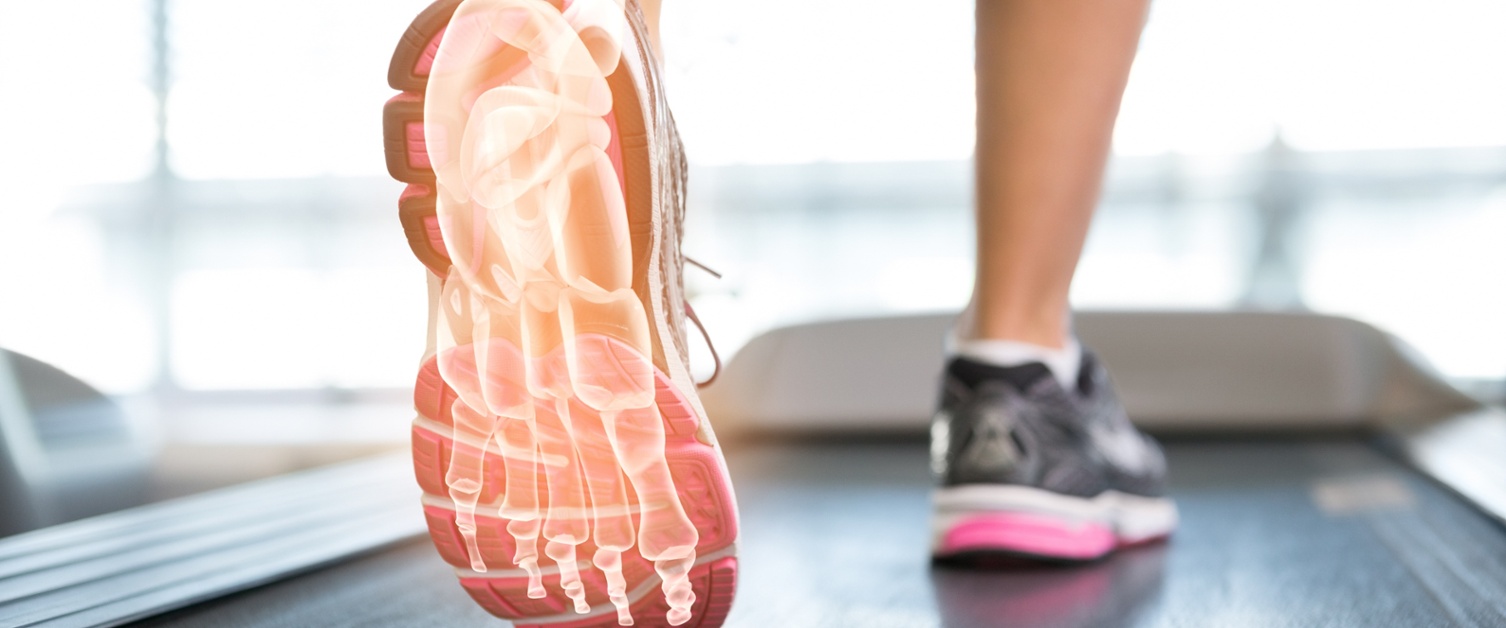 Unfortunately, due to the current situation, the Podiatry Walk in service has ceased until further notice. Please contact the department on 0300 300 0024 or via email SBU.PodiatryandOrthoticsService@wales.nhs.uk
Foot health has a fundamental link to health and well being.
Infection, ulceration, amputation and disabling foot pain have a significant impact on mobility, independence, quality of life and a person's ability to work or care for others.
Our foot health team is committed to delivering quality services (fair, timely, safe and effective) to the community, achieving positive outcomes by prevention, improvement, cure and empowerment.
We provide a patient-centred service incorporating individually tailored treatment plans, education and empowerment to support well being and quality of life for patients who frequently present with complex medical and social needs.
Podiatry services for new patients - direct access
If you need advice for any foot-related problem and you are not currently a patient with the department there are two ways in which you may access the podiatry department.
You can utilise our walk-in clinic at Port Talbot Resource Centre or contact our direct access telephone service (Podiatry Direct).
Please note that the podiatry department does not offer a routine nail-cutting service. Specialist nail care advice and clinical treatment is only available where nails are abnormal and causing problems.
Why choose the walk-in clinic?
The benefit of attending the walk-in clinic without an appointment is that it includes a face-to-face assessment by a podiatrist.
Treatment may also be provided where appropriate.
Port Talbot Resource Centre Level 1, Moor Road, Baglan, SA12 7BJ
Opening hours: Monday – Friday 8.45am – 3.00pm (closed Bank Holidays)
Why choose the direct access telephone service?
Podiatry Direct is a telephone service to provide direct access for advice and assessment of foot-related problems. You will speak with a podiatrist who will discuss your foot health needs and offer specialist advice. You will also be offered an appointment where appropriate.
Telephone: 0300 300 0024
Monday to Friday 9:00am -12:00pm and 1:00pm to 3:45pm (excluding bank holidays)
You will be asked a number of questions by the podiatrist so that he or she can fully understand your problem.

You will be asked questions about:
Your foot problem
The medicines you are taking
Any medical problems
Please have this information readily available when you telephone. It would also be helpful if you could have your hospital or NHS number available.

The podiatrist will then discuss with you the best way of helping you manage your foot problem. This may include one or more of the following options:
Advice over the telephone
An appointment at a podiatry clinic where your foot/feet will be examined and a treatment plan agreed
All patients needing an appointment will be seen according to the priority of their condition. Relevant health education information will be sent to you, if appropriate, following the telephone assessment.
Can I use Podiatry Direct or the walk-in clinic if I already receive NHS podiatry services?
No. If you currently attend an NHS podiatry clinic and have an enquiry about an appointment (or any queries relating to the service) please contact the appointments office on 0300 300 0024.