Respiratory and Cystic Fibrosis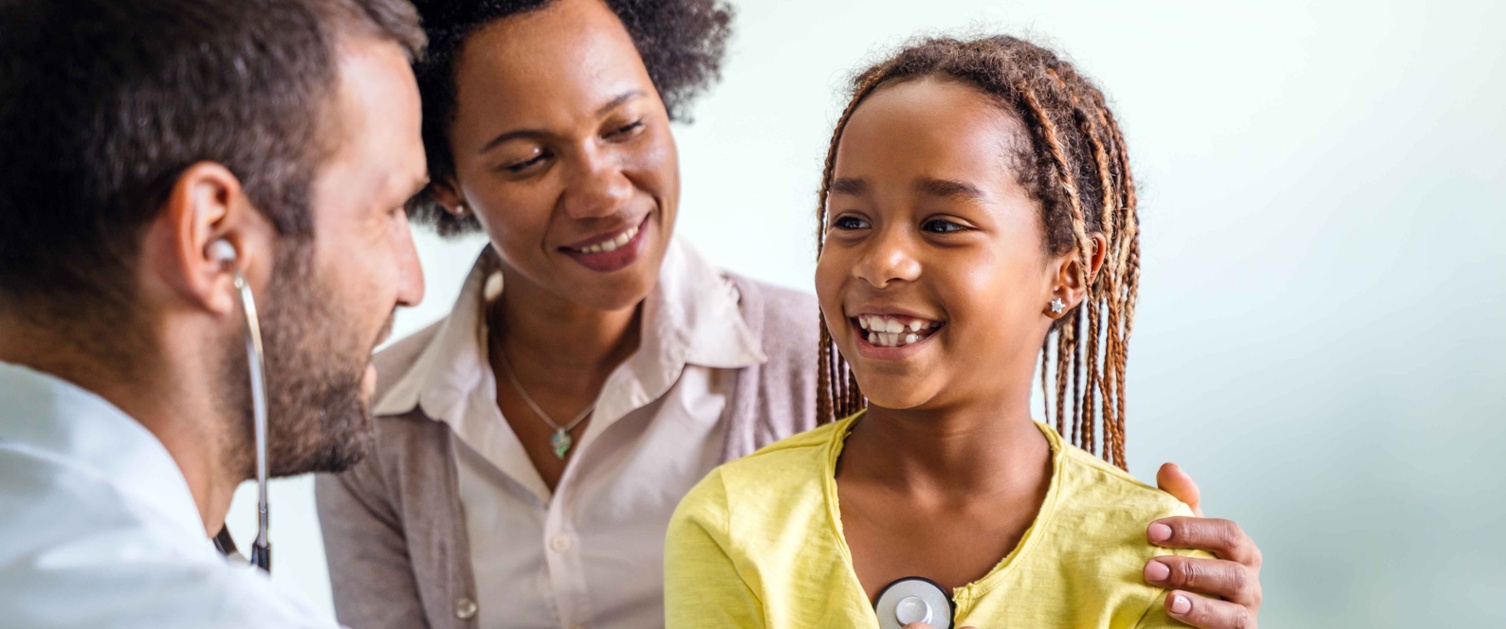 The Paediatric Respiratory Team provides care for children with respiratory conditions across Swansea, Neath Port Talbot, and surrounding areas.
We are a team of four consultant paediatricians: Dr Huma Mazhar, Dr Carwyn Dafydd, Dr Helen Robins and Dr Katie Greenwood as well as a speciality doctor, Dr Naeem Sethi, supported by a respiratory nurse specialist, Joanne Morris.
What Conditions Do We Treat?
We treat children up to the age of 16 years and receive referrals from primary care, emergency department and general paediatricians within the department.
We are part of the South Wales Respiratory Network and we work closely together with the Paediatric Respiratory Consultants in Cardiff.
We run face-to-face respiratory clinics every week at three sites, Singleton, Morriston and Neath Port Talbot hospitals to provide clinical care closer to the home and also offer virtual appointments to the follow-up patients.
The conditions we treat include asthma, pre-school wheeze, recurrent chest infections and hay fever. However we provide care to patients with complex respiratory disorders including bronchiectasis, interstitial lung disease, trachea-oesophagal fistula, immunodeficiency, primary ciliary dyskinesia and neuromuscular disorders in liaison with the tertiary centre.
Dr Rachel Evans hold specialist respiratory clinics at Morriston Hospital twice a year with visiting respiratory specialists from the University of Wales in Cardiff.
Respiratory Clinics
What happens when I come to the clinic?
Patients will have their height and weight measured in the clinic and this will help us to prescribe any medications.
A doctor will ask some questions, perform a clinical examination and explain a diagnosis.
Based upon the diagnosis the medications will be prescribed and arrange any necessary investigations including a chest ray and blood tests if required. Blood tests are performed by the phlebotomist and numbing spray or cream can be used.
The children who have been prescribed bronchodilators for asthma or pre-school wheeze will be reviewed by the respiratory nurse specialist in the clinic to check the inhaler technique and the family will be given an asthma or wheeze management plan that can be shared with schools or day care nurseries.
If the child is above the age of 6, a peak flow is measured in the clinic that helps us to monitor the symptom control and response to the treatment.
Nurse-Led Care
Nurse-led clinics are run by Respiratory Nurse Specialists face-to-face and virtually for follow up patients twice a week.
They receive referrals of patients admitted to the Paediatric Ward, Paediatric Assessment Unit, Emergency Department with asthma and pre-school wheeze.
The respiratory nurse specialist reviews the treatment, assesses the symptom control, checks the inhaler technique and gives families the Personalised Asthma Action Plan.
If symptoms are not well controlled, the patient is then referred to the consultant for ongoing management.
Respiratory Nurse Specialists also review patients admitted to the Paediatric Ward and HDU with acute asthma and wheeze before discharge from the hospital.
Cystic Fibrosis Service
The Cystic Fibrosis (CF) Service is led by Dr Rachel Evans and supported by CF nurse specialist, Rachel Rees, paediatric physiotherapist Mari Powell and dietician Leanne John.
It has close links with the CF paediatric team at UHW and the adult cystic fibrosis team at Llandough Hospital.
The CF clinic is run at Morriston Hospital once a week on Wednesday mornings, prior to the clinic, the CF MDT team have an MDT meeting.
For infection control reasons the CF patient is put in a clinic room and the consultant, dietitian, physiotherapist, nurse specialist move around. Children from age of 5 or 6 will be taught to do lung function.
A cough swab or sputum sample will be taken in each clinic appointment and treatment will be reviewed. Patients needing intravenous antibiotics for eradication treatment, recurrent chest exacerbations or deteriorating lung function get admitted to the paediatric ward In Morriston.
Occasionally further investigations such as bronchoscopy are arranged in Cardiff. CF children are reviewed once a year for annual review by the CF team at UHW. The patients between the age of 16-18 are seen jointly in the adult transition clinic awaiting their transfer to the adult cystic fibrosis services.
Meet The Team
Dr Huma Mazhar - Consultant Paediatrician with Specialist interest in Respiratory Paediatrics & Allergy
Dr Carwyn Dafydd - Consultant General Paediatrician with Specialist interest in Cystic Fibrosis and Respiratory Paediatrics, Lead for CF Service
Dr Helen Robbins - Consultant General Paediatrician with Specialist interest in Respiratory
Dr Katie Greenwood - Consultant Paediatrician with Specialist interest in Respiratory Paediatrics
Dr Naeem Sethi - Speciality Doctor
Joanne Morris - Respiratory Nurse Specialist
Rachel Rees - CF Nurse Specialist
Additional information
Email for patient queries: SBU.PaedsRespiratoryQueries@wales.nhs.uk
Go to the Asthma and Lung UK website for further information on conditions, treatments and resources.
Go to the Cystic fibrosis Trust website for information and support for children and their families.