Play team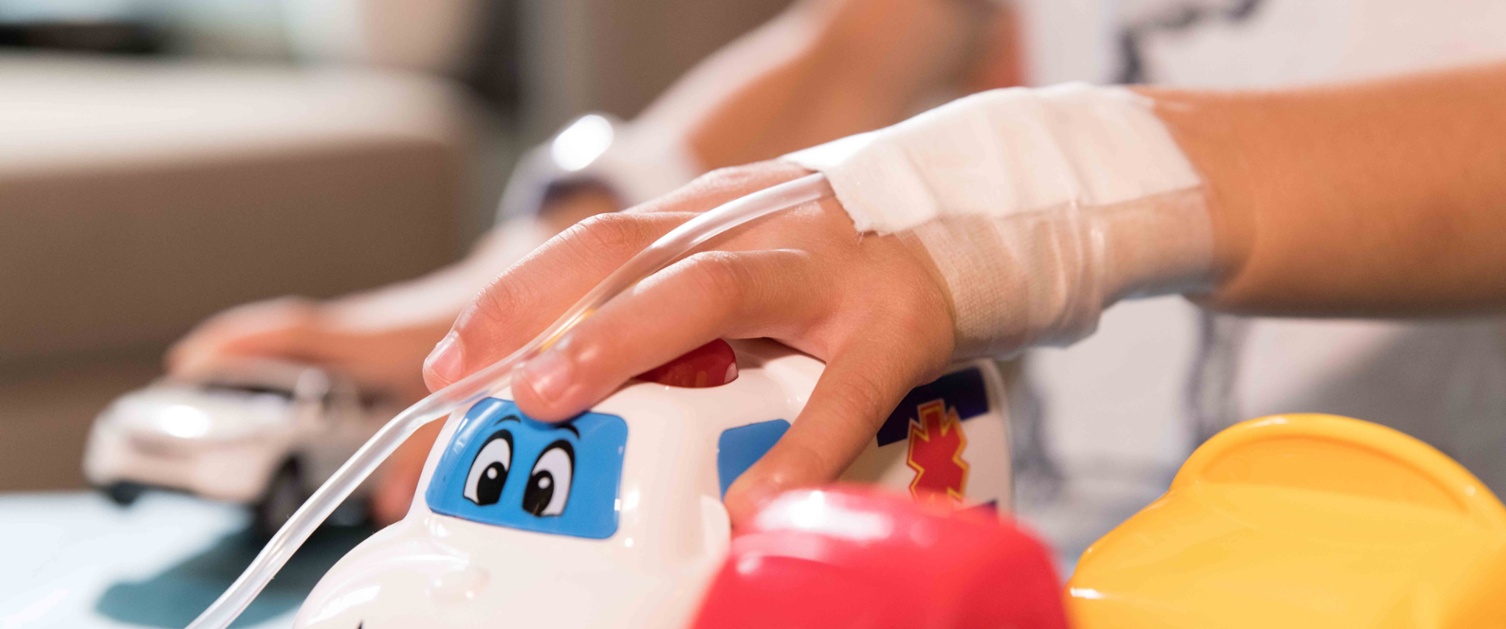 Hello, we are the play team, whilst you are here with us there are plenty of things for you to do, and lots of toys for you to play with.
Usually, our playroom in Morriston would be open for you to use and to play in. However, it is currently closed due to the COVID-19 restrictions we must put in place to keep you safe – not to worry, we will be spending just as much time with you by your bedside and making sure you are having lots of fun whilst being on the ward.
There is free WiFi so you can also bring your own tablet computer or phone.
There are DVD players and DVDs that we can bring for you to watch in your bed.
Lots of your favourite toys are here that we can bring to play with you at your bedside. You might even have some of them at home. We have My Little Pony, Star Wars, Toy Story, Thomas and Friends, In the Night Garden, Jurassic World, Teenage Mutant Ninja Turtles, musical toys, and many, many more.
There are also board games you can play. Our play co-ordinator and the rest of the play team will also be able to help you with art projects.
The Play Team
What we do
We will introduce ourselves and welcome you to the ward by visiting you at your bedside.

Provide you with lots of play activities such as toys, books, games or arts and crafts.

Help you understand about your operation or procedure through play.

Show you our hospital medical equipment and the "cool" names we call them.

We will help you prepare for your special sleep and magic dream.
We will take you on your journey to theatre with our "FUN" toys such as bubbles, laser lights and wands.

We will make sure you are kept busy with lots of things to do at your bedside and ensure your stay will be as fun and enjoyable as possible.
Meet the team
Lisa Morgan – Play Co-ordinator and Specialist
Lisa J – Play Leader
Lisa R – Play Leader
We all wear brightly coloured tops so you will be able to see us on the ward.