Neurology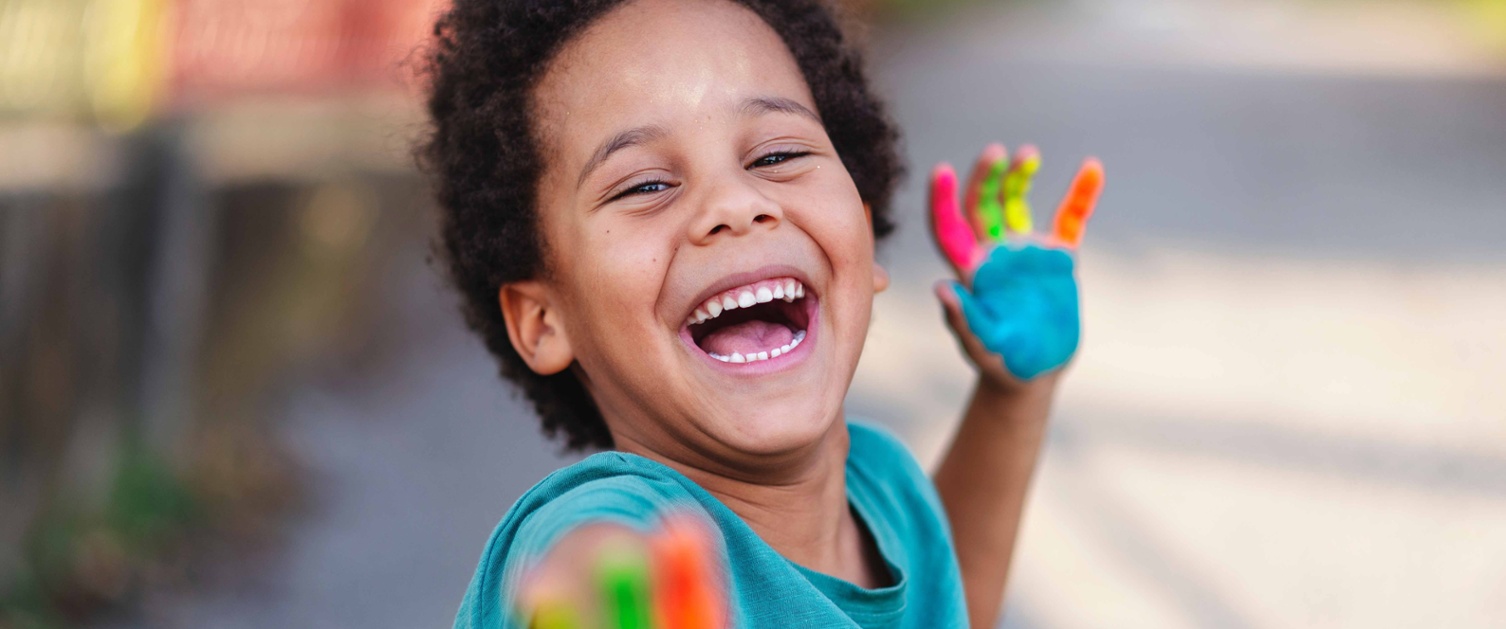 Please note this page is still under construction and more information will be added.
Paediatric Neurologists are specialist clinicians who have expert knowledge and training in the diagnosis and management of neurological disorders affecting children and young people.
They care for patients from foetal life to adulthood (16-18 years). They see children with a variety of conditions including epilepsy, strokes, brain infections and tumours.