Diabetes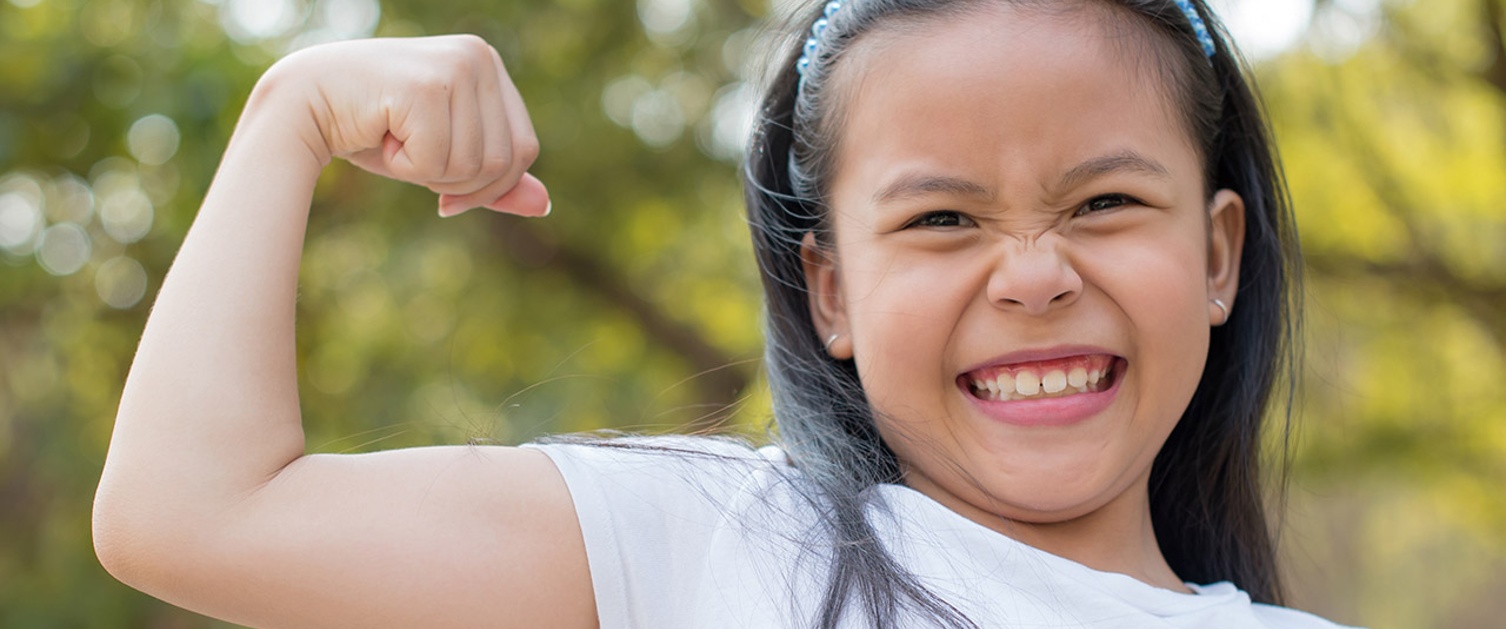 Type 1 diabetes causes the level of glucose (sugar) in blood to become too high.
It happens when the pancreas does not produce enough insulin, which controls blood glucose.
Those with type 1 diabetes need to take insulin every day to keep your blood glucose levels under control.
Our specialist care team help you and your child with the things needed to manage the condition, such as injecting insulin, testing blood glucose levels and diet.
DigiBete
Swansea Bay now offer children and young people that suffer with Type 1 diabetes free access to the DigiBete app.
The DigiBete app is loaded with educational videos and resources about Type 1 diabetes that are there to help support children and their parents manage their condition with all content approved by clinicians.
Within the app you can favourite the films you find most useful and save them to the app, store insulin ratios/doses and pump settings, add appointments, add a school healthcare plan and much, much more. Clinics may also send out useful updates and news.
Patients can also access DigiBete online via the DigiBete website.
Ask your clinic for a valid app code to access the app.
Go to this website page for videos and information to help you download and set up DigiBete.
Meet the team

Dr Chris Bidder - Consultant paediatrician

Dr Matt Ryan - Consultant paediatrician

Dr Katherine Frost - Consultant paediatrician

Lisa Daniels - Lead paediatrician

Tom Coles - Lead paediatrician dietician

Lesley Whitehorn - Paediatric diabetic clinical nurse specialist

Kathryn Jones - Paediatric diabetic clinical nurse specialist

Geraldine Phillips - Diabetes school educator
Other staff:
Dr Puva Vamadevan – Associate specialist
Jane Murphy – Paediatric Diabetic Clinical Nurse Specialist
Karen Lewis – Diabetes Administrator