Children's centres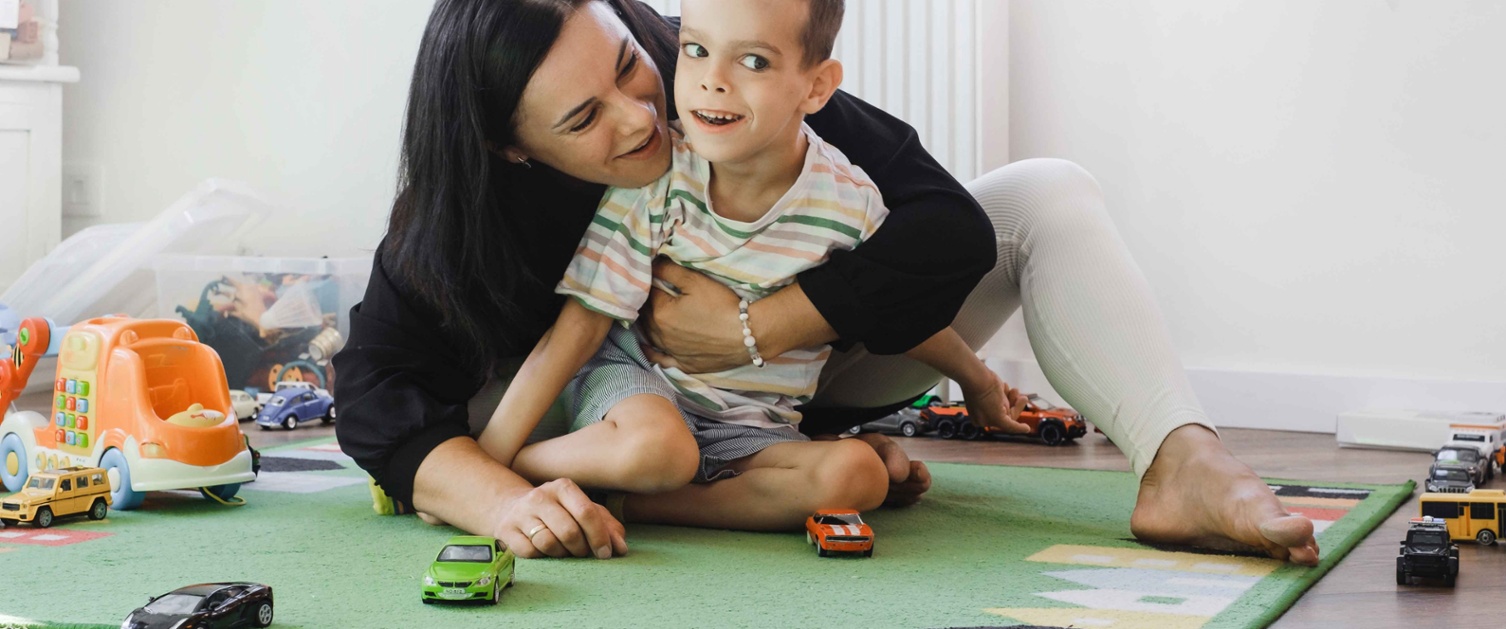 Swansea Bay University Health Board is made up of two main localities: Swansea and Neath Port Talbot. As part of the specialist community paediatric service, each area has its own dedicated children's centre which is based on the site of their main local hospital.
The children's centres were established to provide a specialist, purpose-built space for children and their families to receive the specialist and individual care they need.
With close links to education and social services, they provide an all-round community service for children aged 0-19 years with additional needs and their families.
Having dedicated children's centres also means that professionals from a range of different clinical and therapeutic disciplines can be co-located to promote closer multidisciplinary working.
This helps us to ensure children and their families receive excellent holistic care from a team of multidisciplinary professionals and are seen by the most appropriate professional for their needs.
Hafan Y Mor (Swansea)
Hafan Y Mor Children's Centre is a newly refurbished one-stop shop for children with additional needs based on the Singleton Hospital site. It has its own designated secure entrance and barrier-controlled car park. It can also be accessed through the main hospital building.
We have nurses, occupational therapists, paediatricians, physiotherapists and speech and language therapists working here. The centre also provides a base for:
Multi-disciplinary clinics
Orthopaedic clinics

Orthotics clinics

Upper limb splinting clinics
In addition, Hafan Y Mor is also used for several fundraising and support activities for children and young people with disabilities during weekends by the Play and Leisure Opportunity Library (Toy Library) and Therapy for Swansea Kids – Swansea Children's Therapy Support Group.
Hafan Y Mor,
The Children's Centre,
West Ward Block,
Level 2,
Sketty Lane,
Sketty,
Swansea,
SA2 8QA.
Telephone: 01792 200400
Neath Port Talbot Children's Centre
Neath Port Talbot Children's Centre is located on the Neath Port Talbot Hospital site and is separate to the main hospital building and the Children's Assessment Unit (CAU). There is a free, designated car park for users of the children's centre. It is a successful partnership between NHS and Social Services.
The services here include Child and Adolescent Mental Health Services, paediatricians, occupational therapists, physiotherapists, speech and language therapists and neuro developmental disorders service. The centre also provides a base for:
Multi-disciplinary clinics

Orthopaedic clinics
Orthotic clinics

Disability health visitors

Upper limb splinting clinics

Building Blocks Playgroup
Neath Port Talbot Hospital,
The Children's Centre.
Baglan Way,
Port Talbot,
SA12 7BX.