Cardiology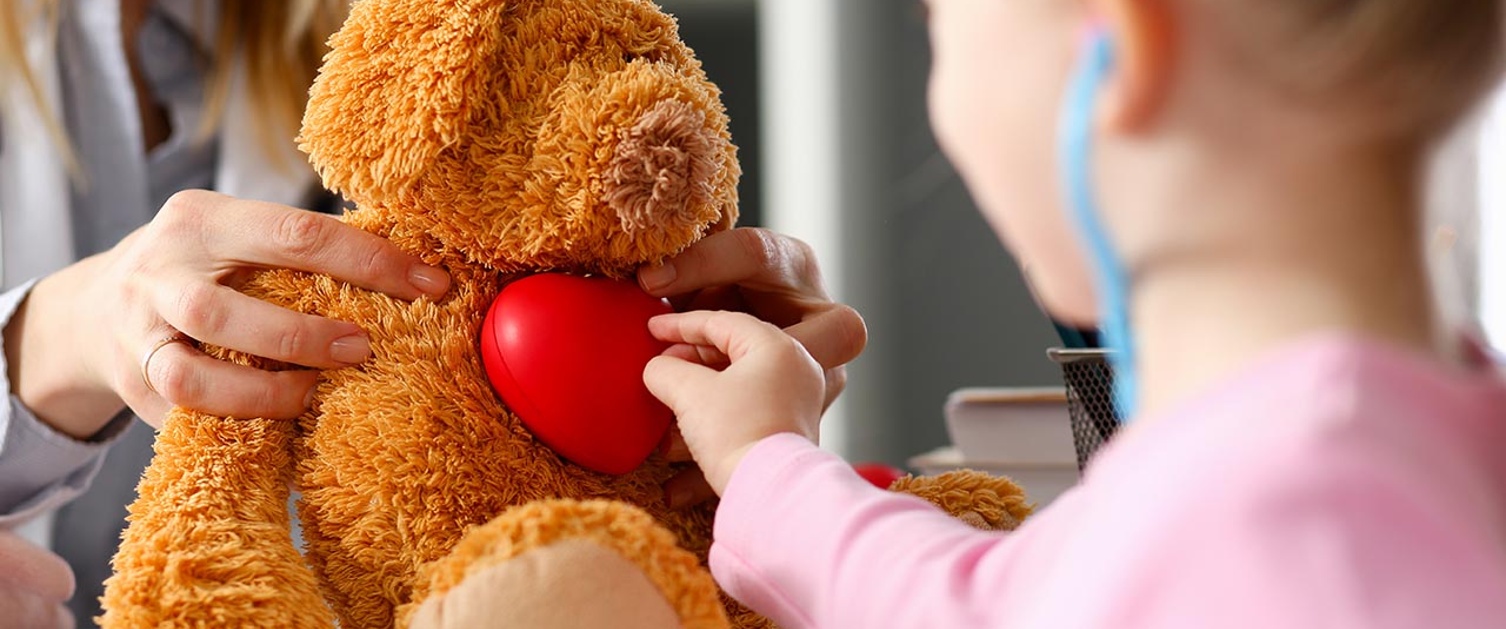 Children with confirmed or suspected heart problems are seen at both Morriston and Singleton hospitals.
Emergency admissions are seen at Morriston Hospital and outpatient referrals are seen in Singleton Hospital.
There are three consultants in the department who have specialist expertise in children's heart problems.
All three consultants work on the neonatal intensive care unit at Singleton and have been trained in children's cardiology and in particular are able to perform ultrasound scans of children's hearts.
We also have three specialist physiologists who help with the specialist tests that are often needed in to investigate children with suspected heart problems.
Children who are admitted into hospital with suspected heart problems are admitted to Oakwood ward in Morriston Hospital.
We also have visiting specialists from the University Hospital of Wales in Cardiff who come to do clinic for children with heart problems in Swansea and we work closely together with these specialists in Cardiff.
Children who need heart operations are generally referred to Bristol Children's Hospital for their surgery.
We are also part of the Wales Congenital Heart Disease Network and the South Wales and South West Congenital Heart Disease Network.
Meet the team

Dr Maha Mansour - Consultant

Dr Sree Nittur - Consultant

Dr Geraint Morris - Consultant

Sheryl Morris - Cardiac physiologist

Carys Williams - Cardiac physiologist

Marian Thomas - Cardiac physiologist