Blood test survey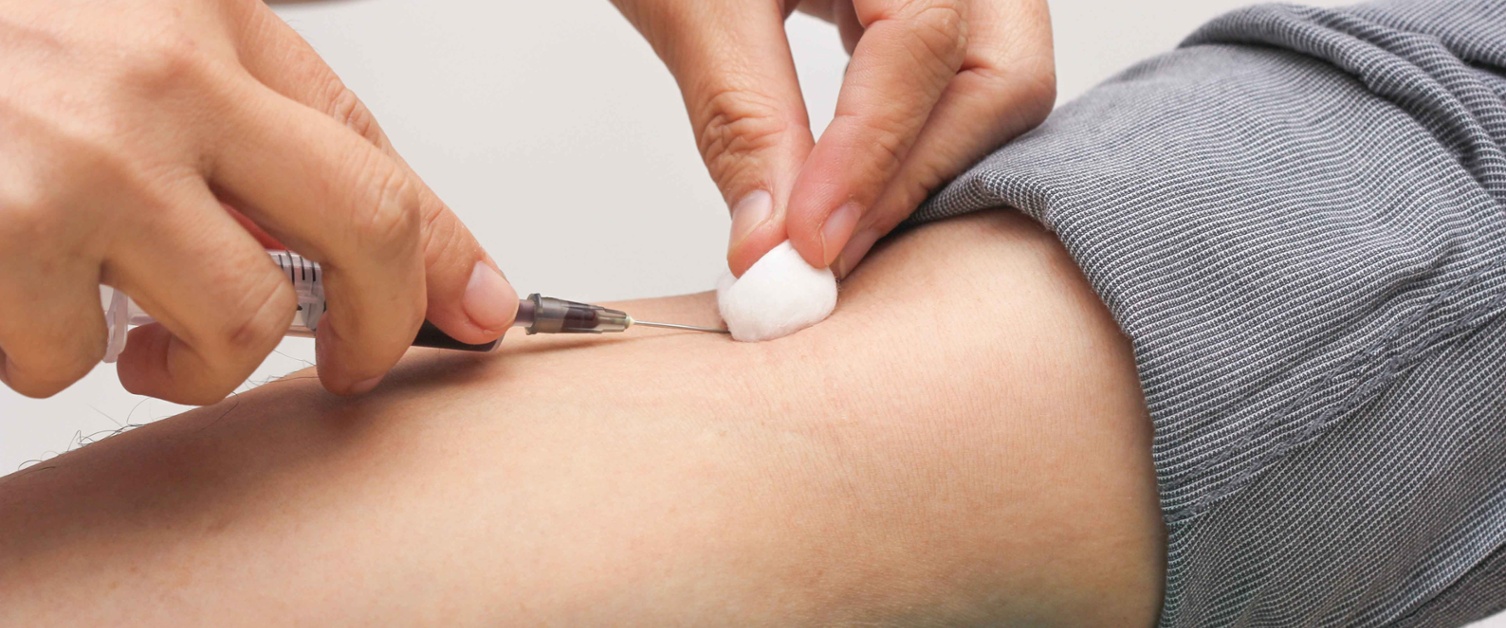 Since the closure of the blood testing service at the Bay Field Hospital in July 2022, the phlebotomy service has been working hard to open community blood testing facilities across Swansea Bay.
The aim of this was to reinstate a service in Gorseinon Hospital, which had been impacted by the pandemic, extend the existing service at Port Talbot Resource Centre and create a new service in Swansea city centre.
These services run alongside those already provided at Morriston, Singleton and Neath Port Talbot Hospitals.
Now, we want to get your views on how these changes are affecting you. We've created a survey to get your thoughts and feedback on the blood test service.
If you've recently visited one of our sites to have a blood test, we want to hear your honest feedback about your experience.
Your feedback will help inform how we develop the service in the future.
The survey will run from Friday 9th December 2022 to Friday 13th January 2023.
Please follow this link to complete the blood test survey on Microsoft Forms.
Or scan the QR code below: