Covid booster and flu vaccinations - Autumn 2023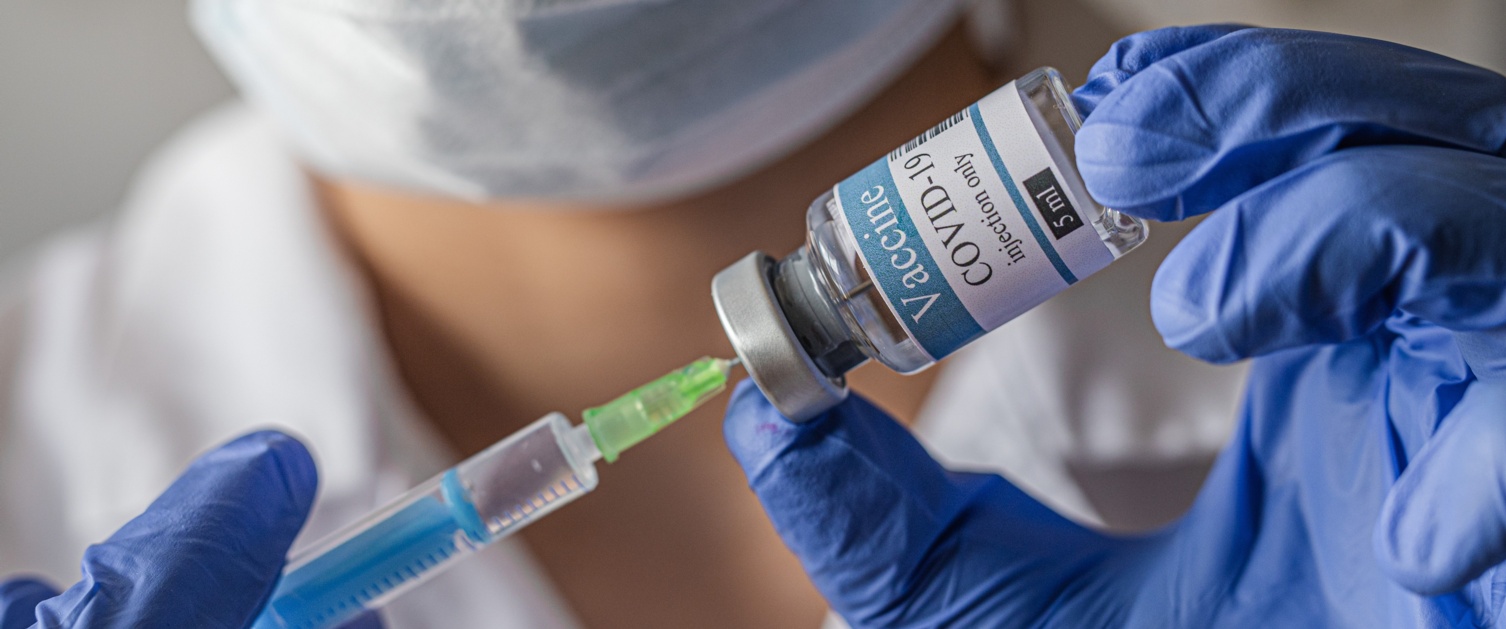 Update on autumn 2023 Covid-19 booster programme
As part of the JCVI's (Joint Committee on Vaccination and Immunisation) review of the Covid-19 vaccination programme, they have published a statement with their final advice on eligibility for the autumn 2023 Covid-19 booster programme.
For autumn 2023, the JCVI is recommending a single dose of Covid-19 vaccine be offered to:
Residents in a care home for older adults
All adults aged 65 years and over
People aged 6 months to 64 years in a clinical risk group, as defined in tables 3 and 4 of the COVID-19 chapter of the Green Book
Frontline health and social care workers
People aged 12 to 64 years who are household contacts, as defined in the Green Book, of people with immunosuppression
People aged 16 to 64 years who are carers, as defined in the Green Book, and staff working in care homes for older adults
Those eligible for the booster will be sent a letter from the health board with an appointment.
Don't worry if you don't hear from us straight away, appointments will be given as we work through the eligibility groups.
There is no need to contact your GP surgery or the health board. If you are eligible, you will be sent an appointment.
We will also be offering a primary vaccination (one dose) to those who did not receive their initial primary course (first and second dose), but are eligible for the autumn 2023 booster.
A gap of 3-6 months is required between doses. Anyone wanting a primary dose before their autumn booster is being advised to come forward at the start of the programme to ensure enough time is left between doses.
Those wanting a primary dose before their booster will need to visit one of our vaccination centres, no appointment or letter needed.
Further information about the autumn 2023 Covid-19 booster programme and this year's flu vaccination programme will be added to this page as and when it becomes available.