Volunteer for our research studies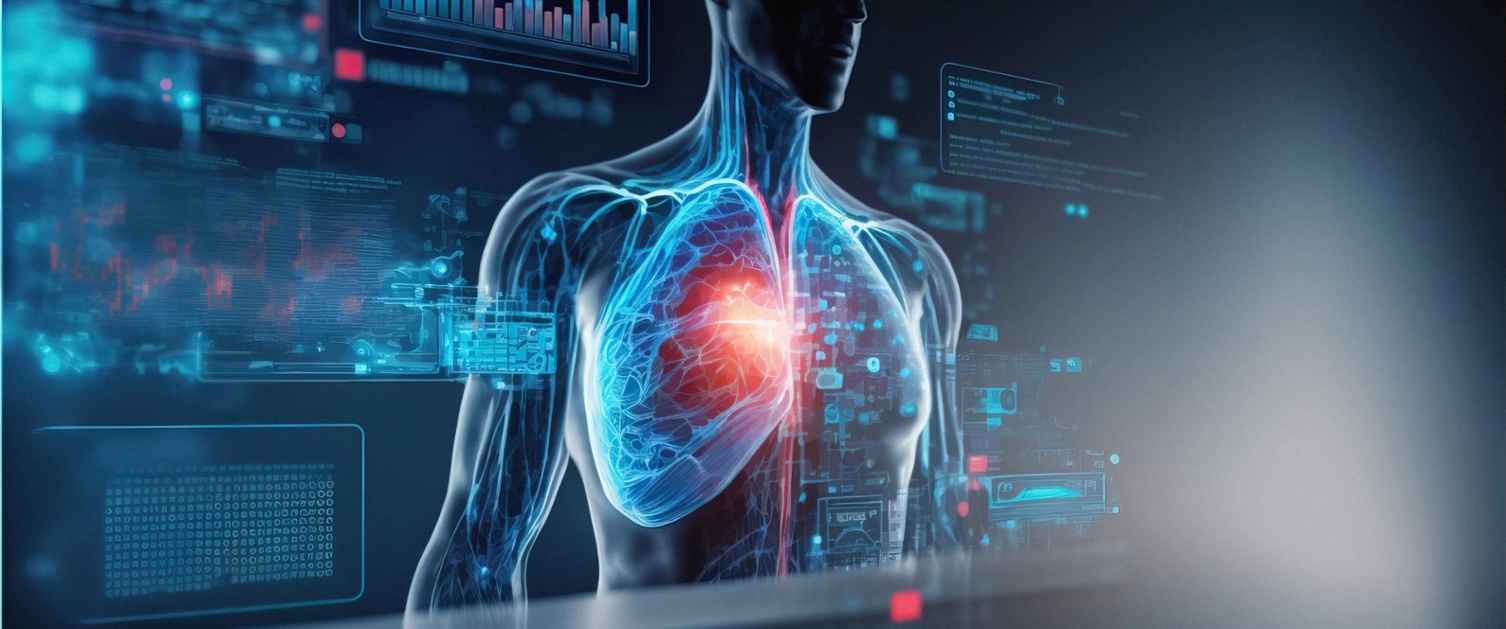 How to get involved
We couldn't carry out our research and achieve advances in health care without the involvement of the public.
We use both hospital patients, who give us their consent, and volunteers.
We currently have two studies where volunteers are needed:
Coagulation (formation of blood clots) and blood flow changes in people over 40 who are frequent runners. We are looking for >40 years old healthy individuals who would regularly run a 10km route. We are planning to study the effects of how exercise influences the change in coagulation the dynamics of clot formation.
Stroke study. We are looking at the effect of acute ischemic stroke and its treatments and how it affects the mechanical changes and clot quality using a variety of biomarkers during clot formation and breakdown.
If you would like to get involved, email us at WCEMR@wales.nhs.uk