The Welsh Centre for Emergency Medicine Research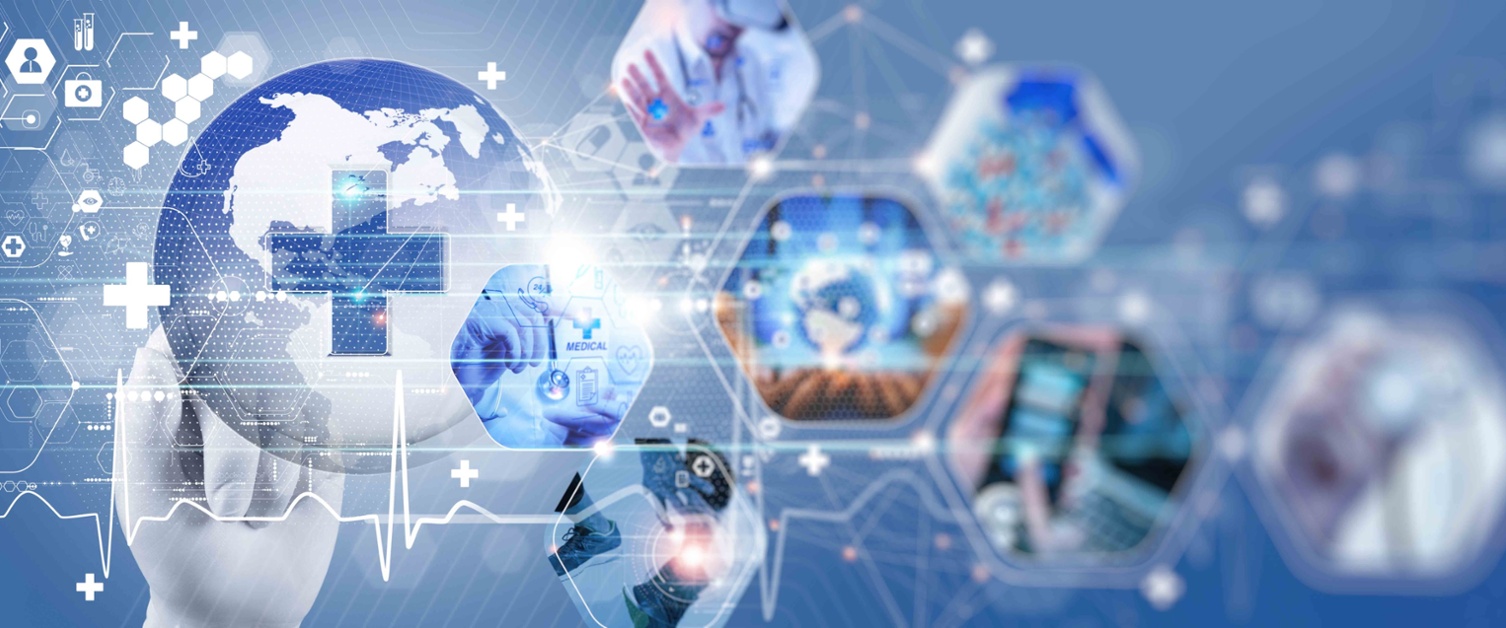 Page updated: 23.02.23
What we do
The Welsh Centre for Emergency Medicine Research (WCEMR) is led by Professor Adrian Evans and is based within the Emergency Department at Morriston Hospital in Swansea, Wales.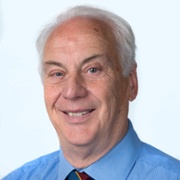 Professor Adrian Evans

The unit has developed an internationally recognised research programme in the field of coagulation, clotting diseases and its treatment.
It has a well-developed translational programme looking at the effects of how acute critical illness and injury and its treatment affects and alters coagulation and its outcome.
Background
The research programme was started in 2003 by Professor Evans as part of a long-term strategy to develop an independent centre and an academic network across Wales.
Following the initial development phases, the WCEMR was formally opened in March 2019.
The current unit was opened as part of a collaborative research programme between Swansea Bay University Health Board, the colleges of medicine and engineering at Swansea University and industrial collaborators.
Our programme and unit
The programme has a strong translational theme, focused on the development of new biomarkers to both improve the diagnosis and treatment of blood clotting diseases, with a strong emphasis on how new and current drug therapies can be used to deliver effective and more personalised treatments.
The unit occupies over 1,000 square feet with more than £750,000 worth of state-of-the-art research equipment.
It is equipped with a full range of devices for blood clotting assessment, i.e platelet analysis, clot imaging, general and specific factor analysis, as well as an extensive range of rheological testing devices.
The health board's large and active haematology department supports our trials by carrying out a range of standard and specific blood clotting tests.
We also have full access to a range of scanning techniques such as scanning electron microscopy, confocal microscopy and flow cytometry.
We work closely with pharmaceutical and industrial collaborators to evaluate both current and new drugs and therapies.