What's on in Swansea and Neath Port Talbot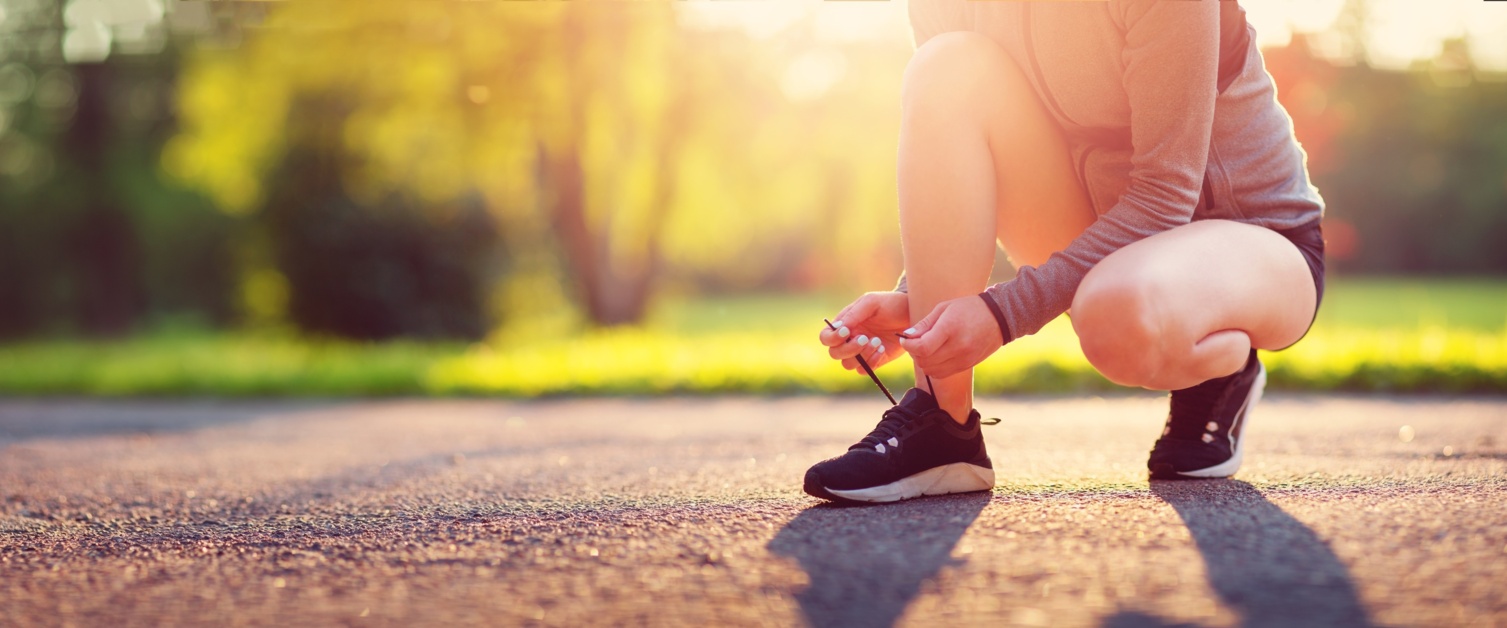 Looking for inspiration or support to get fit and keep well? Want to find out more about what's going on in your local community? Would you like to know more about the wide range of wellness activities currently available for you to join in? Or are you just keen to discover the positive developments going on in the Swansea and Neath Port Talbot areas?
These pages (currently under construction) are designed to help you find out more about news and events in Swansea and Neath Port Talbot aimed at supporting your health and wellbeing.
We'll be adding to them regularly, so please keep an eye on the additional information we're gathering for you for this one-stop site.