Welcome in the hillsides for Ukrainian refugees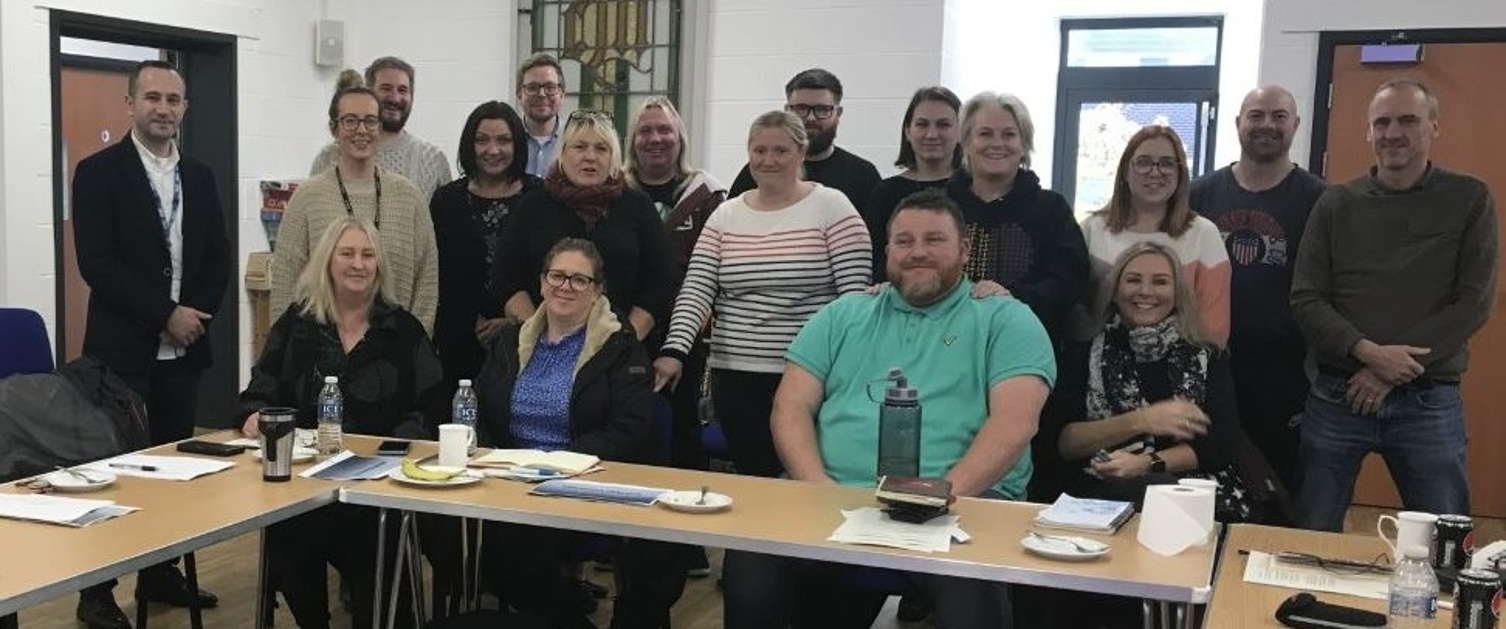 People fleeing war-torn Ukraine are being helped to come to terms with their trauma with the support of Swansea Bay's psychology network.
Up to 1,000 people are finding sanctuary in Wales as part of the Government's Homes for Ukraine scheme.
This followed the Russian invasion, which has seen thousands killed in a conflict responsible for the largest displacement of people in Europe since World War Two.
Many of those arriving here have been affected by traumatic stress, leading to a recognition of the need for mental health support.
Last June, the Welcome Centre for Ukrainians opened in the Swansea Bay area. It is staffed by local authority employees, led by deputy Ukraine team manager Christy Buckley.
It is a first point of contact for people arriving to discuss general support and welfare issues such as accommodation, healthcare and employment. It also provides information on local services.
Swansea Bay's Deputy Medical Director Anjula Mehta said: "The health board ensures an initial health assessment for people arriving from Ukraine at the Welcome Centre.
"The initial screening is an opportunity to identify health issues, including mental health issues, as well as an opportunity to promote well-being. With the support of the health board leads this was implemented within two months of opening.
"Regular GP surgery-based sessions for the Welcome Centre resulted in people becoming registered with local GPs in the community and connecting the arrivals with routine and specialist care."
As those arriving could have been affected by post-traumatic stress disorder, depression, and psychosis as a result of their experiences, mental health was quickly identified as a priority issue.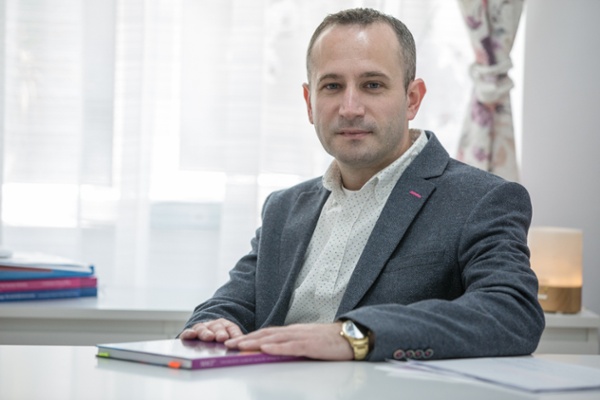 Dr Nistor Becia, senior psychologist with Swansea Bay, said: "Research suggests mental health symptoms are prevalent in anywhere between 30 and 86 percent of forced migrant populations.
"Individuals face increased distress due to poor socio-economic living conditions and reduced social support.
"Given an awareness that the population arriving would likely be affected by traumatic stress, mental health support was felt to be an important component of the response.
"A health board mental health and learning disability forum comprising senior managers was created to coordinate a response."
Swansea Bay's psychology team became active at the Welcome Centre in August 2022.
During the first two months, interventions were required for 20 arrivals, arguably preventing and reducing pressure on mainstream mental health services.
Dr Becia works within the centre one day a week, helping to support staff and making links with people who can guide new arrivals through mental health services for adults, children and families.
He said: "We have a capacity for 120 people here, but there are many more people who have fled Ukraine in the Swansea Bay area, some staying in hotels.
"Initially we start by screening arrivals, and many of them do not speak English. We have to find out their needs, what sort of traumas they have experienced, linking them with schools if necessary and with charities.
"The idea is that with our support we can prevent referral to mainstream services, and prevent those services being overwhelmed. Only a very few very severe cases have had to be referred as a result."
The centre's work is also supported by Traumatic Stress Wales (TSW) a NHS-hosted cross-sector initiative looking to improve the health and well-being of people such as refugees, asylum seekers and migrants affected by traumatic events.
TSW has highlighted the centre as a model of best practice, for playing "a vital role in providing safety and stabilisation for arrivals and a 'safety blanket' for any other agency engaging with arrivals…such a trauma-informed approach is essential for effective work'."
Its review of the centre's work concluded: "It is also essential to reflect on the migrant journey and that children and have been successfully settled in schools, but not without a considerable amount of effort made by the staff from the Welcome Centre.
"Without a well-organised and efficient system in place, such as the example of the Welcome Centre, the story could be a much more tragic one, not just for the Ukrainian refugees but also for everyone else in the area supporting a group of people who have been exposed to extremely traumatic events."