Just what the social prescriber ordered!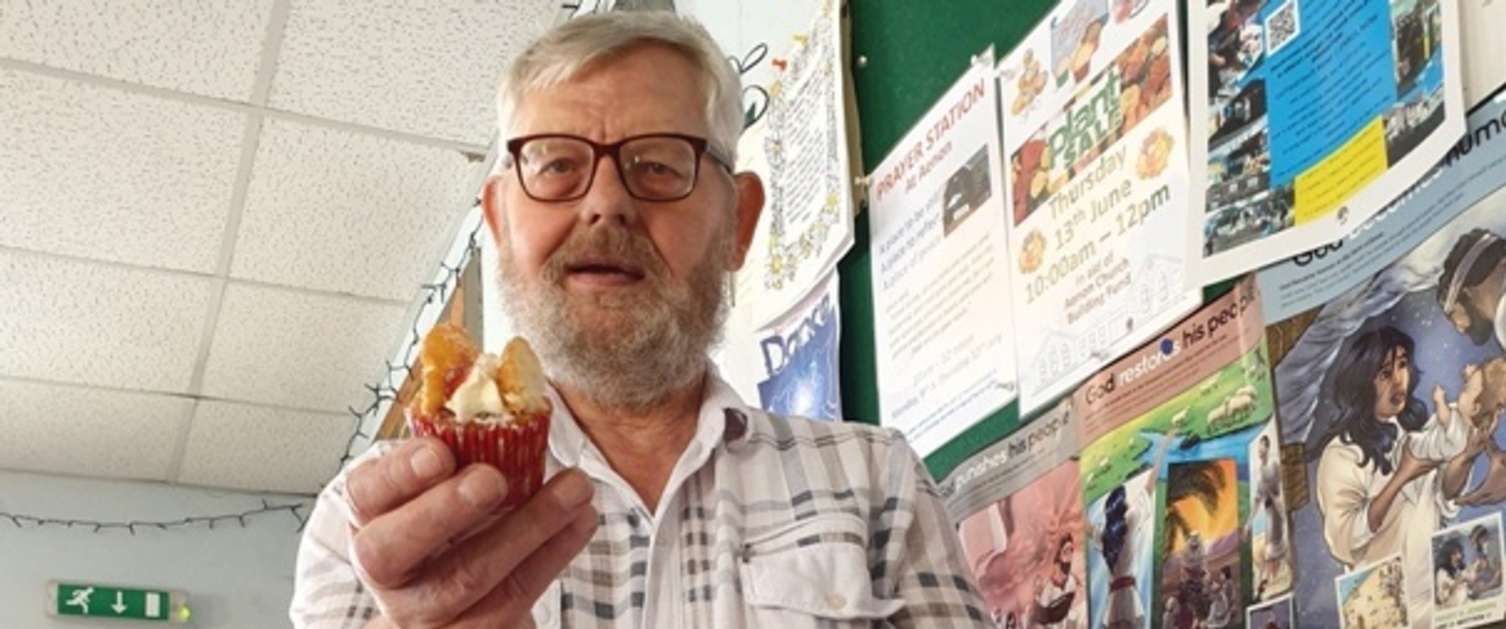 You don't necessarily have to see your doctor to get your life back on track as one Swansea Valley pensioner can testify.
Life had become difficult for 70-year-old former steelworker Dennis Jones as after becoming estranged from his wife he sank into depression and began suffering anxiety attacks.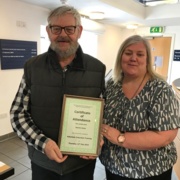 However staff at Strawberry Place Surgery in Morriston directed him towards Cindy Hayward, a social prescribing worker, and he is now a 'new man' having broadened his social network through joining several groups and signing up for a couple of courses.
Such is his progress he is also a trained dementia volunteer and helps out at dementia events within the Cwmtawe Cluster area.
Mr Jones, pictured left with Susan Tutans, said: "I've had a big kick and when I came here, I was at rock bottom but since my interview with Cindy I've really been brought out of myself. She had a chat with me and said to forget about everything that had happened and to focus on my own life, which I have done.
"Cindy introduced me to a lot of different things. I've just passed my certificate to be a dementia volunteer, I go to a gardening club and I go to a computer course.
"I've made a lot of new friends who, if I hadn't gone out, I would never had met. I'm a lot more content and a lot happier because I'm meeting people. I've always been one to speak to people, a sociable person, but not only that, I like doing things for people.
"My advice to anyone who may be down like I was, would be to seek attention straight away, find out what is going on in their area, if there's a club or something to go to, and go to it because it's an eye-opener.
"I would like to thank them for what they have done. I've learned how to cope better."
Strawberry Place practice coordinator, Susan Tutans, said: "It took a lot of coaxing, as Dennis is a proud man and he didn't feel ready, but as soon as he went along he started coming out of himself more.
"The biggest difference I've seen in Dennis is he looks a different man, his whole persona has changed, he used to walk with his head down, bowed, and wouldn't look you in the eye, now, he's a different man."
A fifth of people who go to see their doctor have social problems which can result in anxiety, low mood, grief, loneliness or financial worries.
The Cwmtawe Cluster is one of the first in Wales to have a social prescribing worker who can 'prescribe' for patients who need social help rather than medical treatment.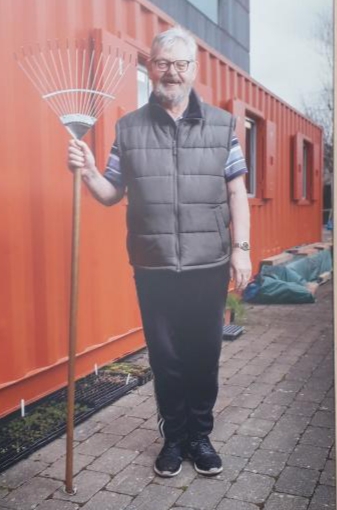 Cwmtawe social prescribing co-ordinator, Cindy Hayward, added: "Dennis was and is a delight to work with. He was an ideal candidate for social prescribing as he was keen to try new things and only needed a little encouragement to get started. He is an asset to any group he joins and always helps bring other new people in and make them feel welcome.
"Social prescribing is about helping people find the confidence to improve their wellbeing in an enjoyable and empowering way, which not only helps any current issues but also gives people the tools and techniques to be more resilient with regards to their mental health in the longer term."
If you live in the Lower Swansea Valley and feel you could benefit from meeting our social prescriber then email: cindy_hayward@scvs.org.uk or call Cindy on 07961 997599 (Mon-Wed).