The Persistent Pain Service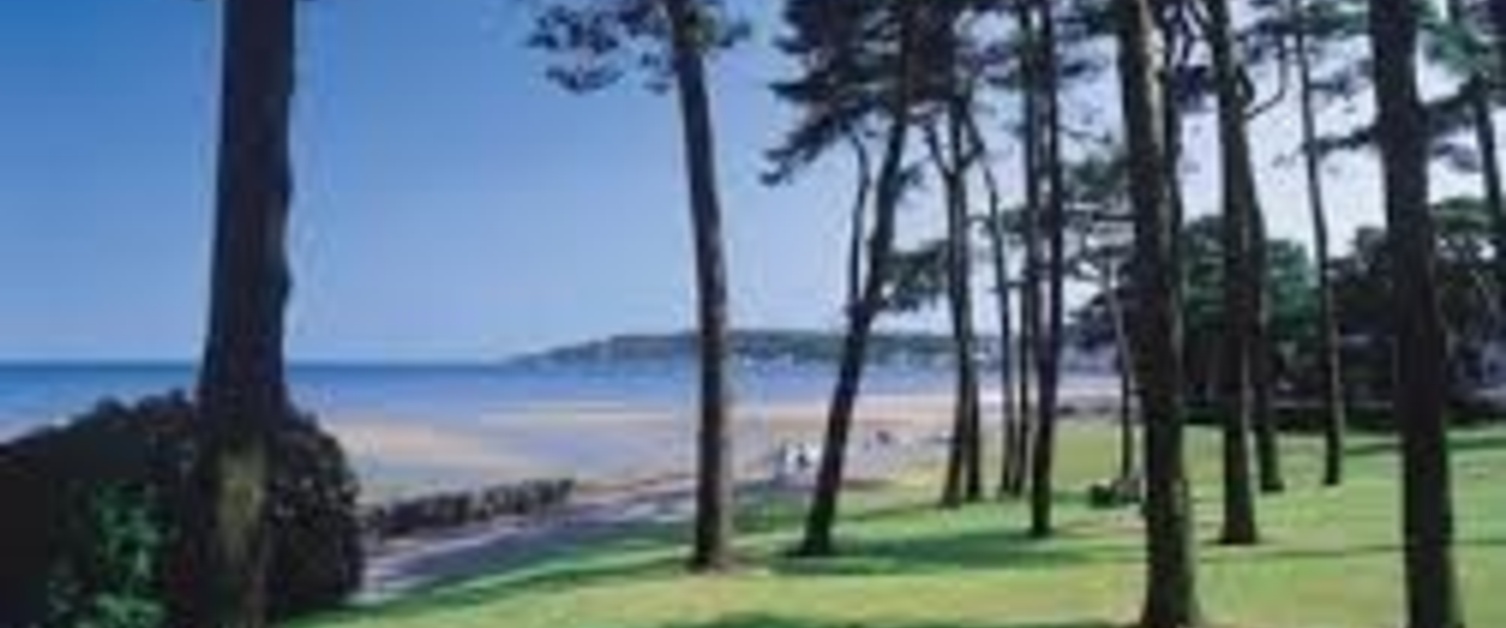 COVID-19 VISITING UPDATE: Please note our rules regarding hospital visits have changed. For the latest guidance on our visiting regulations, please visit this page.
Please note- These web pages are still under construction, and may not contain all relevant information at this time.
Our multi-disciplinary team includes Healthcare Support Workers, Occupational Therapists, Nurses, Physiotherapists, Doctors and Psychologists who all specialise in pain management. We aim to support people living with persistent pain to live life as well as possible. We provide a range of services to help people gain more knowledge and improve skills and confidence to self-manage. We also aim to increase general awareness of the many aspects around dealing with persistent pain through sharing knowledge with the public and other healthcare professionals.
COVID-19: Information for patients
As part of our response to Covid, we've made every effort to provide you with remote access to the service using online, telephone and video consultations. Video consultations are easy to use and are often more convenient – saving you time and money. NHS Attend Anywhere is a secure web-based platform. You can use the platform on any PC, Mac or iOS/Android device, by downloading and installing Google Chrome > (for PC/Mac/Android devices) or by downloading and installing Safari > (For iOS devices and Macs).
Please follow this link below for further information on Attend Anywhere appointments. (Please note, this video is provided by an external source)
Once referred to our service, we will invite you to attend an information session (an online version is available).
The aim of the information session is to:
Introduce you to the service and our team
Provide information on persistent pain and how it differs from acute pain
Discuss why self-management is key to living well with persistent pain
Outline the options available
Enable you to make informed decisions about which aspects of the service best suit your needs
If you decide to attend our service, we will ask you to fill out questionnaires prior to your first appointment. Along with what you tell us in this appointment, and information taken from the referral, the questionnaires will help us gain a better understanding of your problems and allow more time for us to work with you in finding solutions to manage your pain.
A follow up appointment may be arranged for:
A medication review

Specialised physiotherapy

Specialised occupational therapy

Individualised psychological therapies

Specific injections to diagnose the source and potentially reduce your pain

Tailored information as to how you can focus on living your life well, despite the pain

An inter-disciplinary pain management program (PMP) – see PMP section on this website for further information
All of the support provided by our service is evidence-based and follows national and international guidelines for persistent pain management.
Whilst waiting to attend the service there are many useful resources you can access to support you to self-manage your pain.
Please follow this link to the useful links page in this section.