Oral and maxillofacial services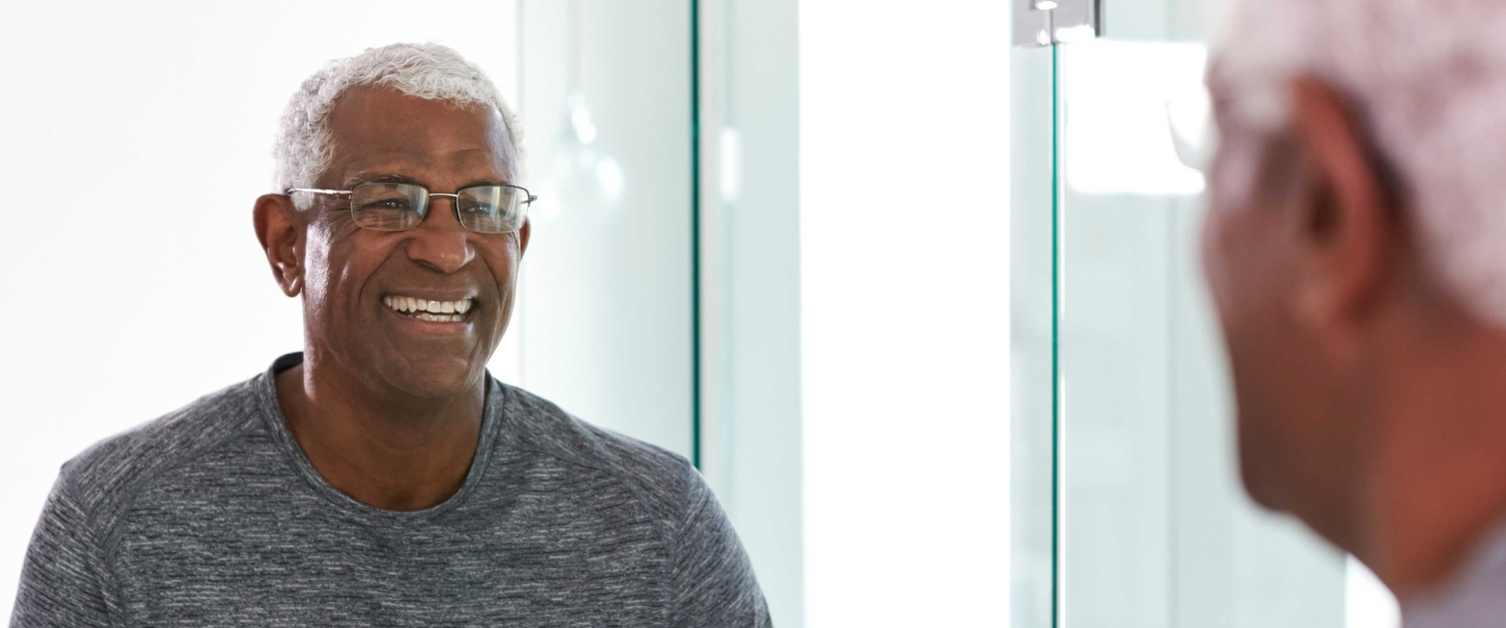 Please note this section is under construction and is subject to change.
What we do
Oral and maxillofacial (OMF) surgeons are specialists in treating conditions of the mouth, jaw, face and neck.
They are qualified in both medicine and dentistry and treat adults and children.
Our oral and maxillofacial department at Morriston Hospital in Swansea is one of the busiest in the UK, providing a service to a region with a population of 1.25 million people.
It is also the centre for cleft lip and palate care in South Wales.
You may be referred to this service if you have suffered a traumatic injury to your face, you have a facial deformity, cancer of the head or neck, facial pain or issues with your jaw.
Our service has an international reputation in the reconstruction of patients with congenital and acquired oral and facial defects and many challenging multi-disciplinary cases are undertaken.