Improving life with long-term pain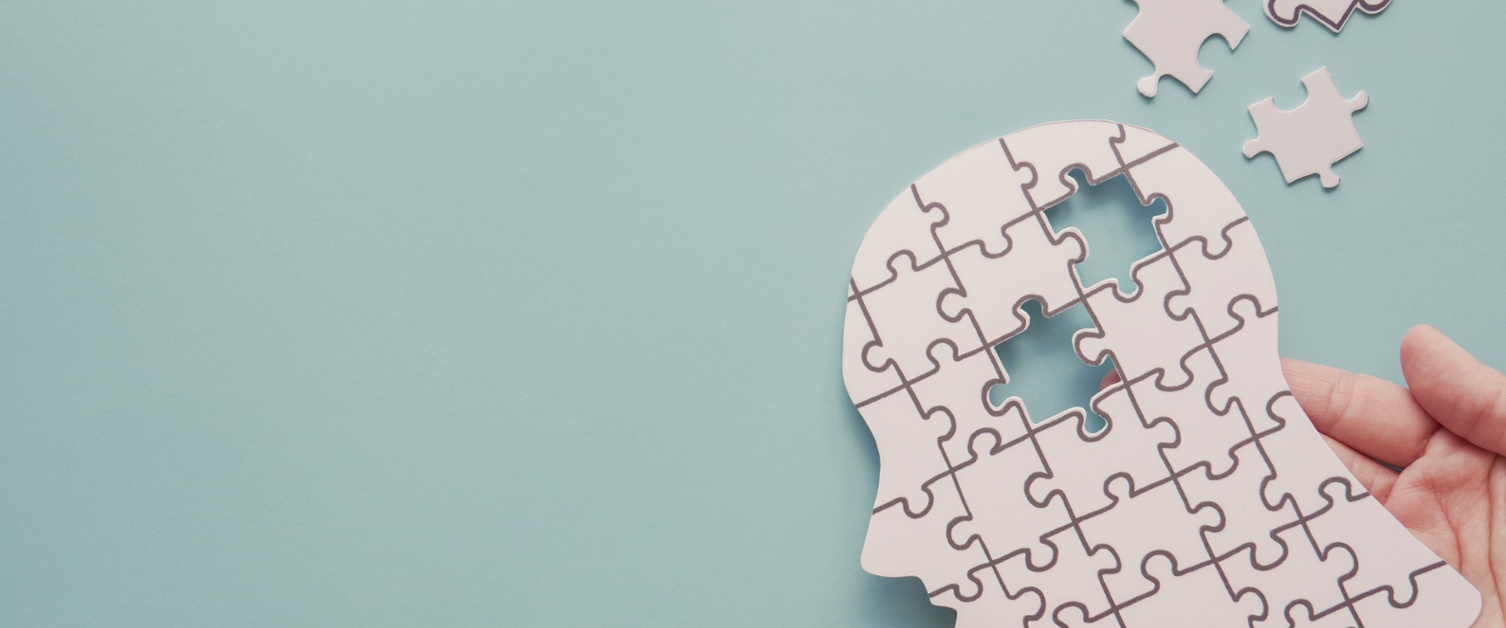 Understanding pain - what is pain?
Pain is normal and affects everyone from time to time. It protects us and warns us of danger usually before an injury happens. Sometimes we hardly notice pain and sometimes it can be unbearable. The cause is often obvious and easy to understand, like tissue damage from a broken bone, cut, strain or bruise. It can cause us to move differently, think differently and behave differently. Healing usually takes place in less than three months and specific medical treatments can sometimes be helpful. This is acute pain.
Quite often, the pain may not go away, even when tissues have fully healed. At this point, the pain has no purpose and specific medical treatments are often no longer helpful. Even though it might feel the same as acute pain, it does not indicate ongoing tissue damage. Instead, the pain is less to do with injury or tissue damage and more to do with our central nervous system. In other words, the pain has become more complex and more difficult to understand than acute pain. This is persistent pain. It is also known as chronic pain.
It is important to consider causes of pain that may benefit from traditional pain relieving treatments. However, it is equally important to support people living with persistent pain who can no longer benefit from these treatments and for whom a cure or 'fix' is unlikely. This can be difficult for a person to accept but, with the right support, they can help themselves live life better with less impact from pain on mood, relationships with family and friends and their ability to work or relax.
Have a look at this video developed by Hunter Integrated Pain Service for more information:
Pain and medication
Pain affects everyone at some point in their life. Perhaps because of an accident or an injury, but pain can also come from other conditions like diabetes, arthritis or something that has healed, like shingles. Some people get pain for no obvious reason.
When you have pain, you might take analgesic medicine or 'painkillers' as they are better known.
The term 'painkiller' can make you think that by taking them, the pain will go away completely. Occasionally, this might be the case. However, analgesics are unlikely to take the pain away completely for most people, most of the time. There are a number of different analgesic medicines that you might be offered:
Paracetamol and non-steroidal anti-inflammatory drugs such as ibuprofen and naproxen
Opioids such as codeine, dihydrocodeine, buprenorphine, tramadol, morphine, oxycodone and fentanyl
Drugs to treat nerve pain such as amitriptyline and duloxetine which, are anti-depressant medicines as well and gabapentin and pregabalin which can also be used to treat epilepsy and anxiety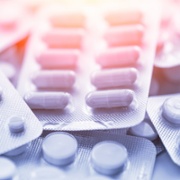 For persistent pain, the main aim of treatment is to have an improved quality of life. Analgesics might reduce the intensity of the pain to improve a person's ability to engage in life. However, there are many concerns that these medicines, opioids and gabapentinoids in particular, are not actually very helpful for long-term pain conditions. Analgesics can cause side effects and other long-term health problems. There is evidence that using these medicines can lead to dependence and sometimes addiction. If you are worried that you (or someone you know) could be dependent on pain medication, contact your GP / encourage them to contact their GP, to discuss alternative ways to manage the pain.
Medications prescribed for pain will have different effects on different people. Whether medication is effective depends on the balance of benefits and side effects for each individual. If you have been using analgesic medicines for more than three months and do not think they have changed life for the better, please speak to your pharmacist or another healthcare professional about having a review of your medicines. They can also discuss the many other ways that you can get support to live better with pain.
It's important to remember that lots of things can influence pain and long-term pain medication isn't the only option. See the video above, developed by Hunter Integrated Pain Service to find out more.
For more information on pain medication, please see the Live Well with Pain website. At the bottom of the website you will find a variety of useful links, including resources for key self-management skills that people with pain find most valuable. Go here to visit the Live Well With Pain website which offers excellent advice, help and support.
Do not try to reduce or stop pain medicines by yourself as this could lead to withdrawal side effects. Please speak to your GP (or Practice Pharmacist) first.
What is self-management?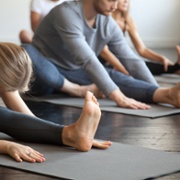 Pain can become the central focus of your life. It can feel like it is taking control of you and can affect almost every aspect of life. Self-management of persistent pain can take many forms. It is about stepping away from the focus on being comfortable, and from relief of the pain itself, and developing a focus on doing things that reduce the negative effects of having pain in your life.
For most people, self-management does not come easily or naturally. It takes time and practice, but it can be at least as effective as medication in improving quality of life with persistent pain. For more information, please see the Live Well with Pain website. At the bottom of the website you will find a variety of useful links, including resources on the key self-management skills that people with pain find most valuable Go here to visit the Live Well With Pain website.
You can also go here for a wide range of pain management resources.