Foreign travel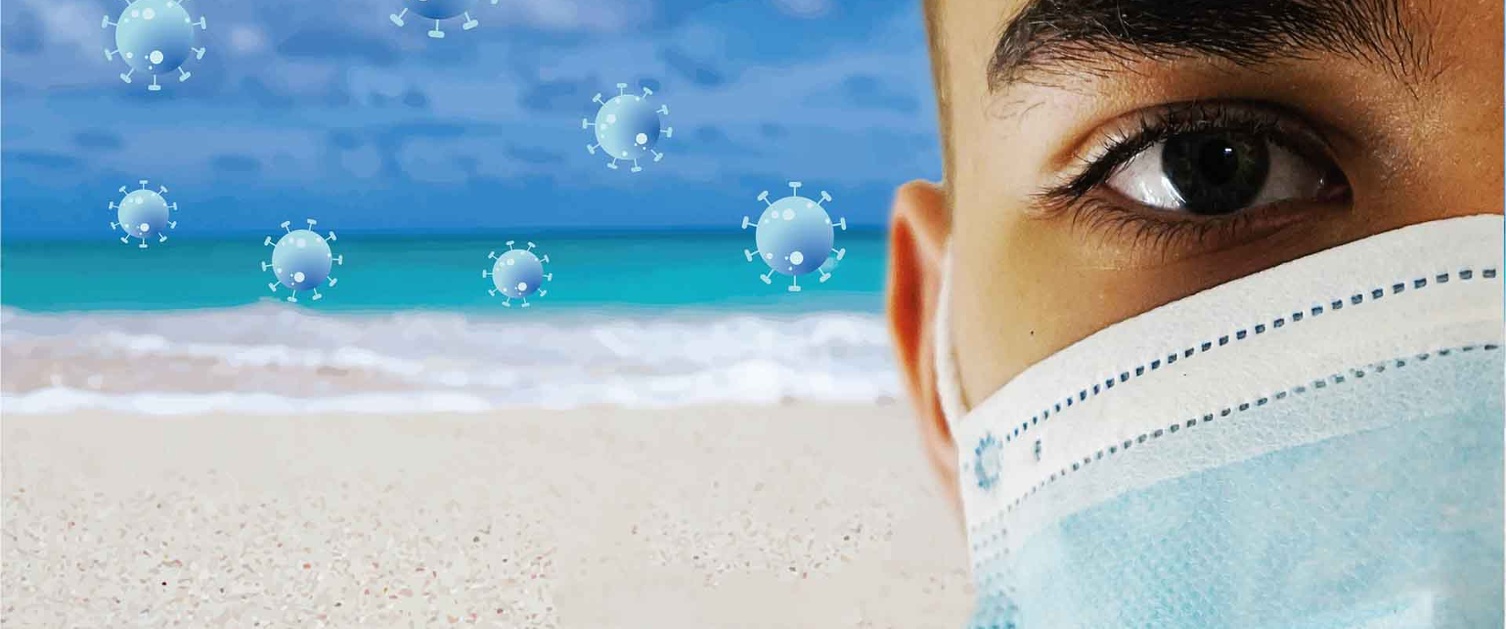 Remember: Welsh Government continue to discourage travel abroad except for essential reasons.
We're unable to provide early second dose vaccination to make travel abroad possible or easier, i.e. to avoid quarantine in your destination country.
Please DO NOT call our booking team to request this.
We will contact you when your second dose is due, which is now around eight weeks after your first dose.
Go to the Welsh Government website for details on how those who have had two doses can get the Covid travel pass.
You will also need to check the other entry requirements of the country you plan to visit.
The UK Government has stated that it is confident travel within the European Union will NOT BE affected for those who received Indian-made versions of the Oxford-AstraZeneca vaccine.
Recent news reports suggested that millions of Britons who received an Indian-made version of the Oxford-AstraZeneca vaccine would not be allowed to travel in Europe as that version of the vaccine had not been approved by the European Medicines Agency (EMA).
The reports said the vaccine involved is known as Covishield.
In response to this report, the UK Government's Department of Health and Social Care issued the following statement:
"This is completely untrue - no Covishield vaccines have been administered in the UK.
"All AstraZeneca vaccines given in the UK are the same product and appear on the NHS COVID Pass as Vaxzevria. The European Medicines Agency has authorised this vaccine and we're confident travel will not be affected.
"All doses used in the UK have been subject to rigorous safety and quality checks, including individual batch testing and physical site inspections, by the medicine's regulator, the MHRA.
"The EU Digital Covid-19 Certificate is currently for EU citizens only, or third country nationals legally staying or resident in the EU. Ensuring safe and open travel with our global partners is a clear priority and we are engaging the European Commission on certification."