Covid testing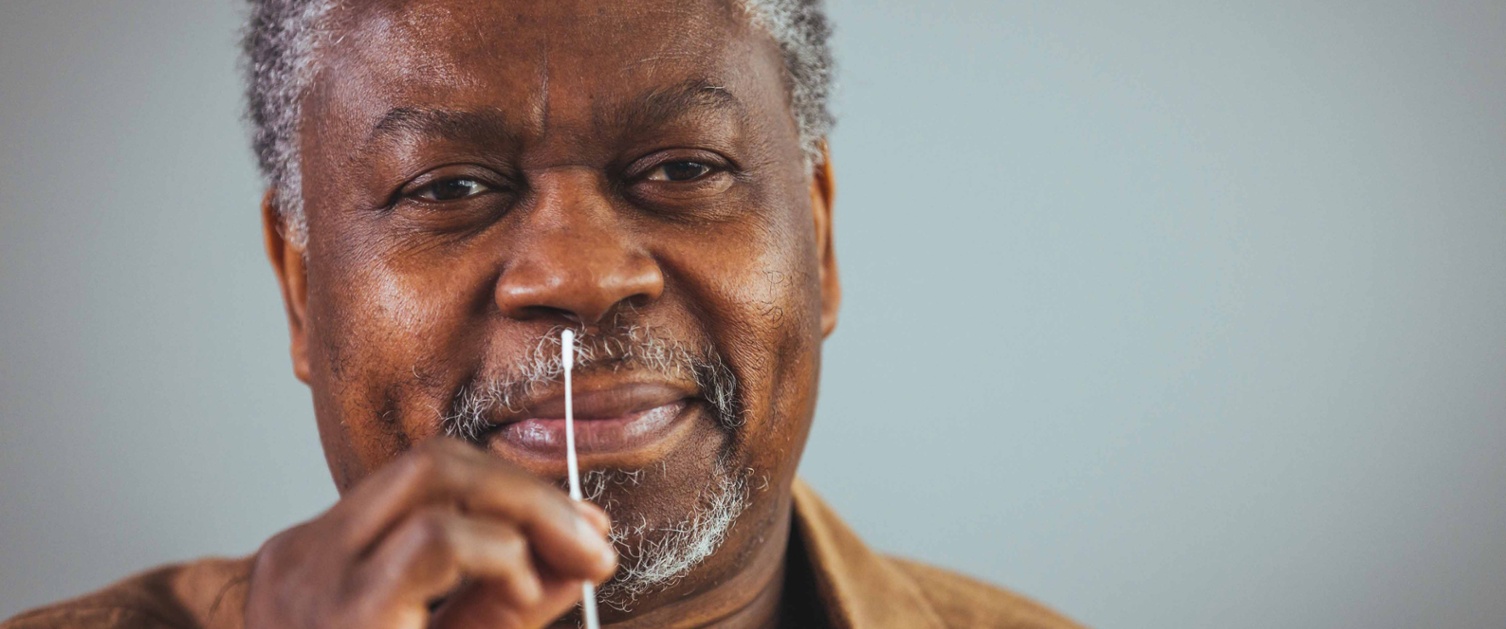 Page updated: 24.06.22
Here is the latest update on Covid testing in Wales
Routine contact tracing will end on Thursday, June 30th, 2022. Targeted tracing to protect the vulnerable and in response to local outbreaks continues.
Self-isolation support payments of £500 will end from Friday, July 1st. Anyone testing positive and having to self-isolate on or before June 30th who is eligible for support has 21 days to make a claim after their last day of self-isolation.
Access to free LFD (Lateral Flow Device) tests for anyone with Covid symptoms has been extended until Sunday, July 31st, 2022. Go to the UK Government website to order LFD tests.
Remember to report all LFD results. Go to this UK Government web page to report your LFD result.
If your LFD result is positive you are strongly advised to stay at home for five days and test again on days five and six.
If you have respiratory symptoms but test negative, you are also strongly advised to stay at home until you are well to avoid spreading illness.
The Covid Statutory Sick Pay Enhancement scheme will be extended until Wednesday, August 31st, 2022, to support social care staff to stay away from work due to testing positive.
Go to this page for information and guidance for care homes.