Test, Trace, Protect Service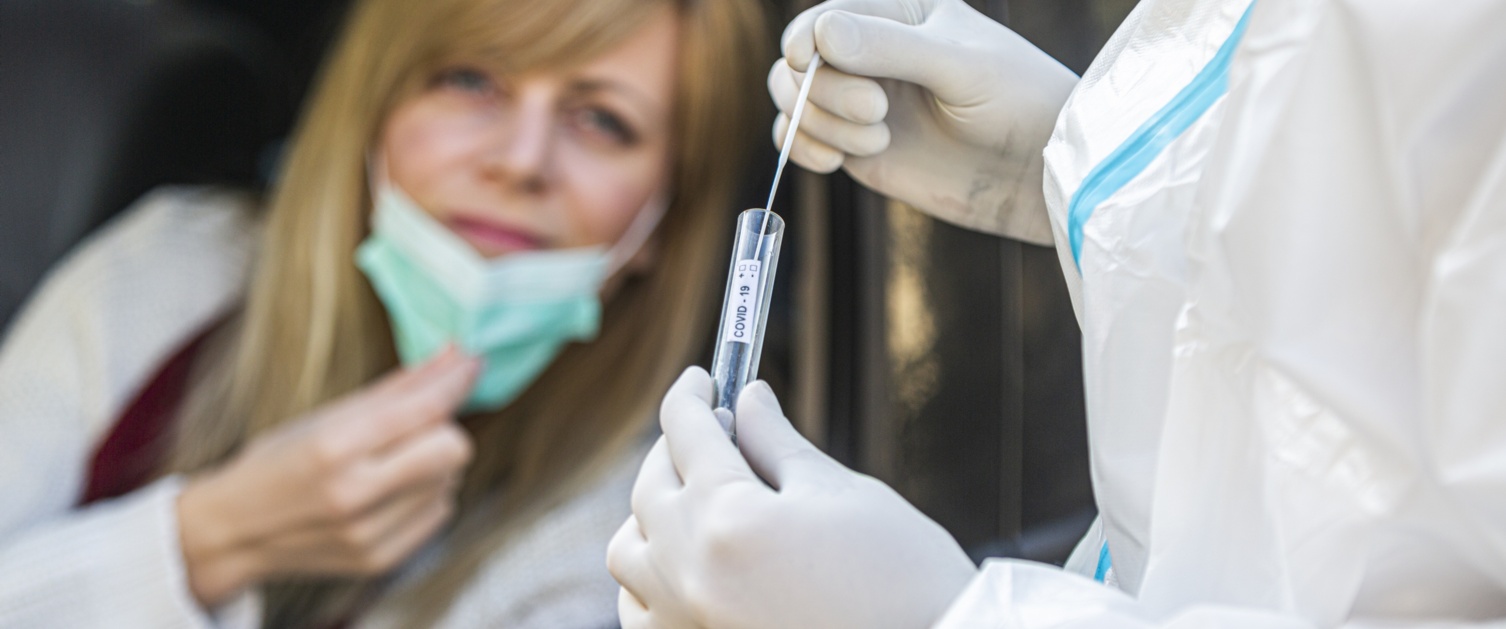 Together we'll keep Swansea and Neath Port Talbot safe
You can can now go for a free Coronavirus test if you have a wider range of symptoms. As well as the three classic signs: fever, a new continuous cough or a loss/change of taste and smell; you can get a test if you have symptoms too.
These are:
Flu-like symptoms including any or all of: myalgia (muscle ache or pain); excessive tiredness; persistent headache; runny nose or blocked nose; persistent sneezing; sore throat and/or hoarseness, shortness of breath or wheezing;
Generally feeling unwell and a history of being in contact with a known COVID-19 case
Any new or change in symptoms following a previous negative test
People who had any of the classic or new symptoms and wanted a test should ring 119 or book a test online by following this link.
You can also ring our local number: 01639 862757
Rapid testing kits
Anyone who volunteers or can't work from home can now get free rapid testing kits delivered to their home to stop the spread of coronavirus. Put your mind at ease by testing twice a week. Go here to order your rapid testing kits.
Isolation rules
Please visit this Welsh Government webpage for the latest rules on self isolation.
Testing and travel
Please go to the Welsh Government webpage for latest information.
NHS Covid Pass
Mandatory Covid passes or a negative LFD test are required for nightclubs, cinemas, theatres and large events. You can access the NHS Covid Pass via the NHS website or request a paper copy.
Go to this page on the Welsh Government website for details of when a pass is required, who can get one and how to get one.
Follow this link to the Welsh Government website for frequently asked questions about the NHS Covid Pass and what to do if you are not eligible.
You can also have a negative lateral flow test as an alternative. Go here to order your rapid testing kits.
Remember, it's still not too late to get vaccinated. You can book your first Covid-19 dose by phoning 01792 200492 or 01639 862323 between 9am-5pm, Monday - Saturday. Or you can email the booking team on sbu.covidbookingteam@wales.nhs.uk
Our testing units:
Fabian Way
Our Liberty Stadium drive-through testing unit in Swansea has moved.
We can now be found in the Park and Ride overflow car park off Fabian Way, approximately 1.5 miles east of the city centre.
This is not a drop in unit and testing is by appointment only, anyone without a booking cannot be accommodated.
To book an appointment call the Swansea Bay booking line on 01639 862757 between 9am and 8pm or visit https://www.gov.uk/
Please note face coverings are required at all times.
Regional Testing Centre, Baglan
This opened in January, 2021 and can carry out up to 2,800 tests per day. If you have Covid-19 symptoms, you can either book online or ring 119
Please ensure that you continue to self-isolate while waiting for your result. We are currently experiencing a high level of calls to our local 01639 862757 number. Please do not ring to inquire about your result until at least 72 hours has passed.
Community Mobile Testing Units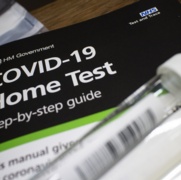 Mobile testing centres are also operating in different community settings across Swansea and Neath Port Talbot. If you have Covid-19 symptoms, you can book an appointment online At the unit you will be asked to bring proof of address and proof of booking, and offered a self-swabbing test.
Go here for details of the mobile testing units and how to book an appointment.
Testing and Tracing Frequently Asked Questions
Details of how to access a test and other frequently asked questions are below. The test you'll get at one of the testing centres is called an Antigen Test – it checks to see if you've got the virus now. It will not tell you if you've had the virus in the past.
Please note that there may be a delay before getting a test appointment, so please apply as early as possible after symptoms appear.
COVID-19 Testing Frequently Asked Questions
Contact Tracing
People who have tested positively for Covid-19 will be contacted via a phone call from a member of a locally-based team who will speak to them about the next steps the individual should take and the process of contact tracing.
Contact Tracing Frequently Asked Questions