Covid and Long Covid recovery app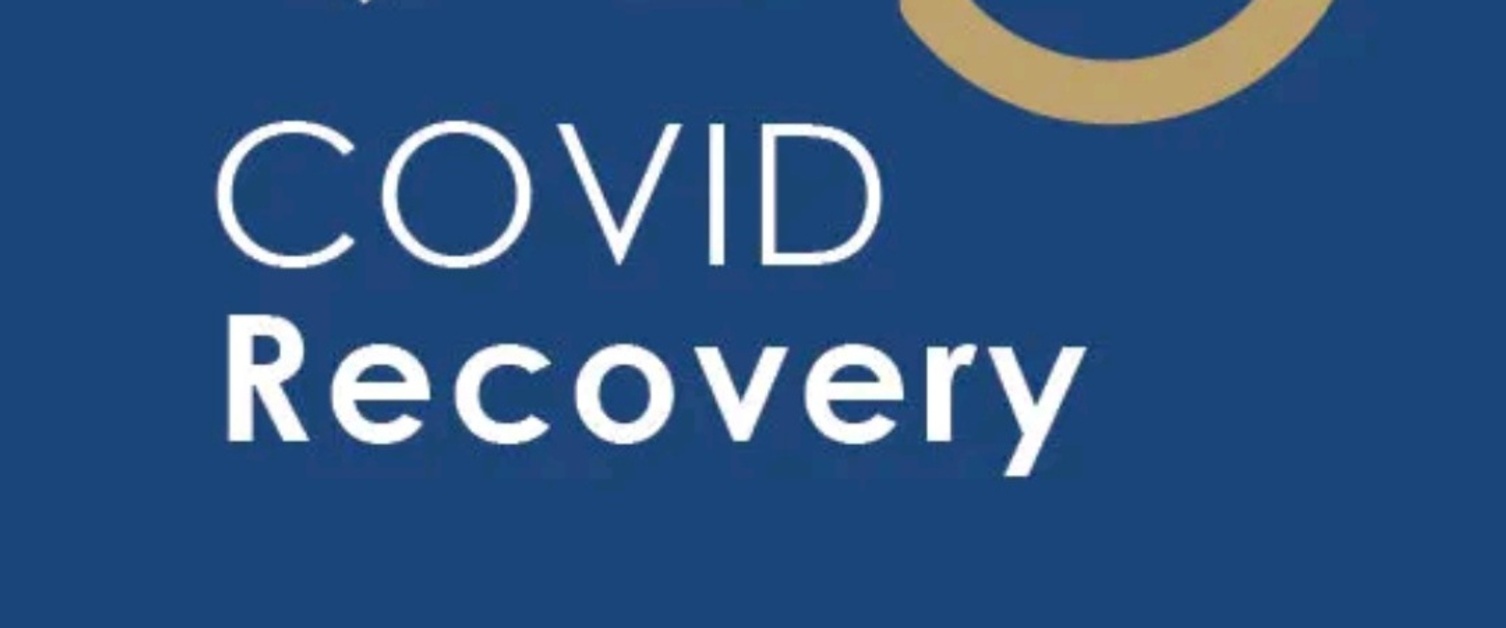 People with so called Long Covid are being encouraged to download a special app to help with their recovery.
Long Covid or post-Covid syndrome is the name given to the extreme tiredness, dizziness, headaches and a wide range of other unpleasant symptoms which some people experience after the main Coronavirus infection has passed.
Most people will not experience long Covid but for those that do this bilingual first-of-its-kind app has more than 100 videos and advice from therapists, psychologists, dieticians and consultants. App users can also record their symptoms and track their progress.
To download the app search 'covidrecovery' on the GooglePlay app store and 'Covid Recovery' on the Apple app store.
Go to this page to download the app from the Apple app store
Go to this page to download the app from the Google Play store