COVID-19: protecting patients in our hospitals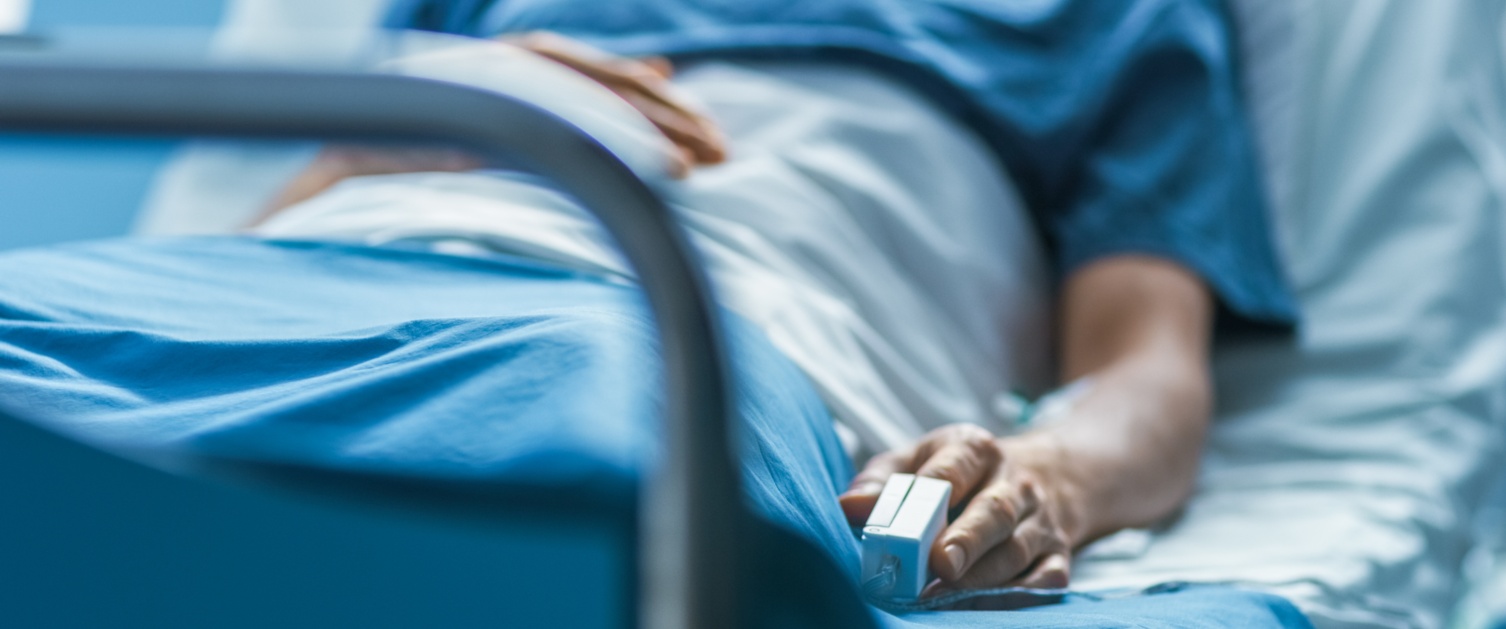 Updated: 06.07.22
Due to the sharp rise in Covid-19 infections in our communities and on our wards, we require that all staff, patients and visitors wear face masks in all clinical and public areas, in all health and care settings, unless exempt.
If you are admitted to a ward at Morriston, Singleton, Neath Port Talbot or Gorseinon hospital, you may find that there is a see-through plastic curtain around your bed, as well as the usual privacy curtain that is hung from the ceiling.
These curtains have been put around some beds to help prevent the spread of Covid. We conducted a lot of risk assessments and found that these see-through physical barriers could help to protect patients alongside the other measures we have in place. All health boards in Wales are doing the same or similar things.
If one of these curtains is around your bed we ask that you do not try to open it fully, unless you are told you can by a member of staff.
If you have any concerns about the curtains, please speak to a member of the nursing team on the ward. They can make sure the curtain is hung and cleaned properly in line with health board guidance.
Updated: 06.07.22
If your loved one has been admitted to one of our hospitals, please check the instructions below for arranging drop off of essential clean clothes and to pick up dirty ones.
Please make sure the clean clothing bag is clearly labelled with the patient's name and the ward they are on. Do not include food, flowers or items of value or cash.
To protect our patients and staff, do not attend the hospital if you have any Covid-19 symptoms.
Morriston Hospital - (20.06.22) Clean clothes and other essential items can now be taken direct to patients on wards during your visit. But, if you need any further advice or assistance, contact the Patient Advice and Liaison Service (PALS) on 01792 531275. Go to this page for the latest visiting advice.
Singleton Hospital - The wards will arrange laundry swaps with relatives when they contact the ward. Contact 01792 205666 and ask for the ward you need.
Neath Port Talbot Hospital - Contact the Patient Advice and Liaison Service on 01639 684666.
Gorseinon Hospital - Contact 01792 704180 or 01792 704184 and ask for the ward you need. When you bring in the clean laundry and other items please do not go onto the ward. Instead, give the items to the ladies on reception. They will then take them onto the ward and will return with items to be washed. Please remember that patients will also need to have toiletries brought in for them.
Tonna Hospital - Contact 01639 862000 and ask for the ward you need.
Local arrangements are in place for Mental Health and Learning Disabilities hospitals - please call the relevant ward for advice.