Covid-19 Memorial Day - 23rd March 2021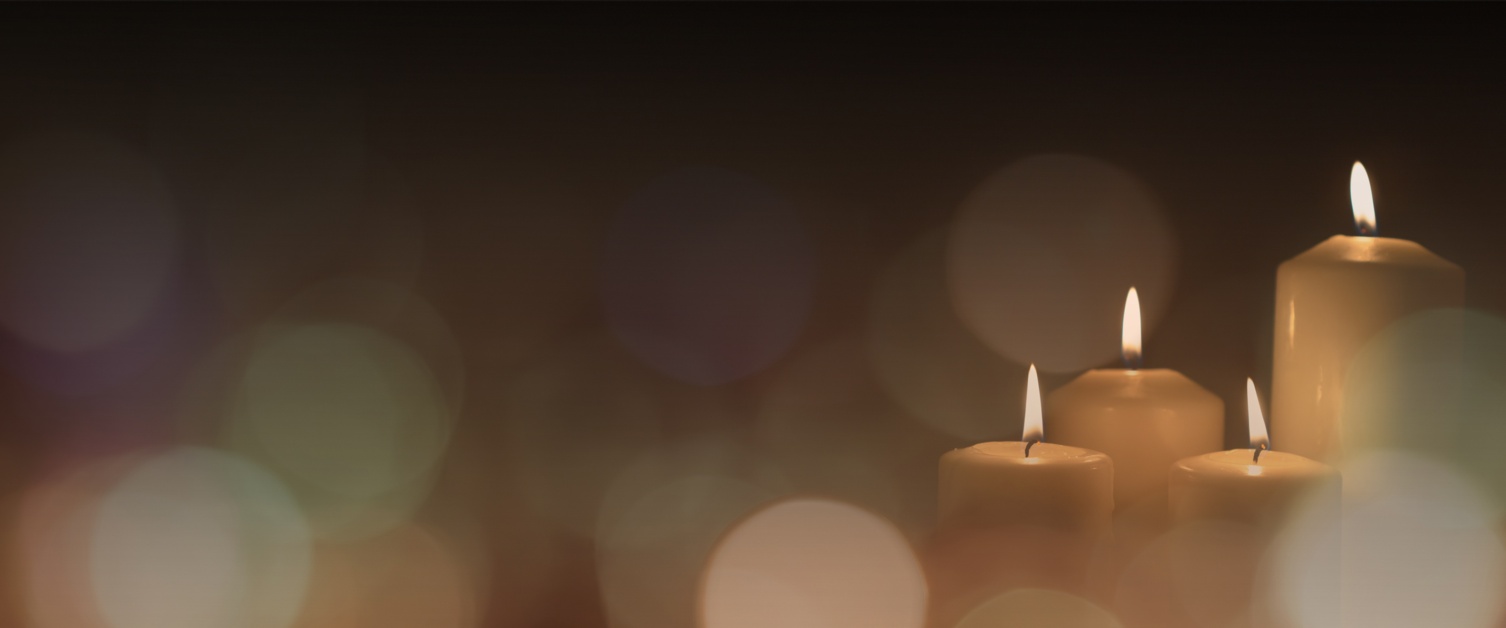 On this day one year ago, the world as we knew it changed.
In the midst of a global pandemic, as a nation we were locked down. Except we, as NHS Staff, were not locked down. We were galvanised and sent into action as the army of frontline workers to protect and treat our communities, who were falling ill in unprecedented numbers.
All of our staff, including those providing frontline healthcare and all of the support functions that make a healthcare system tick, were under a strain we have never before experienced.
There were times when things felt hopeless, the stress too great, the volumes of people dying too much to bear. In our hospitals alone, we have lost more than 700 people with Covid-19, the gravity of that number is felt by us all.
But in the face of so much adversity, instead of giving up we stood together. We cared for each other, as well as for our patients and their families. We worked together, side by side, irrespective of role to provide the best care to our patients. We constantly strived to improve, to do better, be better, or sometimes just strived to get through that shift, that day.
In short, we lived our values, more than ever before, through the most difficult and unprecedented times our nation has ever seen.
One year on, we know we are not out of the woods yet.
Today, Tuesday 23rd March 2021, is the day we pause. We pause to reflect on the year past, pause to take heart that we will get through this together and pause to remember those who lost their lives and are sadly not with us today.