Your care and treatment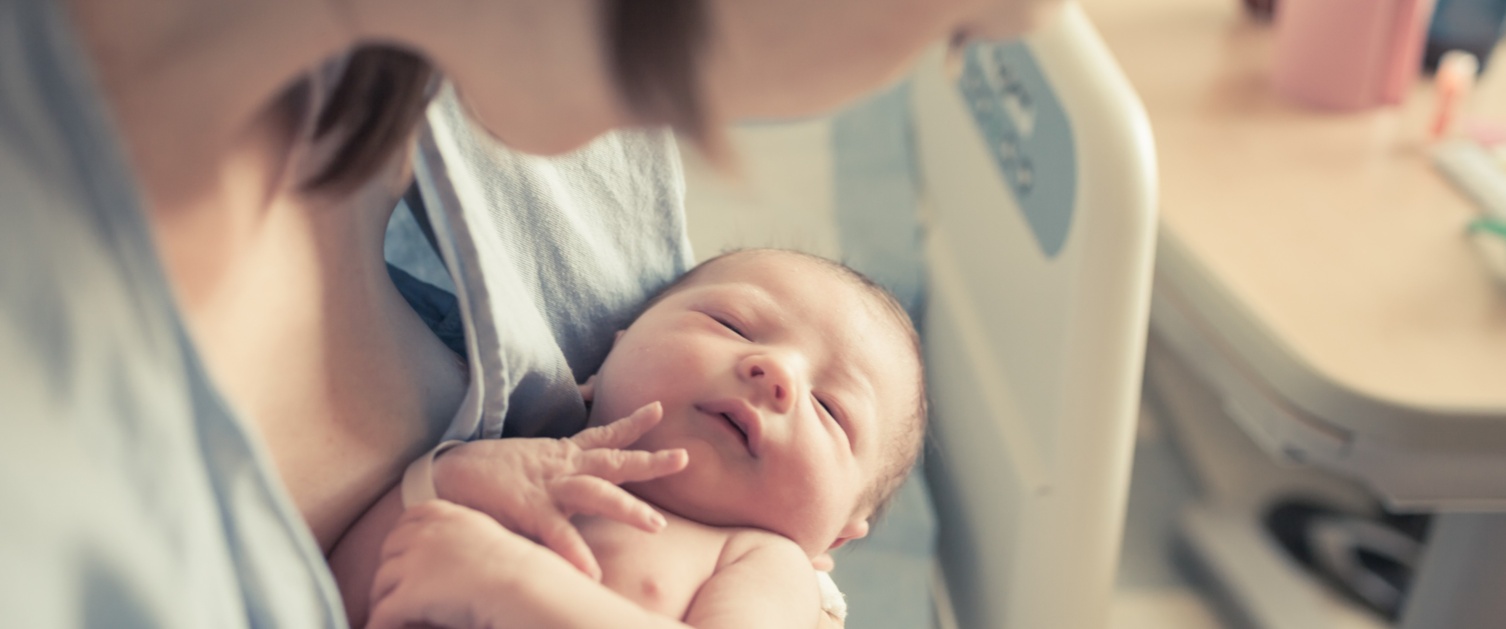 The care and treatment offered will be individualised and tailored to meet your's and your baby's needs. This will be jointly agreed with you and the multi-disciplinary team and will be detailed in your care plan.
Consent to Care and Treatment
We will always include you in any discussions and decisions regarding your care and treatment. You will be provided with information about any medication that you are prescribed and will have the chance to discuss this with a member of the nursing staff, medical staff or pharmacist throughout your admission and there are leaflets available for you and your family.
We will always assume that you have capacity to make any decisions regarding your care and treatment. In the event you become severely unwell, you will have an assessment by the ward team to see whether you have capacity to make decisions around your care. If the team feel you do not have capacity, you may be given medication without your consent. In this unlikely event, staff will always act in your best interests and work collaboratively with your family and advocate to ensure the most appropriate treatment options are considered.
Our unit recognises the value of family as a whole and therefore are keen to involve family members in the delivery of your care although if you do not consent to this personal information being shared, general information and support will still be offered as well as listening to any concerns.
Day to Day Routine
Breakfast: Will be made available for a self-service of cereals/toast from 8.30 am onwards.
Lunch: A range of hot meals will be made available from 12.30pm
Tea: A range of hot meals will be made available from 5.30pm
Supper: Snacks such as toast will be made available 9pm onwards
Fresh fruit, biscuits and tea and coffee facilities will be available throughout the day. Please inform us of any dietary requirements you may have and we will do our best to cater towards there. Oat milk will be offered as a substitute for cow's milk.
Ward Rounds
The ward rounds will be scheduled for first thing Thursday morning and regular allocated time slots will be given.
Medication/Therapeutic Regimes
Medication rounds will be done 8.00am, 2pm, 6pm and 10pm. Medications will be available within these times e.g. painkillers etc. Please speak to the nursing staff on shift who will be happy to help you.
Visiting Times
Please Note – During Covid – visits on the ward are not permitted at present. We will update alongside Welsh Government Guidelines.
Your partner or nearest relative can visit between 10am – 8.30pm every day. You are welcome to have visits in your own bedroom or within pre-arranged areas of the ward. In order to protect the dignity of other individuals within the unit, we ask that family / visitors do not routinely use communal areas of the ward.
Visiting times for other family members and friends is between 1pm – 5pm. Visits are normally expected to be limited to no more than two people and we recommend they last no more than two hours. Where appropriate, visits outside of these times can be arranged by discussing them in advance with a member of the team.
Outside of the above times we suggest visitors to the unit give at least 24hrs notice prior to visiting to avoid disappointment on the day. We know that having visitors is a really important part of your recovery, keeping you connected with your loved ones. It's important for other family members to be able to bond with your baby and for you to have the opportunity for family time. On occasions, we may have to restrict these visits to keep a safe and therapeutic environment for everybody on our unit. We will always discuss this with you.
Confidentiality
We have to respect the confidentiality of everyone in our care and we need to have consent before we can share any of their personal information. There may be situations where we need to share your information between departments within the health service to take better care of you Sometimes we have to pass on information by law, for example to notify a birth or where a formal court order has been issued. We may need to share information where we have concerns around risk and safety. We will only do this if it is absolutely necessary, and we would discuss this with you at the time as required.
Ward may share information with:
• Community mental health teams – we routinely refer service users for support from community-based teams to ensure you receive ongoing support when you are discharged home;
• Internal services, such as physiotherapists – for support on the ward with any physical recovery;
• General Practitioners – the ward will provide a discharge letter to your GP explaining about admission and any medication you may require in the community;
• Children and Families Social Services - in some cases it is identified that families need increased support with their baby when they return home.
Safety and Restraint
Ward staff will always work in a proactive way to ensure you and your baby are cared for in a safe environment. Communication and de-escalation skills are always used in the first instance to resolve an issue where safety maybe compromised on the ward. On occasion it may be required for a more immediate response where there is a risk of violence to you or others. If this was to occur, physical restraint may be used by staff who have received training in how to do so safely.