What to bring with you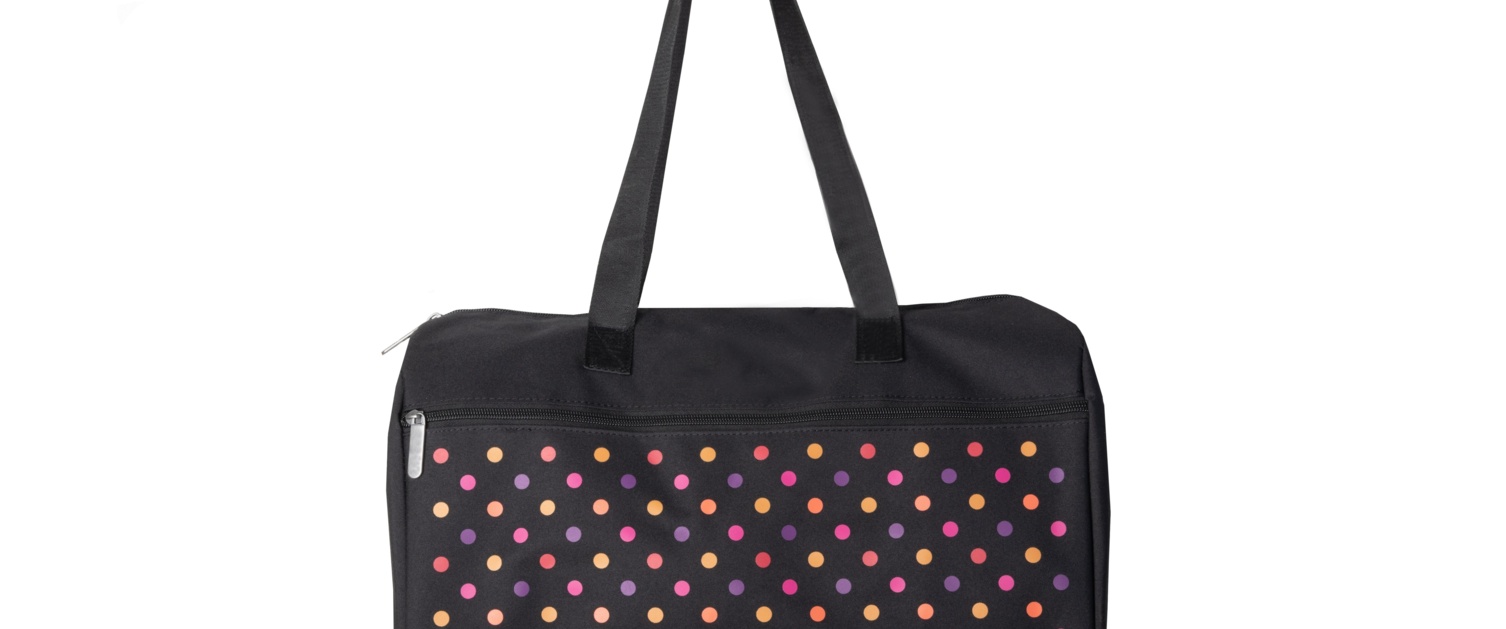 We ask that you bring a supply of the things you would need to care for yourself and your baby when away from home. Here is a list of what we would recommend:
For you: comfortable day clothes; slippers; underwear, night clothes; toiletries, including washing powder (laundry facilities are available), hand soap, toothbrush and toothpaste, hair brush, shampoo and conditioner etc. A small amount of money for local shops, any medication you are taking and pregnancy notes, if applicable. Electrical equipment – chargers, hair-dryer etc. (electrical equipment will need to be PAT tested on the ward). Comfort items such as photographs, books, magazines etc.
For your baby: baby's red book. Bottles, formula (if using) and baby food. A bottle brush, baby clothes including blankets for bedtime, any medication baby is on, including nappy creams, teething medications, infacol; toiletries for baby (shampoo/bubble bath) nappies, nappy bags and wipes; dummies (if using); pram or buggy and car seat (there will be some available on the ward to use if this is not possible). There will be a breast pump available on the ward but we ask that you bring your own storage bags in. Any special toys or comforters that you baby likes.
You are able to contact the unit prior to admission to discuss anything you wish to bring also.
We provide: a cot bed and mattress, high chairs, bouncers, baby gyms and some toys. Uned Gobaith provides cool water sterilisers for babies. This is due to us not being able to have steam sterilisers due to the risk of setting off fire alarms.
Things that are not permitted:
Alcohol and any non-prescribed or illicit substances
Weapons of any kind
Candles (fire hazard)
Glass or sharp objects
PLEASE NOTE: We cannot take responsibility for lost/stolen items or offer financial reimbursement. Therefore, we recommend that valuables be sent home with a relative or friend or stored in the safe on the ward.